Running on the well-known Raspberry PI, this software environment allows you to transform your own RPI into an interface between ELA Innovation's BLE beacons and sensors and your information system (IS).
Thanks to its standard interfaces (MQTT, API REST and GRPC), it increases tenfold the efficiency of your industrial IoT network by integrating easily into any network architecture, whether local (ON PREMISE) or on cloud applications (SAAS).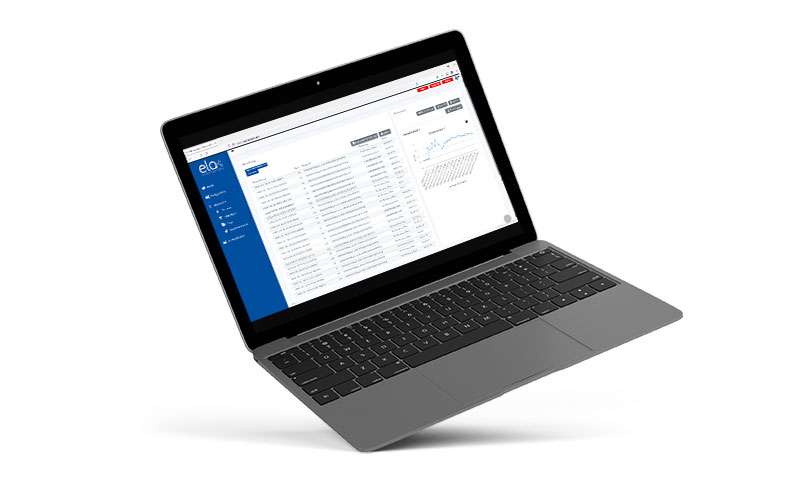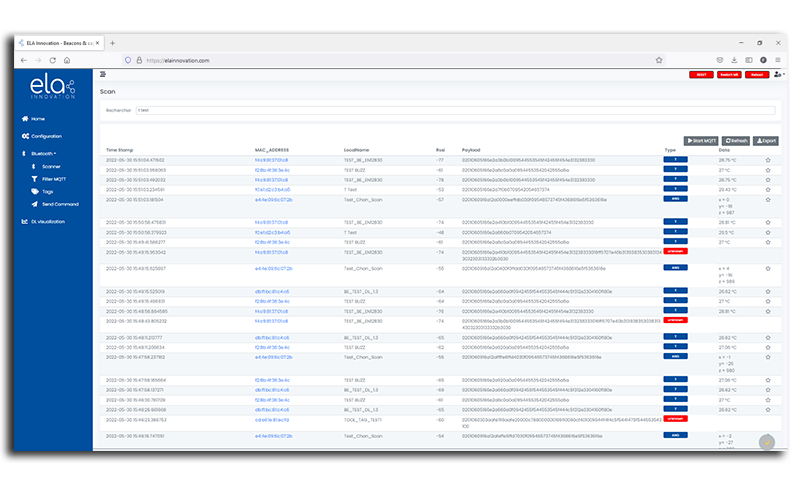 The features of the Web App
Easy to use and powerful, this Web App will allow you to quickly configure your Bluetooth IoT network, to scan and read in real time and simultaneously a large quantity of BLE devices, to download and visualize data from nearby beacons and sensors and to send some commands.
How to order and activate the APP BLE Gateway Web License?
If you already own your own Raspberry PI4, you can order our BLE Gateway Web App and integrate it directly to your hardware.
WARNING 1 single-user license is included in the offer.
Order your license directly on the ELA Innovation eshop or via the site's contact form.
Download the .img file received by email (Download link generated within 24H after your order).
Copy this .img file to the SD card of your RPI with an appropriate utility.
Start your RPI and follow the connection procedure detailed in the User Guide. (Available in the document area)
At the first connection, an error code message is displayed. Copy the error code and send it to the email address [email protected] specifying the name of your company.
Our support department will send you back by email the unlocking code to copy on this same page.
Reconnect by following the connection procedure.
Congratulations! You can start scanning your beacons and BLE sensors!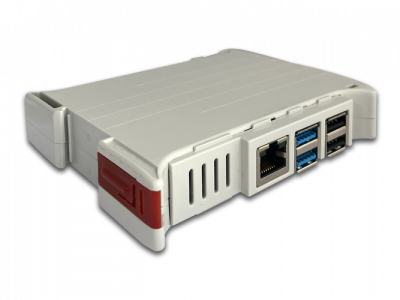 Do you also need hardware?
You don't have your own Raspberry PI4?
We also offer a complete version of the BLE Gateway including a DIN rail compatible industrial casing and the ready to use Web App.
To help you in the integration of our products, you can consult our documentation area or contact our technical support.