For over 20 years, ELA Innovation has been designing and manufacturing wireless beacons and sensors dedicated to industry.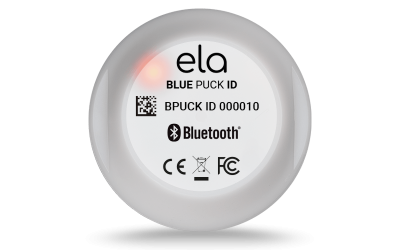 As a French designer and manufacturer, ELA Innovation has been developing wireless industrial beacons and sensors for more than 20 years, for a wide range of applications such as indoor/outdoor location of people and equipment, temperature and humidity monitoring, motion detection or magnetic contact.
Despite the health crisis, ELA Innovation continues its development and in 2020 recorded a very strong growth of +225% on the export market, allowing it to recruit new talents.
As an active member of French Tech Méditerranée, ELA Innovation is a company resolutely focused on innovation and is positioned as an expert in high-potential markets such as telematics and industry 4.0.
2019
Integration of Quuppa technology and marketing of a range of LoRa Tags
2018
Integration of Wirepas Mesh technology
2017
Commercialization of our range of Bluetooth Low Energy beacons and sensors with very long range and ultra long autonomy
2015
Deployment of a solution for the traceability of containers
2013
Setting up a network of international distributors
2012
Launch of our DOT products dedicated to RTLS (Real Time Locating System)
2009
Deployment of a solution for the protection of workers on construction sites
2007
Integration of sensors in our products for temperature measurement
2005
Deployment of an Active RFID tracking solution for the PTI (Protection of Isolated Workers) in prisons
2004
Commercial development of the RFID ACTIVE range
2000
Creation of the S.A. ELA Innovation by Pierre & Anne BONZOM
Founder and Chief Executive Officer
"I should have been a teacher and researcher. I was destined to this profession at the end of the 90s, when the commitment to the road of the company became obvious to me. I wanted to translate the research and innovation that constitute my fundamentals into business terms; and I created ELA Innovation in 2000 with the strong support of my wife."
Pierre BONZOM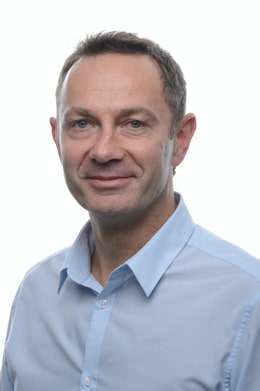 Founder and General Manager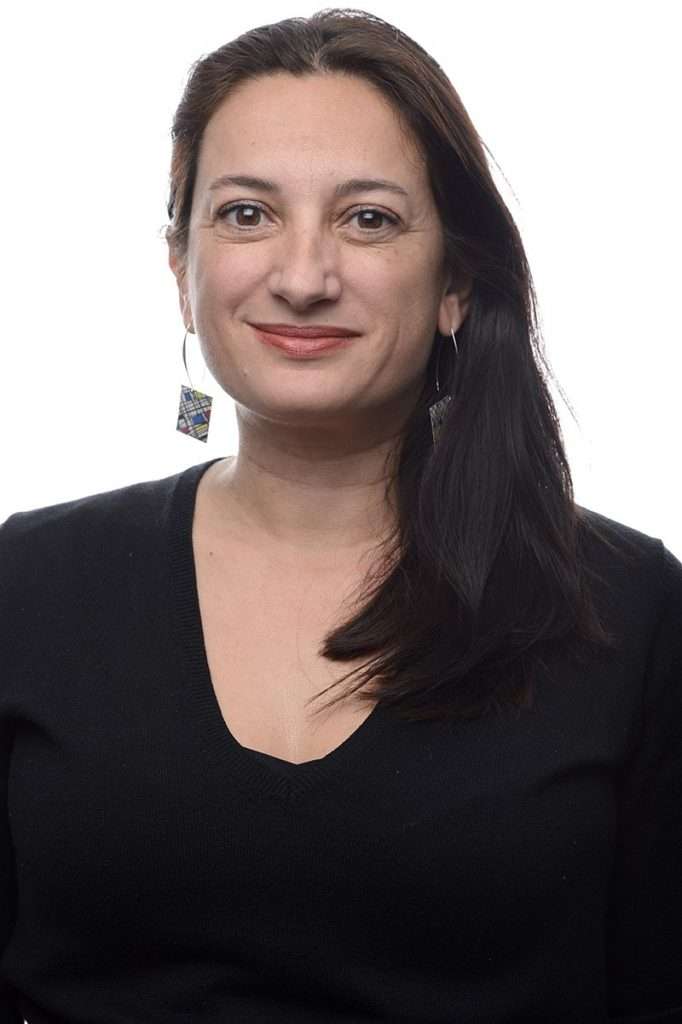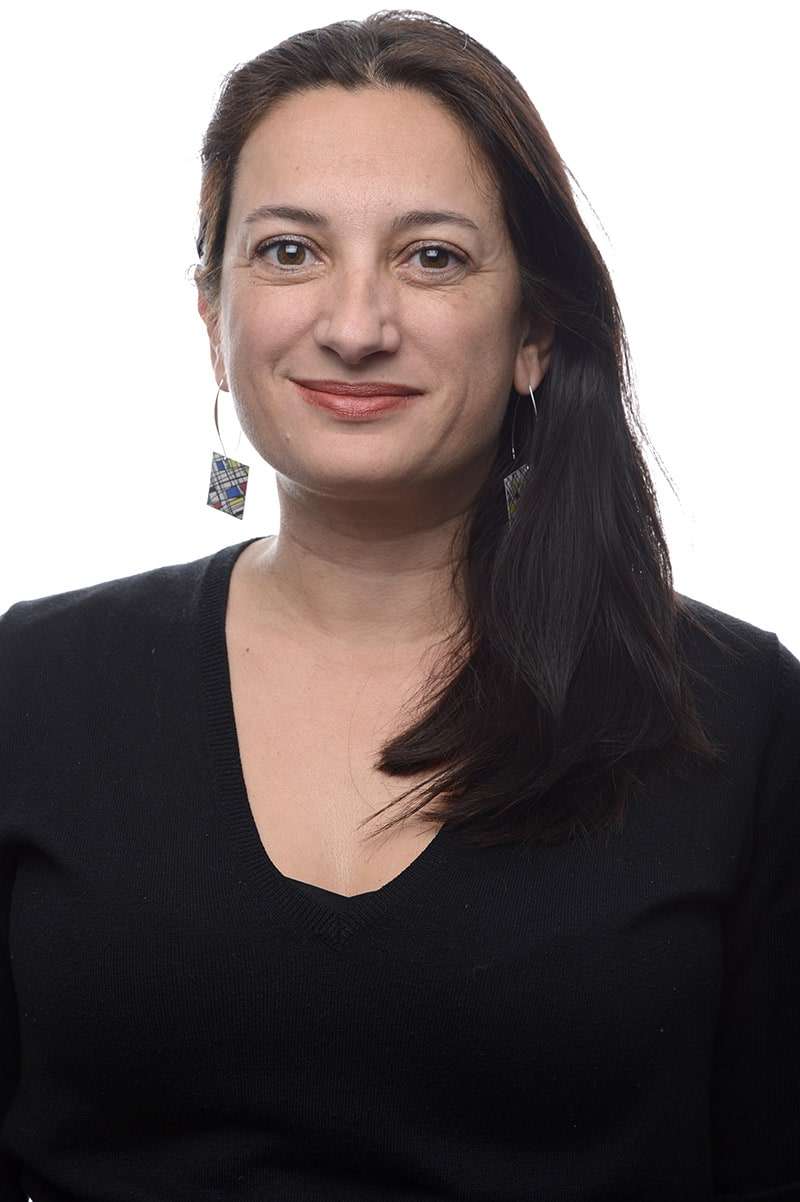 Co-founder of ELA Innovation, Anne Bonzom holds a Master's degree in Business Management from the Catholic University of Louvain and a Master's degree in Strategic Human Resources Management from the University of Montpellier.
"After 9 years of experience as a Human Resources Director in the electronics industry and 4 years in the service industry, the choice to fully invest in the ELA Innovation adventure with my husband became obvious."
Anne BONZOM
At ELA Innovation, our main mission is to accompany companies in the digitalization of their industrial processes thanks to connected objects. Our desire to always guarantee our customers' satisfaction is reflected in three values: innovation, responsibility and quality.
Innovation and agility are part of ELA Innovation's DNA and are reflected on a daily basis by a company on a human scale that enables the rapid development of new projects.
Trust and transparency are our guiding principles with our clients. Our social and environmental responsibility is committed on a daily basis by adhering to the charter for companies and neighborhoods as well as in our solidarity actions.
To meet the needs of our industrial customers we develop ultra robust products with a very long service life.