Designer and manufacturer of connected sensors dedicated to industrial sector.
For more than 20 years, we have been designing and manufacturing wireless IoT sensors that we deploy in various industries around the world. Our mission is to accompany, in partnership with solution integrators, companies in the digitalization of their processes.
Today, we continue to develop by relying on the expertise of our team, the quality of our beacons and our partners, who contribute to the company's international standing.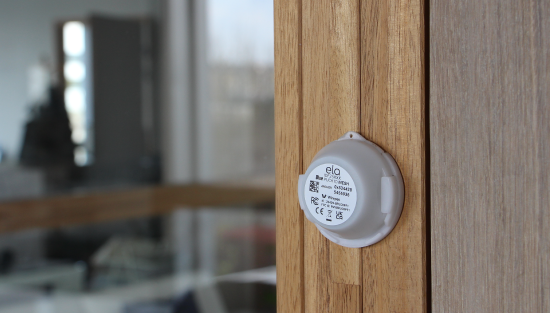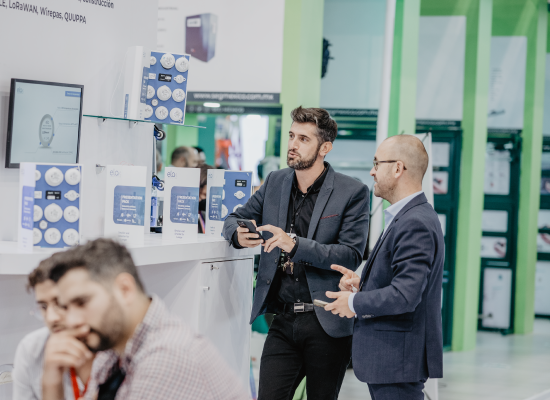 To support companies in their digital transition by allowing them to measure, optimize and secure their resources thanks to the numerous data collected by our sensors.
On a regular basis, our products are true allies for companies by contributing to the automation of varies activities such as temperature monitoring, tool and machine inventory, vehicle fleet management or employee protection on construction sites.
With the help of our products, companies improve productivity, reduce costs and minimize risks by building efficient, future-oriented organization.
The widest range
of beacons & BLE sensors
Our expertise in energy efficiency and our R&D focused on eco-design allows us to offer the widest range of ultra-low power Bluetooth IoT sensors (up to 20 years autonomy). We offer quality products, designed to meet the constraints of the industrial sector thanks to their robustness and adaptability. Embedding different wireless communication technologies (BLE, Wirepas, MESH, Quuppa, LoRaWan), our products can be integrated to many use cases in different sectors :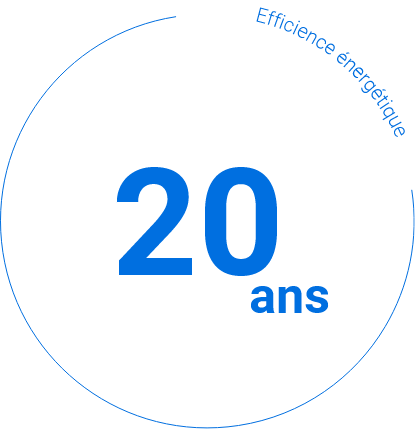 To receive fresh news,
directly to your mailbox.
These three pillars are at the heart of everything we do every day at ELA Innovation.
Innovation remains the essential element of our company's development.
The challenge to find new solutions, to use new technologies and to progress has driven us since the creation of ELA Innovation.
Our responsability of professionalism towards our clients and partners is essential. It also translates into several requirements : rigor, respect and ethics.
Moreover, we express our social and environmental responsibility through the hosting of schools, our involvement in local integration and through the signature of the charter for companies and neighborhoods.
Quality is at the heart of our concerns. It is based in particular on the commitment of our work, on the responsiveness and dynamism of our employees, and on the continuous search for improvement in methods and operations. The achievement of this fundamental objective of quality, a guarantee of the durability and development of our activities is the guiding principle of ELA Innovation's management system.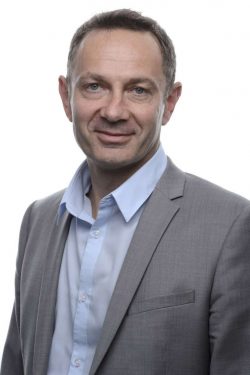 Nothing is comparable when you work with passion.
We no longer search, we invent and create ; we no longer produce, we help each other and provide service ;
we no longer achieve our results, we progress collectively and individually.
Pierre Bonzom Founder and Chief Executive Officer
They talk about it best...
Discover ELA Innovation through the eyes of Anne and Pierre Bonzom, the founders of this wonderful story!
2000
Création de l'entreprise avec la technologie RFID Active
2013
Mise en place d'un réseau de distributeurs à l'international
2019
Ouverture bureau Miami
2020
Lauréat du Concours
d'innovation Innov
2021
+70% de croissance
du chiffre d'affaires
2022
Ouverture bureau Singapour
Are you tempted by the possibilities?
We are looking for new talents,
so discover our offers quickly!
Our institutional partners