Find in this space our software suites, our SDKs and code examples that allow you to integrate, configure, activate and deactivate our beacons and sensors easily.
Discover the Web App of our BLE Gateway allowing you to configure your IoT network, scan and read in real time your BLE devices, view and download their data and send commands.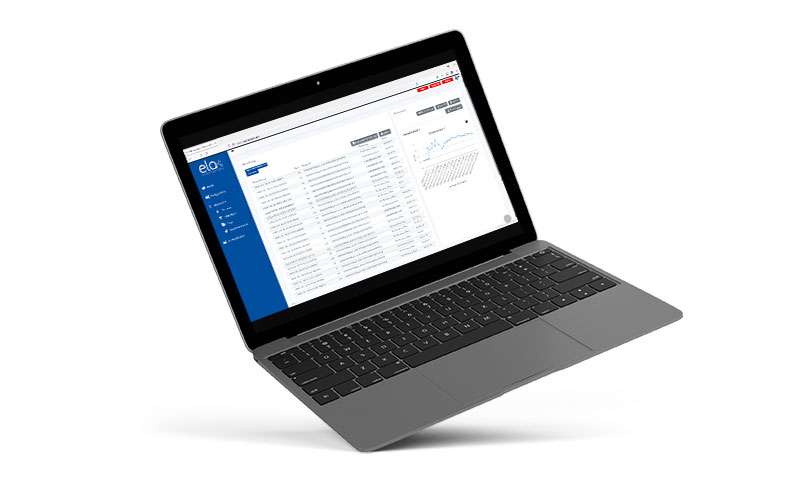 Device Manager Suite (BLE / MESH / AOA / LORA)
Discover the different FREE applications that make up this software suite: Device Manager PC & mobile, Device Manager Activator and Device Manager Connector
Available on Windows 10 and Android & iOS
Discover 1 software development kit (SDK) including microservices, APIs, code samples using these APIs and the associated documentation. But also available are samples of code compatible with different development environments.
Download here our software for our RFID Active products and discover our programming tools for RFID wireless badges and sensors.