Research, develop and innovate
to support manufacturers in their digitalization.
As a forerunner in our field, at ELA Innovation we have an R&D policy that is resolutely oriented towards a sustainable development approach with radio frequency emission levels and an ecological impact that are among the lowest on the market.
Our know-how is mainly based on the research results of a highly qualified in-house team working together with specialized university research laboratories.
In addition to our own Research & Development activities, we are committed to developing partnerships with our customers in order to push back the limits of innovation for new business applications.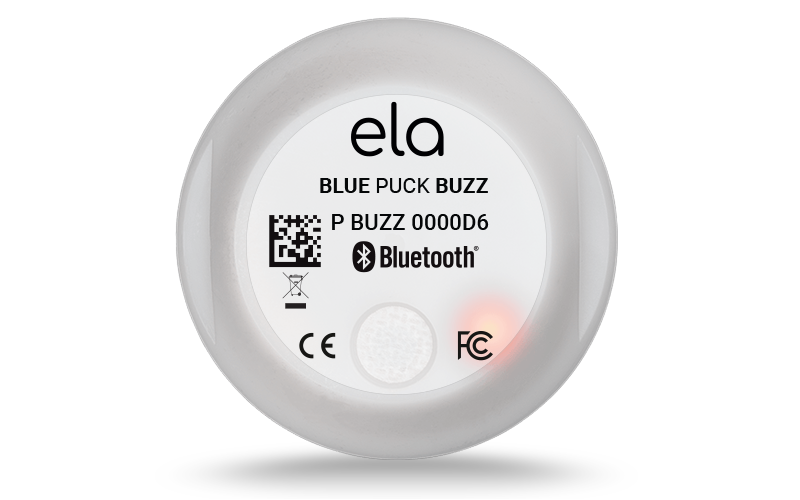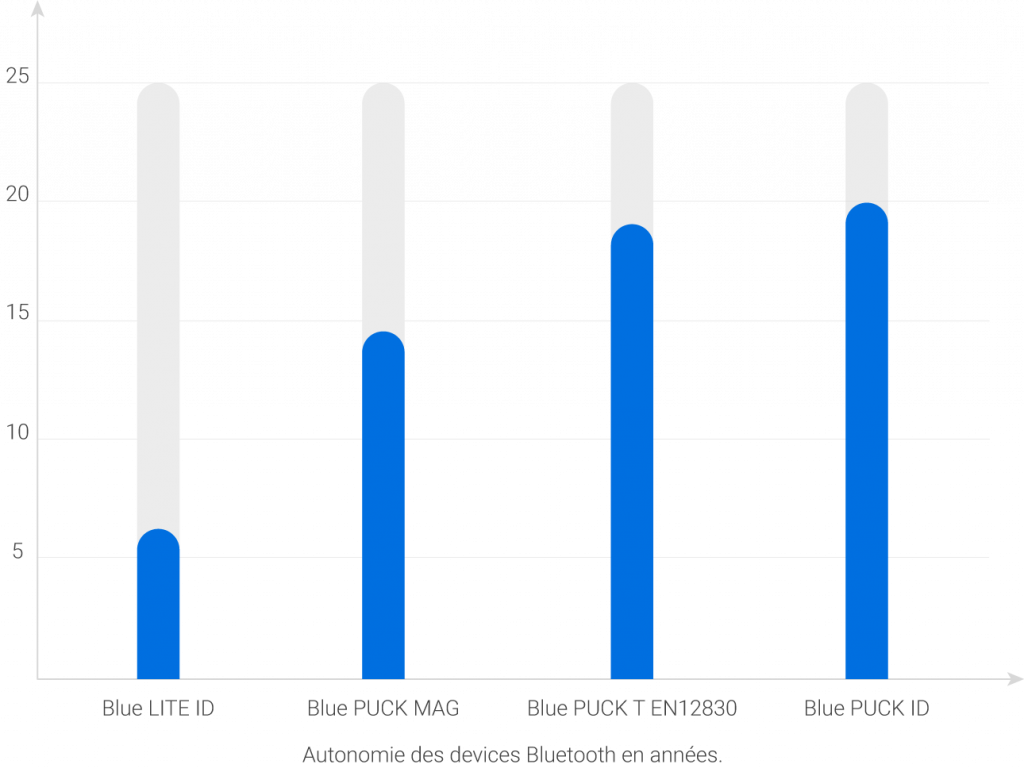 Eco-designed products, made to last.
Our expertise in energy efficiency and our R&D allows us to offer the widest range of ultra low power Bluetooth IoT sensors. Our R&D team is committed to designing 100% autonomous products with the longest lifetime on the market. Each component is carefully selected for its performance and low power consumption.
Each embedded software is designed and developed to optimize the technical capabilities of our products. Thanks to the experience acquired over the last 20 years and the company's desire to be eco-responsible, our products are designed to last. Thus, together, we fight against the programmed obsolescence of connected objects.
The widest range of
beacons & Bluetooth sensors
High-performance wireless communications technologies.
To meet the expectations and constraints of our customers, we develop our product range around the most efficient wireless communication technologies. This also involves creating technological partnerships with companies that are also experts in their field, such as Wirepas and Quuppa.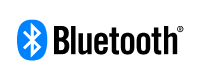 Since 2017, we have been integrating Bluetooth Low Energy into our beacons and sensors. This open protocol, which is integrated into all smartphones and PCs, makes it very easy to interface with any device with Bluetooth connectivity. This wireless communication technology, widely used in the IIoT field, allows us to meet many industrial use cases while ensuring excellent technical performance. Indeed, the eco-design of our products allows us to reach 20 years of autonomy in Bluetooth Low Energy with a transmission range of up to 500m in open field. The expertise of our R&D team has enabled us to develop the widest range of Bluetooth-enabled industrial beacons and sensors on the market.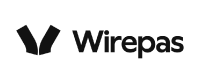 70% of the digitalization projects of companies involve indoor geolocation. To meet this need, we design industrial beacons integrating the Mesh technology developed by our partner Wirepas. This technology allows beacons to communicate with each other by creating an intelligent mesh network of fixed beacons also called anchors and mobile beacons. This infrastructure allows to locate equipments as well as people indoors with an accuracy up to 5m without GPS. More recently our range has been enriched with several sensors allowing us to address the smart building market.

To offer our customers the best possible performance in terms of indoor localization, we have expanded our range of 2.4GzH beacons by developing beacons with Quuppa AOA (Angle Of Arrival) technology. This very high precision localization technology based on the calculation of the angle formed between a beacon and a 360° antenna offers exceptional technical performances: a localization accuracy < 1m, a real time data refresh (< 0.1 sec.) and very low energy consumption.
Discover the world of industrial IoT
thanks to our experts!
Keeping up with the latest innovations.
As a player in the IoT world and an expert in radio frequencies, it was only natural that we joined the Bluetooth SIG in 2017. This global community brings together more than 36,000 companies using the Bluetooth protocol around a common vision "A connected world, free from wires". To support this vision, the SIG develops Bluetooth technology by drawing on the expertise of its members to improve the technical specifications. For our team, taking part in this community is the best way to be always at the forefront of innovation and to be among the first to integrate the technological evolutions developed by the Bluetooth SIG.
It is in this same approach that we have also joined other organizations such as the LoRa Alliance or Cap'Tronic where our teams regularly contribute their expertise during conferences and working groups.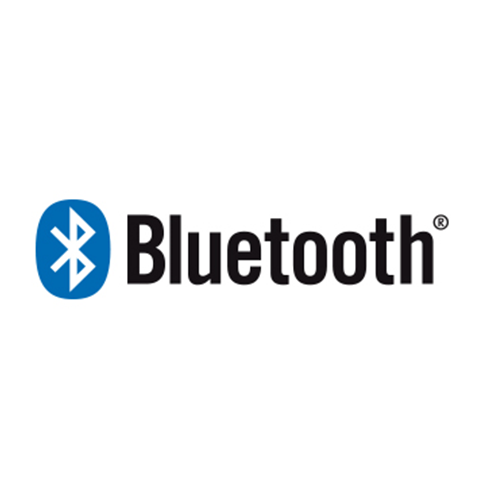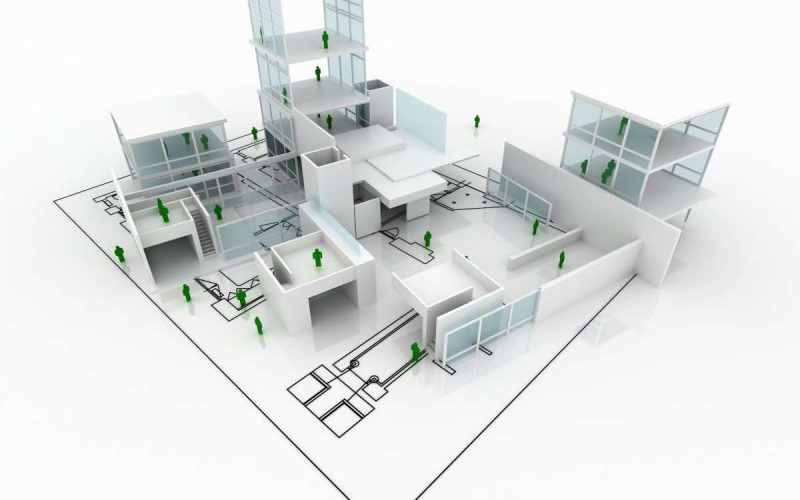 In 2020, we won the innovation competition in the "Industry of the Future" category organized by the SCS cluster, BPI France and ADEME. This competition is the consecration of the research and development work carried out by our team for several years to develop the interoperability of indoor location technologies with smartphones. The ultimate goal is to offer an indoor location technology that combines Bluetooth Low Energy, Angle Of Arrival and Mesh to meet the asset tracking needs of industrial companies. All of this while guaranteeing accuracy, the lifespan of the beacons and an extremely competitive acquisition cost.
Internal innovation at the service of industrialization.
Innovation has been anchored for more than 20 years in the DNA of our company (even in the name), so we have at heart to put our skills at the service of our working tools. It is in this approach that the team of the Research Department worked during several months on the development, as well hardware as software of a new production automaton. By digitizing our industrial tool, it allows us to increase our production capacity and to customize our products according to the demands of our customers.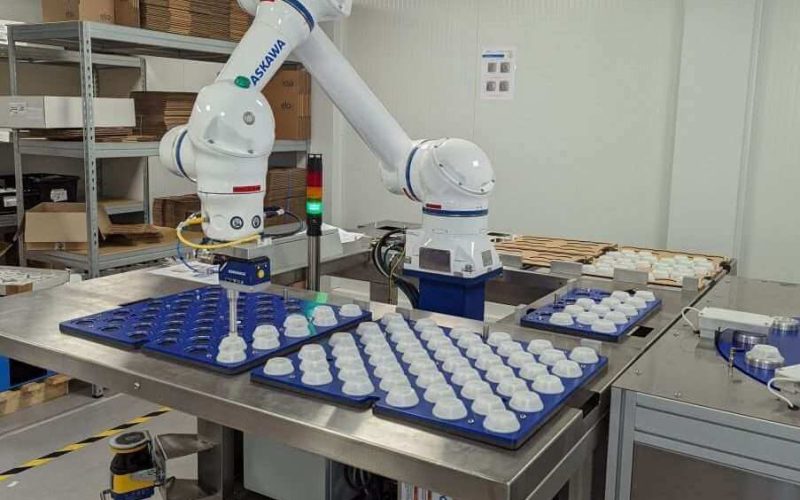 Our institutional partners