Together we connect the world.
As a manufacturer of industrial IoT beacons and sensors, our partners are at the very core of our business. Together, we enable industrial companies to collect, analyze and process thousands of pieces of business data.
If you are an IoT solution provider, join our partner program!
ACTIA AUTOMOTIVE
Actia is a Tier 1 supplier to the automotive industry, particularly for original equipment telematics computers. The ACTIA group specializes in the design, manufacture and operation of electronics for systems management in the automotive, aeronautics, railway, Telecommunication networs and energy sectors.
Profile
Equipment manufacturer
zone géographique
France
Active Telematics
Active Telematics, a Malaysian telematics and IoT solution and service provider has been working with ELA in the mining, logistics and cold chain sectors. This partnership has enabled our customers to digitise their operations. Coupled with location, CANBUS, Driver Behaviour information, ELA has enabled us to deliver information on temperature/humidity, movement, door sensing, proximity, asset ID and much more. We continue to develop more solutions with ELA and expand on our IoT solutions
Profile
Integrator and solution provider
zone géographique
Malaysia
AIFORSITE OY
Aiforsite aims to radically change industry productivity by automating work tasks with artificial intelligence, industrializing and automating data collection on construction sites, delivering the entire solution as a rapidly deployable solution, and quickly training end users to reap benefits from day one.
Profile
Integrator and solution provider
zone géographique
Sweden

AKENSYS
Akensys is a designer and integrator of powerful, flexible and customized software solutions dedicated to connected objects. Our objective is to create a stable and optimal environment to enable the best management of your connected objects and thus optimize your processes.
Profile
Integrator and solution provider
zone géographique
France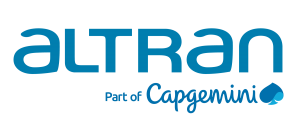 Altran Connected Solutions
Altran's IoT Solutions world class center offers its clients a range of packaged solutions in various fields, including geolocation. We integrate and industrialize a set of multi-technology, multi-industry solutions.
Profile
Integrator and solution provider
zone géographique
France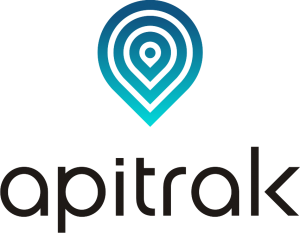 APITRAK
Geolocation made easy. Multi-technology geolocalization solutions (Wifi, BLE, Wirepas, RFID, GPS, ...) that meet high value-added uses (Asset Tracking, Asset Security, Inventory Management, Temperature Monitoring, Staff Security).
Profile
Integrator and solution provider
zone géographique
France

Astus Inc
Astus is a global pioneer in the deployment of fleet management solutions for vehicles and mobile assets. It is a leader in fleet connectivity, vehicle sharing and transport electrification. Astus' mission is to design and market innovative and eco-friendly solutions to optimize the mobility of goods and people.
Profile
Equipment manufacturer
zone géographique
Canada

ATRACK TECHNOLOGY
Since 2010, Atrack Technology has developed a wide range of GPS trackers certified by global telecommunication network providers. Their goal is to provide transport actors with a complete range of telematics solutions to move together towards a connected future.
Profile
Equipment manufacturer
zone géographique
Canada

AVEMA Technology Co
AVEMA has over 15 years of experience in the GPS industry with demand and experience in various applications worldwide, including vehicle tracker, personal tracker, car navigation system, real-time surveillance/video recording vehicle tracker and we have successfully integrated real-time two-way satellite communication on marine trackers.
Profile
Equipment manufacturer
zones géographiques
Asia
Pacific Islands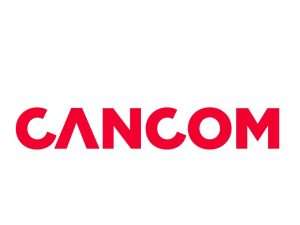 CANCOM
The IT solutions offered by the CANCOM Group include consulting, implementation, services and operation of IT systems. The implementation of modern technologies enables its customers to simplify complex business IT and increase their business success.
Profile
Integrator and solution provider
zone géographique
Germany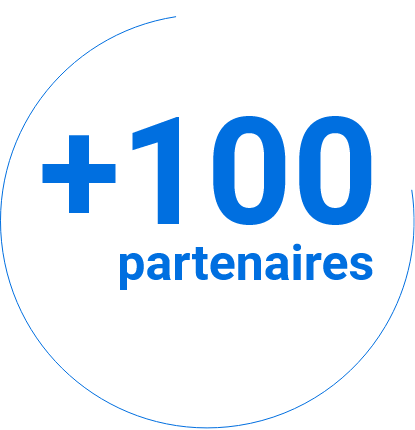 Welcome to our partner program!
For over 20 years, we have been committed to providing our customers and partners with quality products combined with the technical expertise of our teams to accelerate the deployment of their IoT solutions. ELA Innovation is now present in more than 80 countries, thanks to its large ecosystem of partners. – key figure 100 partners. We wish to pursue our international development while maintaining long-lasting relationships with them. By joining our partnership program, you will increase your visibility and your international influence tenfold by co-constructing impactful communication materials with our teams.
5 reasons to join our ecosystem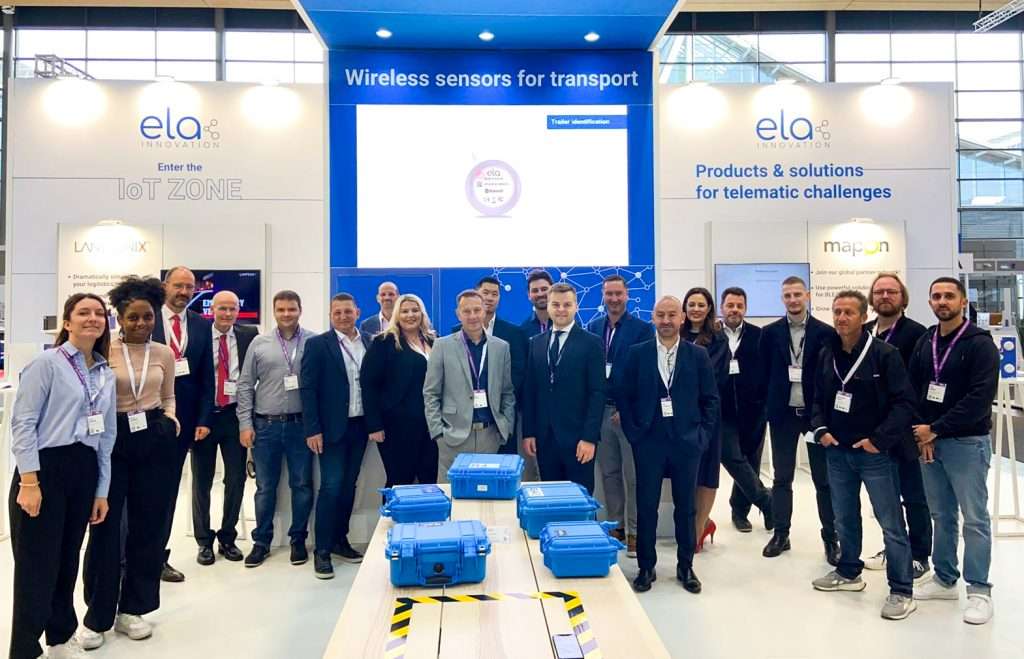 "ELA Innovation's reliability and openness to collaborate work very well with our partners and resellers. Our partners require long-lasting, reliable, battery-powered trackers and ELA Innovation is offering just the perfect synergy."
Andre Blignaut
Managing Director - Digital Matter
"Proximity would be a keyword to define ELA Innovation, not only the proximity in terms of location but also in the way we can talk to them, talk about our challenges and they come back with solutions. It's great to have a real partner we can talk to."
Sebastien Rothan-Ledoux
Business Development Manager - Hyphen Tech
"ELA Innovation is one of the leading suppliers in that field and with a lot of experience during the years so that's the very simple reason why we are choosing to work with ELA Innovation."
Christian Mesching
CEO - Rosenberger
"ELA Innovation's beacons are one of the biggest ones in the IoT world and it is so easy to use, they are sturdy, well-built, of quality and innovative."
Raivis Bondars
Head of Export Sales - Mapon
"ELA Innovation offers a wide range of innovative beacons and sensors for various identification, localization and measurement applications. Their product portfolio is the perfect combination of high quality, competitive price and excellent performance."
Stephan Bahn
Field Sales Engineer - Texim
"The ELA Innovation team listens to us, we have specific needs, we don't hesitate to call to see if there is a solution. We talk about current and future projects."
Christophe Rothan
Sales Director - Electro Maintenance
Interested in joining our partner program?
In order to guarantee a reference partner ecosystem, access to our partner program is reserved to those who have deployed a first project integrating our products. However, our team is ready to discuss with you to learn more about your solutions.