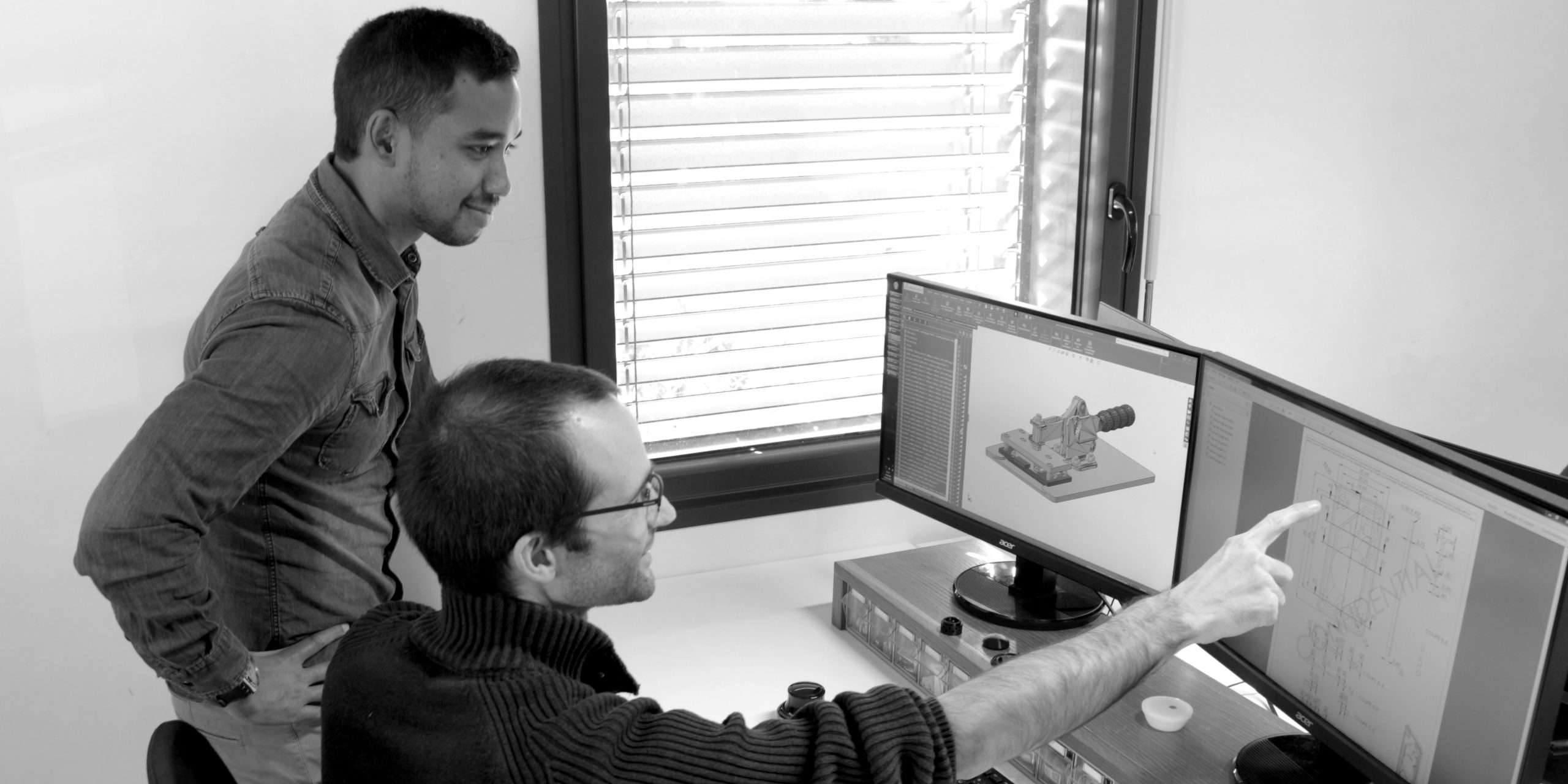 As a designer and manufacturer, ELA Innovation has at the heart of its activity a team of experts in charge of R&D, developing new products and new functionalities.
It is thanks to this continuous effort of innovation, at the frontiers of the state of the art, that ELA innovation has been offering robust and long-lasting products for 20 years.
From the design of high-performance radio frequency modules to the development of application software, every effort is made to improve the customer experience and ease of use.
The sales team is at your disposal to advise you and accompany you in all your IoT projects. Distributed at the international level with a strong experience in industrial IOT, this one is a guarantee of quality and relevance.
ELA Innovation shares with you its entire ecosystem through a dedicated space on its website in order to offer you complete solutions adapted to your sector.
ELA Innovation is committed to support you throughout your project, from the initial contact to the after-sales service.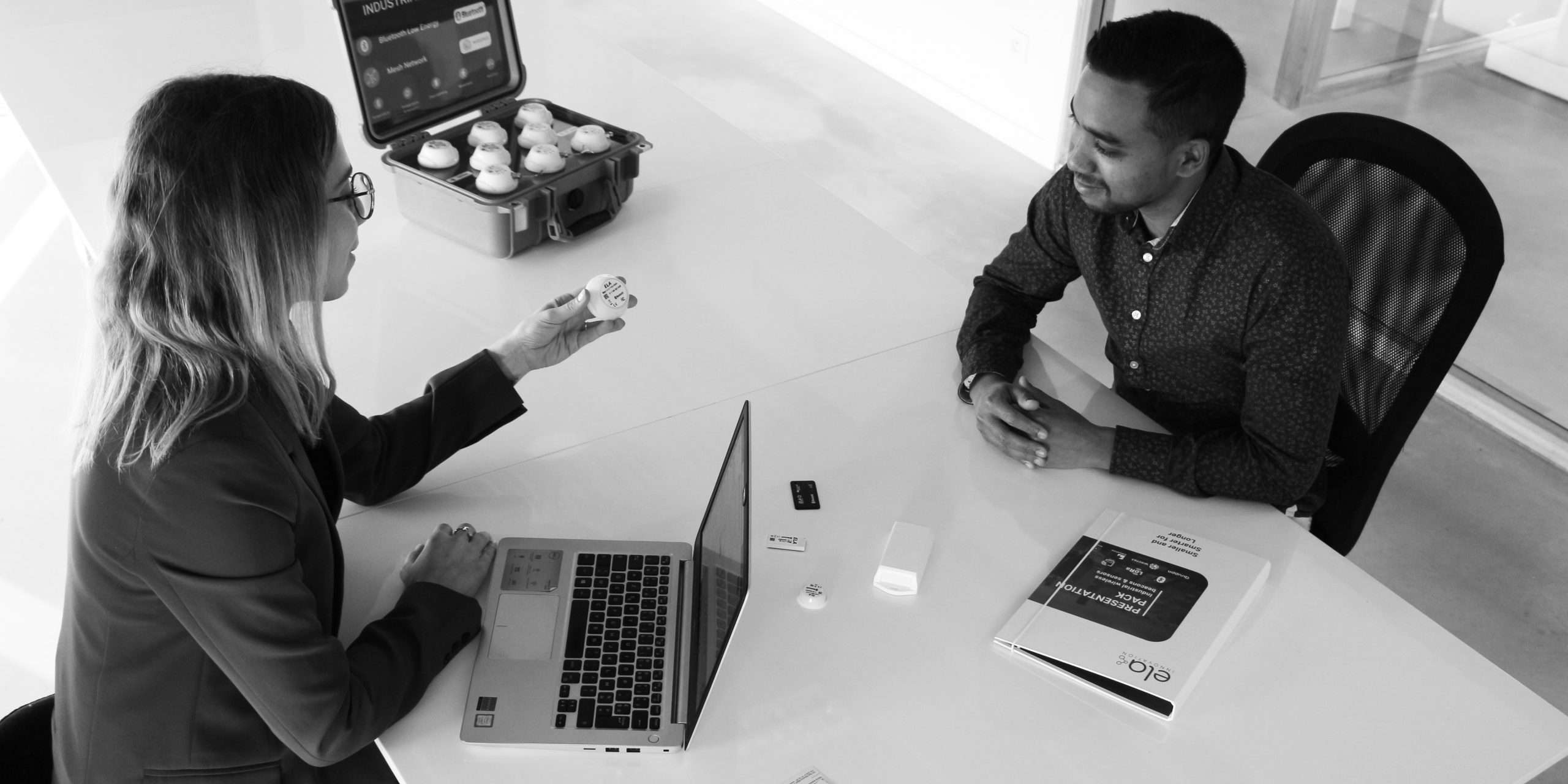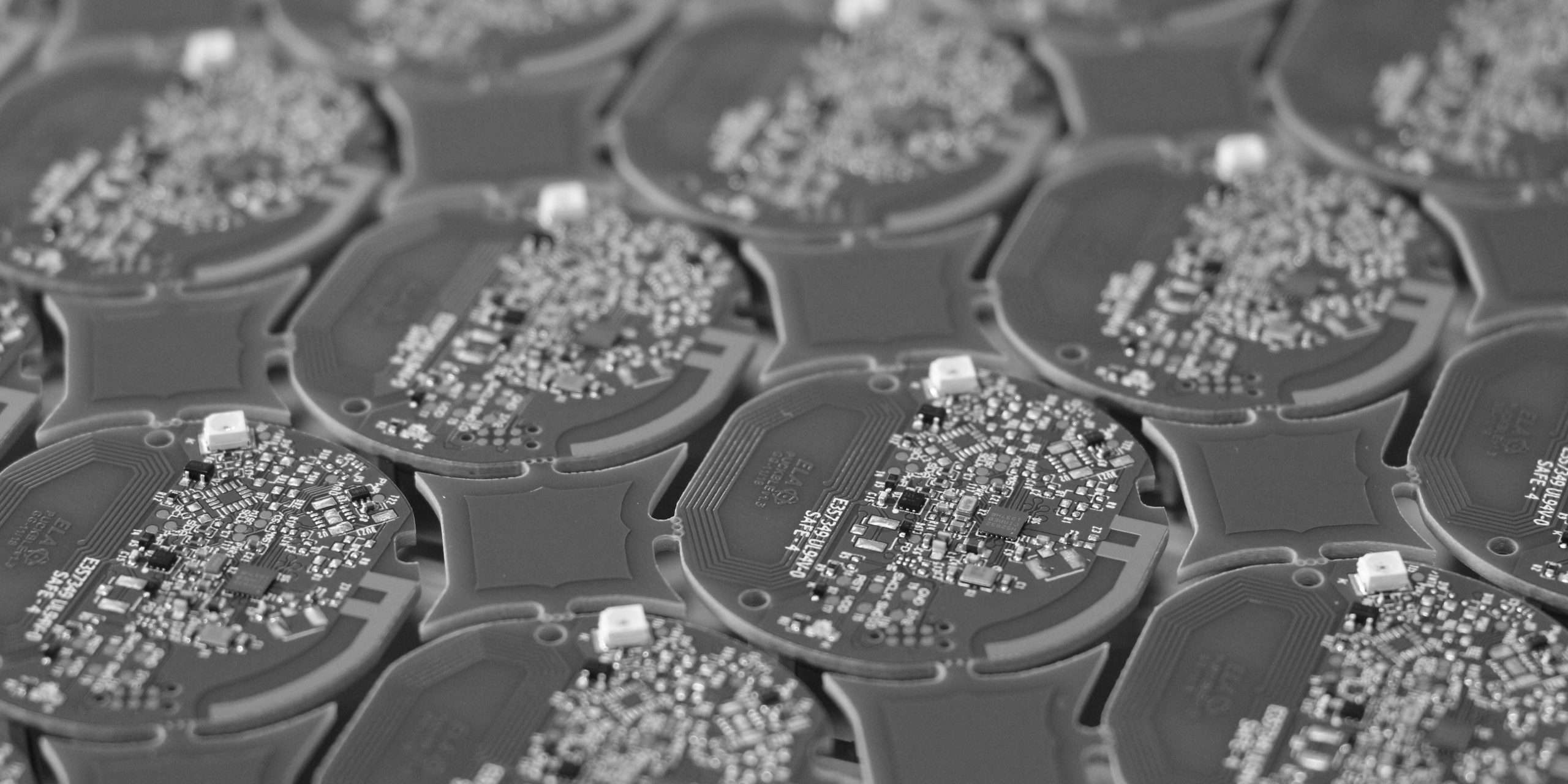 The mission of the production team is to assemble and configure the products in France, and to ensure their quality.
The strength of this team is its ability to adapt to meet the needs of each customer while ensuring responsiveness and quality.
We have strengthened our supply chain in order to offer you even more reactivity.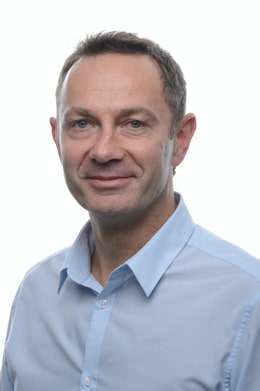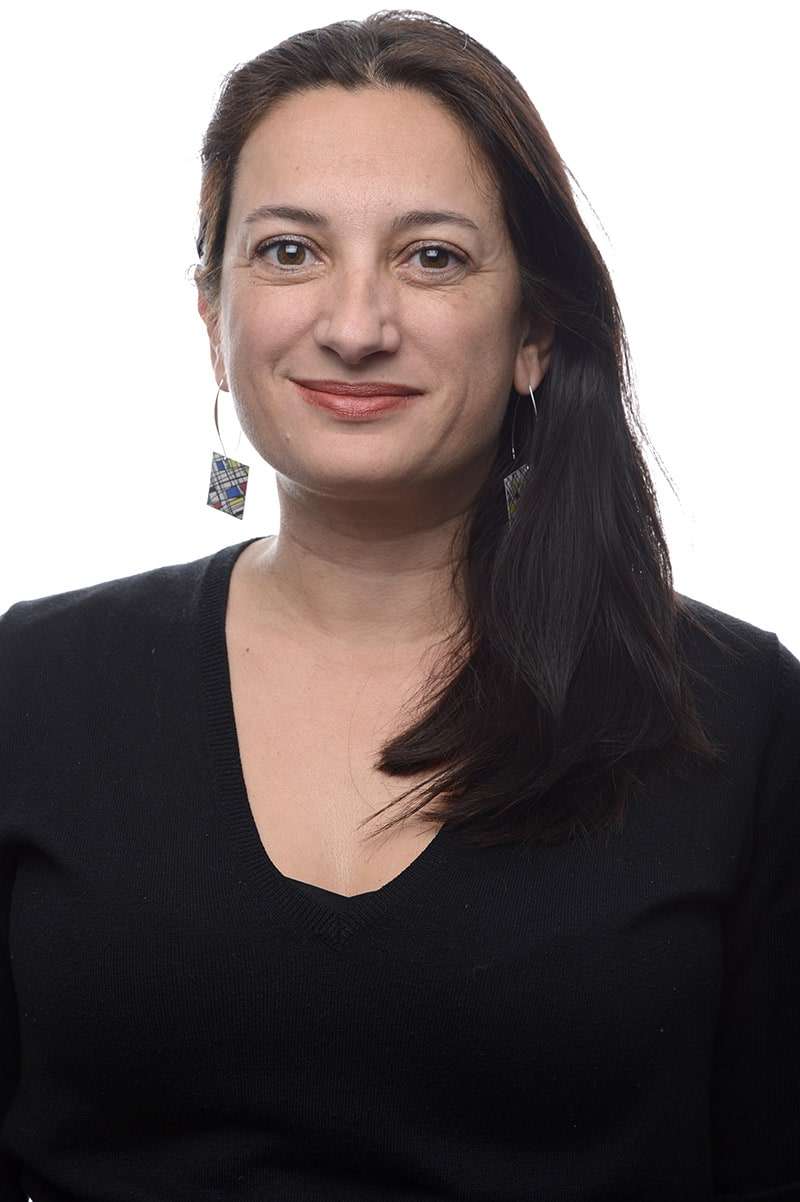 Anne Bonzom
Executive Director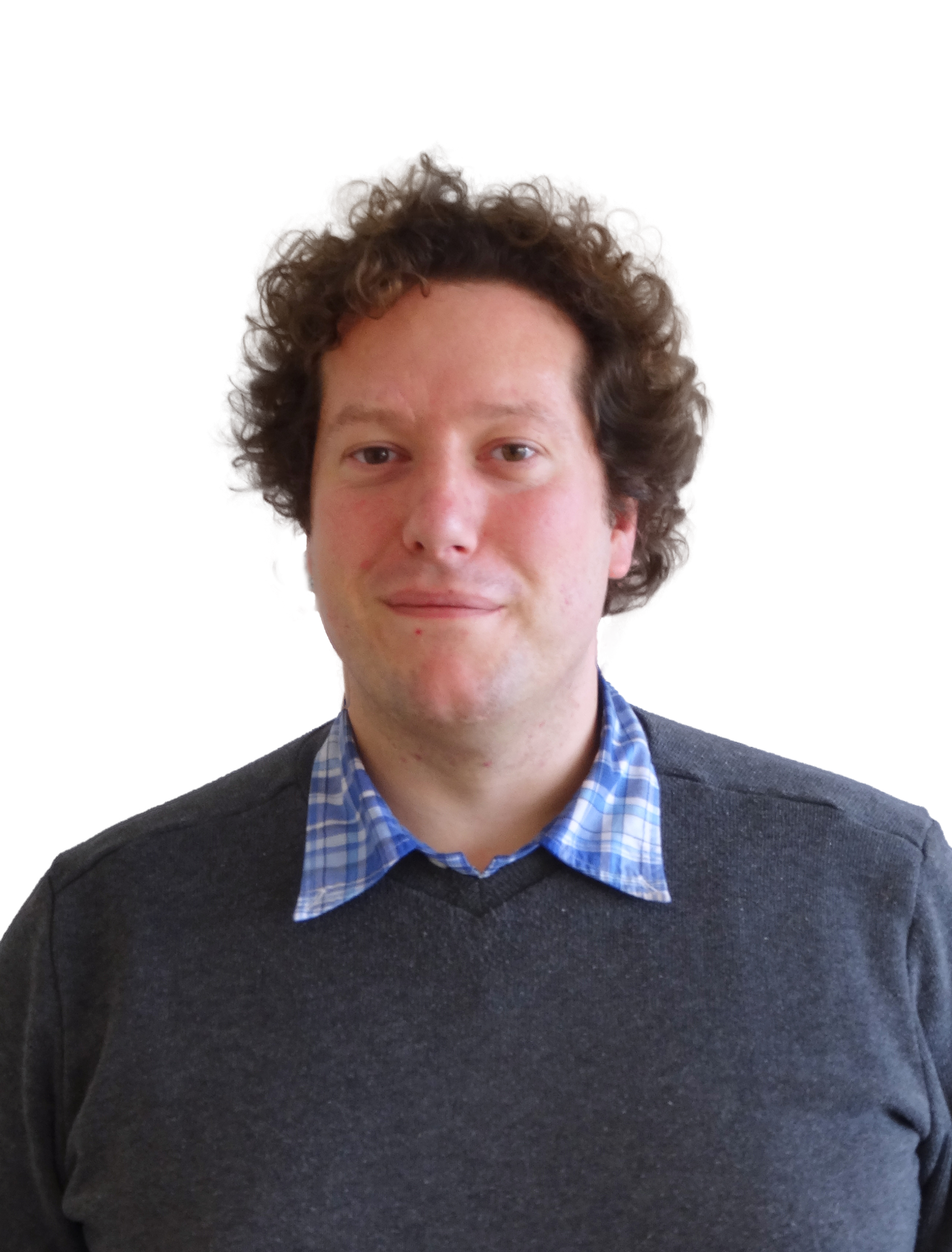 Paul Ivaldi
Head of Engineering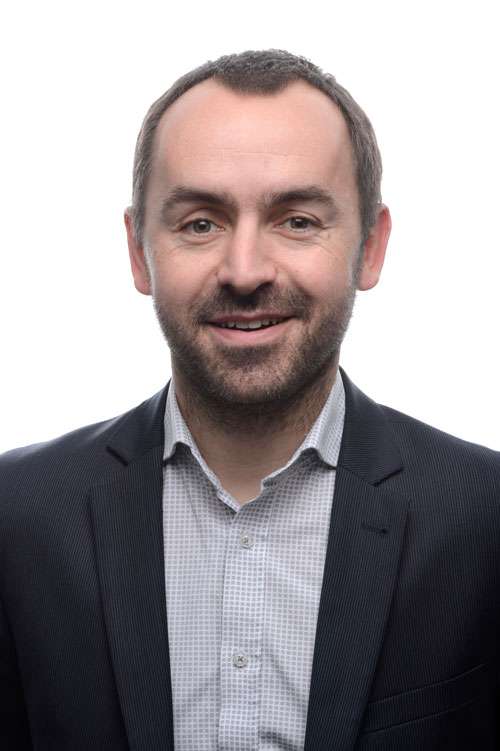 Willy Le Mercier
Sales manager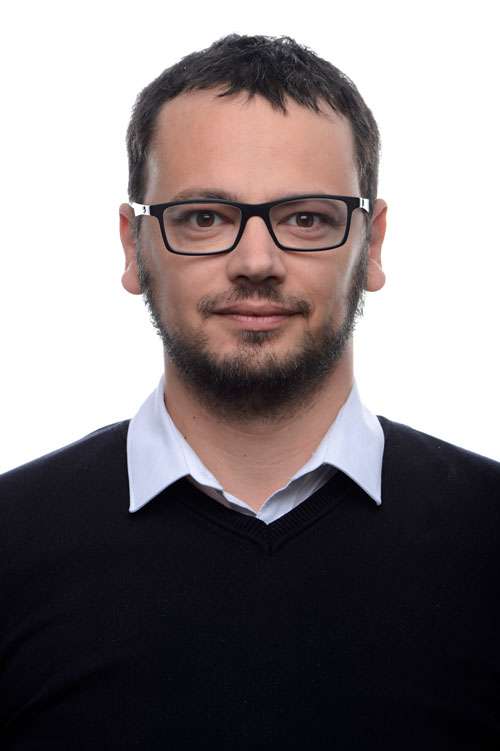 Antoine Lebrun
Production / Purchasing Manager
Joining ELA Innovation means taking part in a singular human adventure and building, more than a professional experience, a real life experience. Our employees work in a friendly and dynamic environment, which is how a strong team cohesion reigns within the company. ELA Innovation is committed to contributing to the development and well-being of its employees through personalized support.
Join today a company recognized for its innovations in the field of connected things and wireless sensors.
Looking for a new challenge to develop your skills and know-how?
Feel free to apply to join us!
Trial technician - engineering office (M/F)
ELA Innovation specializes in connected things in industrial environments and is an innovative company in full growth. ELA Innovation designs wireless RFID, Bluetooth and LoRa tags, readers and sensors for professionals in B to B markets.
Within the framework of the development of new products we are looking for a motivated candidate for a position of Trial Technician in the Engineering Department. This position will be located in Montpellier, in the ELA Innovation premises under the responsibility of the Engineering Office Manager and the Trial Engineer.
Position and missions :
The purpose of the mission is to support research and development efforts by participating in the validation tests of new products and the development of test tools. Thus the successful candidate will be entrusted :
The realization of mechanical, electrical and radio frequency trials
Writing of trial reports
The development of test automation tools requiring skills in programming and electronic and mechanical design
The follow-up of the realization of specific parts for the automated test benches.
The organization and monitoring of normative tests in connection with partner laboratories.
Profile :
Graduate Bac+2 or 3 in electrical engineering / electronics / industrial computing :
Methodical and rigorous
Dynamic, curious, passionate about technology
Creative, force of proposal
Communicating, do not hesitate to encourage exchange.
The selected candidate will be required to demonstrate one or more of the following competencies:
Simple control of automated systems (test bench, production)
Experience in the use of mechanical / electronic design tools
Experience in the usage / development of communicating devices
This permanent position is to be filled in Montpellier for a remuneration to be defined according to your experience.
Send your application to: rh@elainnovation.com
ELA Innovation is an innovative and fast-growing company specializing in connected objects for the industrial sector. ELA Innovation designs RFID, Bluetooth and LoRa wireless tags, readers and sensors for professionals on B to B markets.
Position and assignments:
Reporting to the Production Manager, we are looking for an Electronic Wiring Fitter, on a fixed-term contract for a minimum of 3 weeks from 11 May 2020.
Manufacture prototypes or series,
Assemble and check,
Program,
Set up,
Test,
Repair and analyze failures,
Maintain the equipment and tools used,
Profile :
Technical background or with a minimum of 2 years experience.
You are rigorous, meticulous, versatile and motivated.
This position is available in Montpellier.
Send your application to : rh@elainnovation.com
Electronic Logistics Purchaser
ELA Innovation, a specialist in connected objects in the industrial environment, is an innovative company in full growth. With 20 years of experience, it designs RFID, Bluetooth, Quuppa, Wirepas Mesh and LoRa wireless tags, readers and sensors with the highest standards for professionals in B to B markets.
As part of our strong international growth, we are looking for a motivated candidate for the position of Electronic Logistics Supply Chain Manager. This position will be located in Montpellier, in the ELA Innovation offices.
Reporting to the Production and Purchasing Manager, you will have the following missions:
Electronic supply management,
Monitoring of suppliers and subcontractors;
Receipt of orders and conformity control;
Preparation of orders for production and subcontractors;
Inventory management and tracking;
Logistics flow management ;
Profile :
With a BAC+2, you have at least 2 years of successful experience in supply chain, inventory management or logistics.
Ideally, you have knowledge in electronics.
A very good command of Excel and ERP or GPAO software is mandatory.
You have a good command of English (written and oral).
You are rigorous, diligent and reactive.