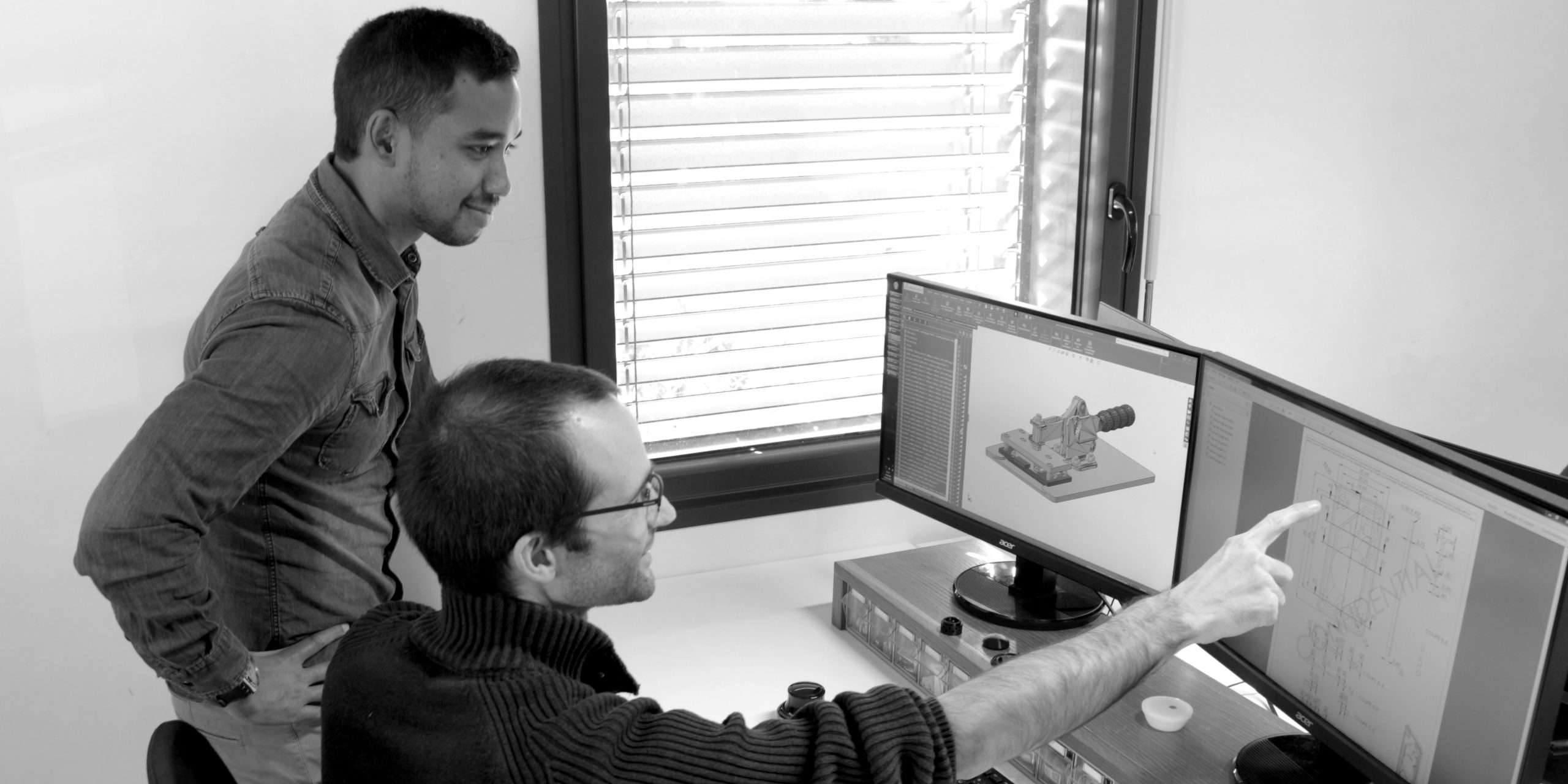 As a designer and manufacturer, ELA Innovation has at the heart of its activity a team of experts in charge of R&D, developing new products and new functionalities.
It is thanks to this continuous effort of innovation, at the frontiers of the state of the art, that ELA innovation has been offering robust and long-lasting products for 20 years.
From the design of high-performance radio frequency modules to the development of application software, every effort is made to improve the customer experience and ease of use.
The sales team is at your disposal to advise you and accompany you in all your IoT projects. Distributed at the international level with a strong experience in industrial IOT, this one is a guarantee of quality and relevance.
ELA Innovation shares with you its entire ecosystem through a dedicated space on its website in order to offer you complete solutions adapted to your sector.
ELA Innovation is committed to support you throughout your project, from the initial contact to the after-sales service.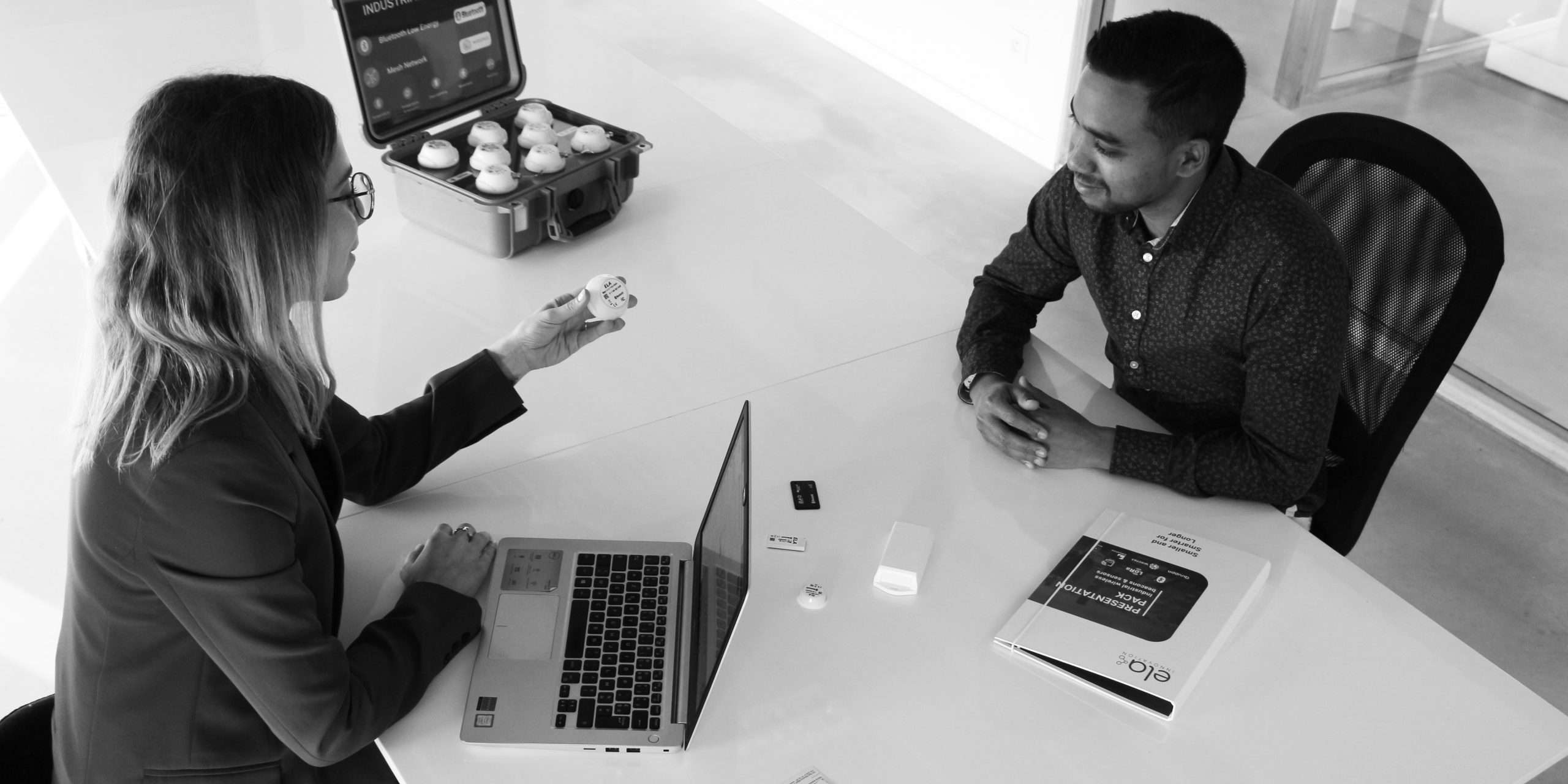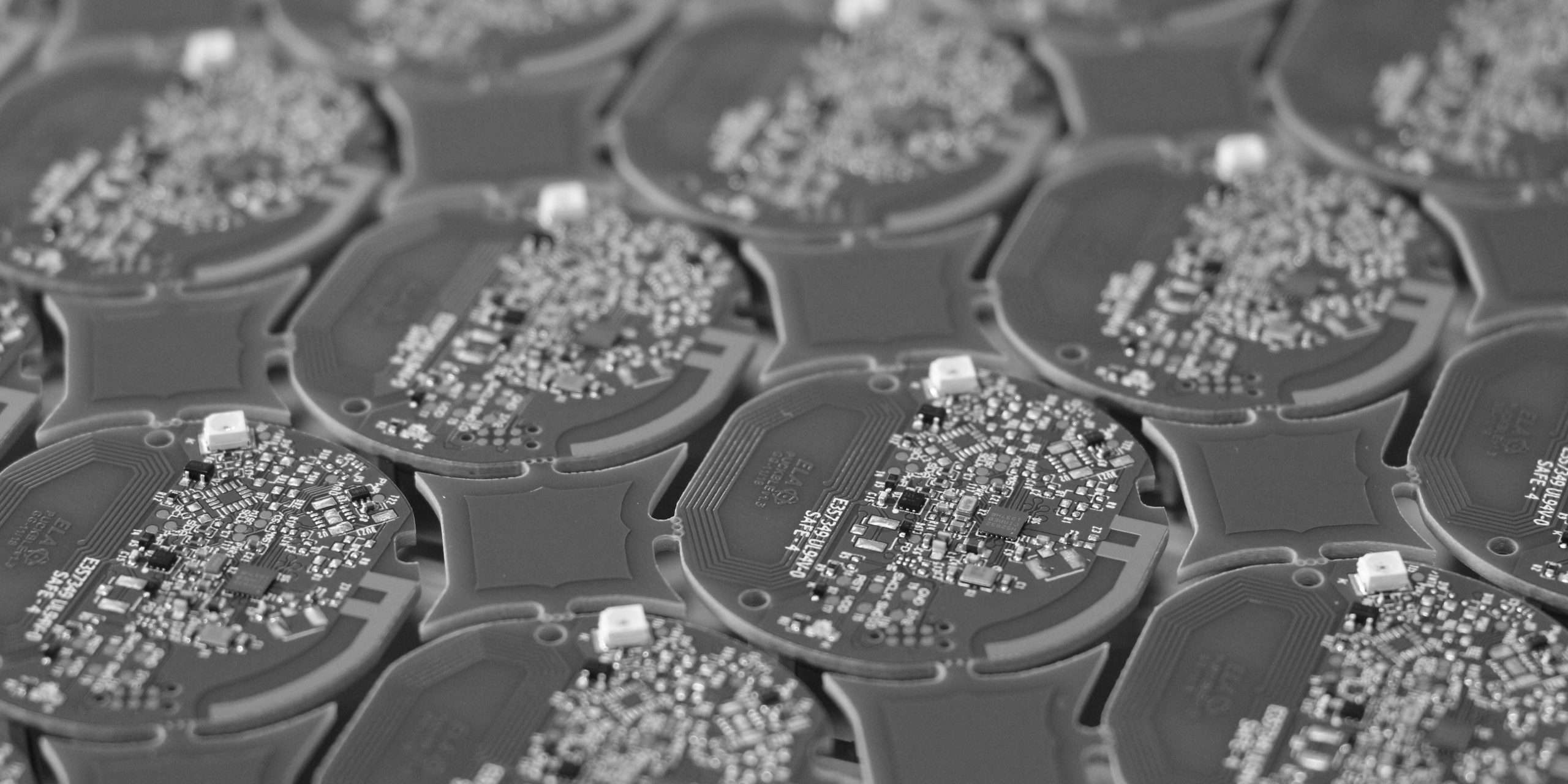 The mission of the production team is to assemble and configure the products in France, and to ensure their quality.
The strength of this team is its ability to adapt to meet the needs of each customer while ensuring responsiveness and quality.
We have strengthened our supply chain in order to offer you even more reactivity.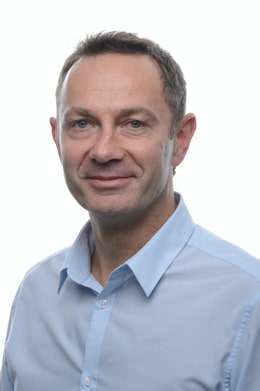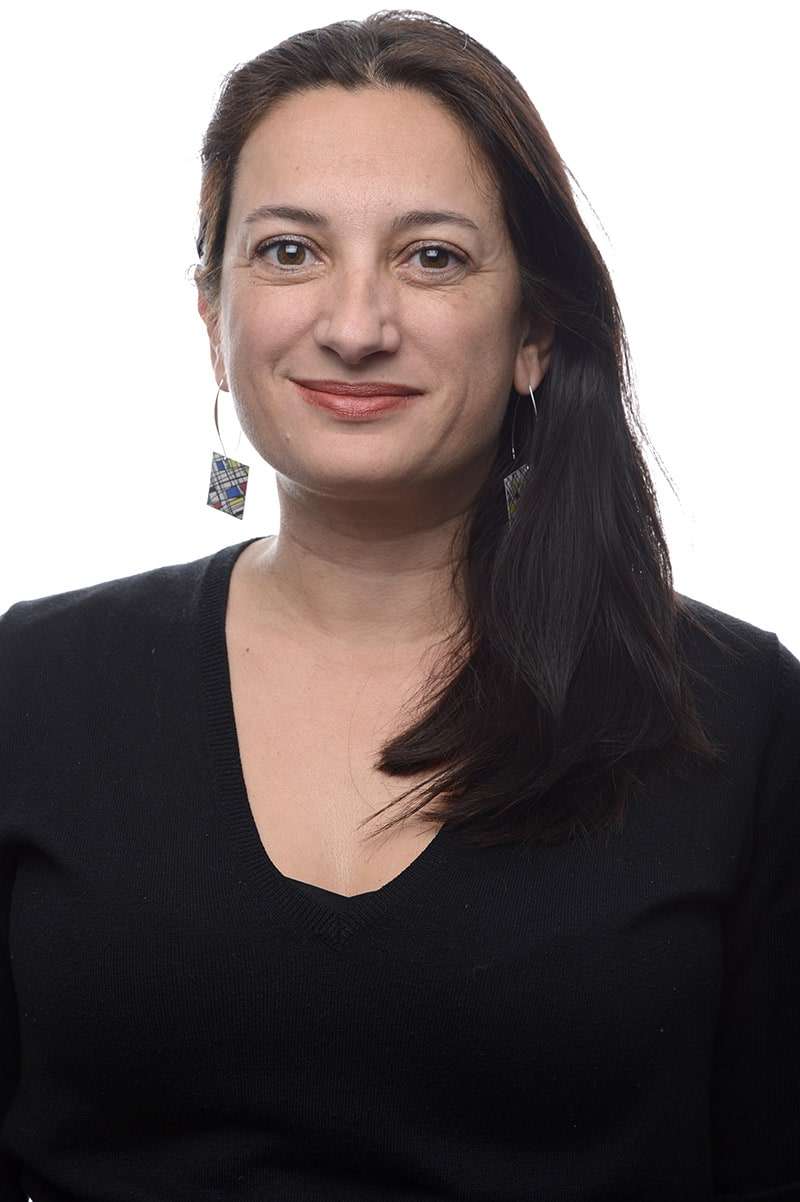 Anne Bonzom
Executive Director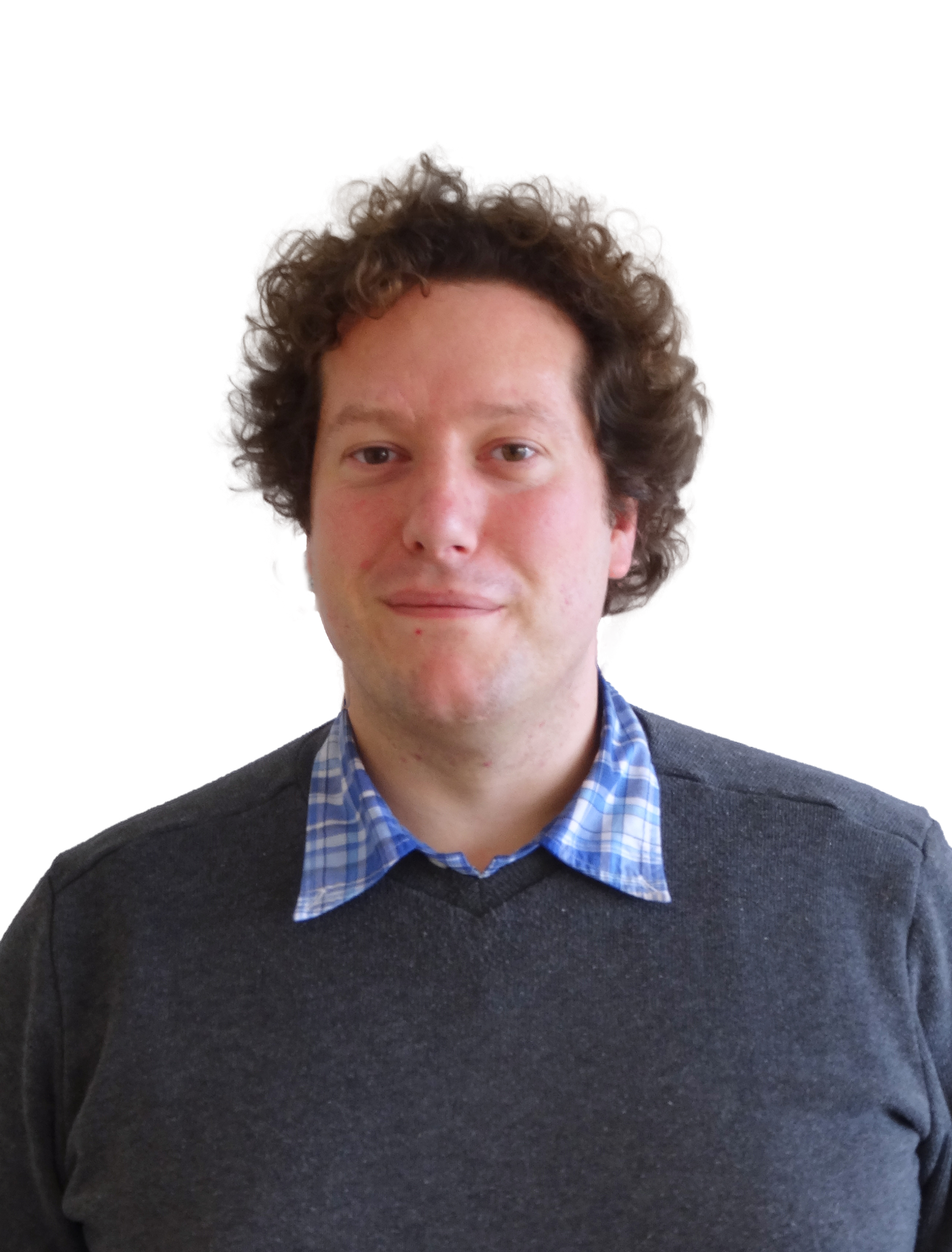 Paul Ivaldi
Head of Engineering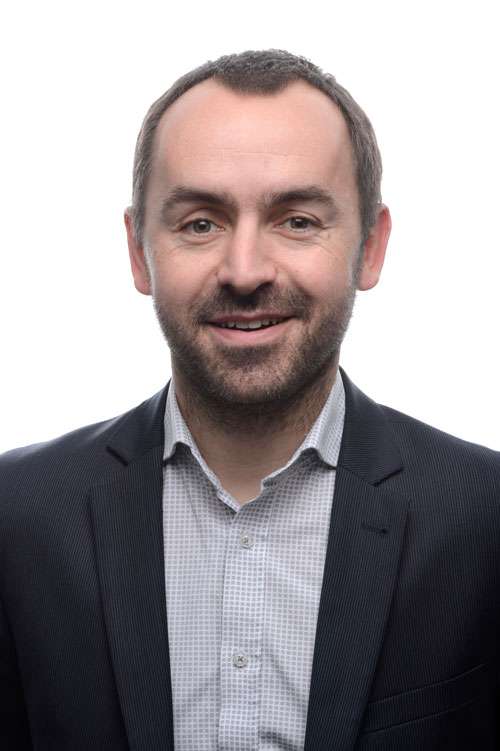 Willy Le Mercier
Sales manager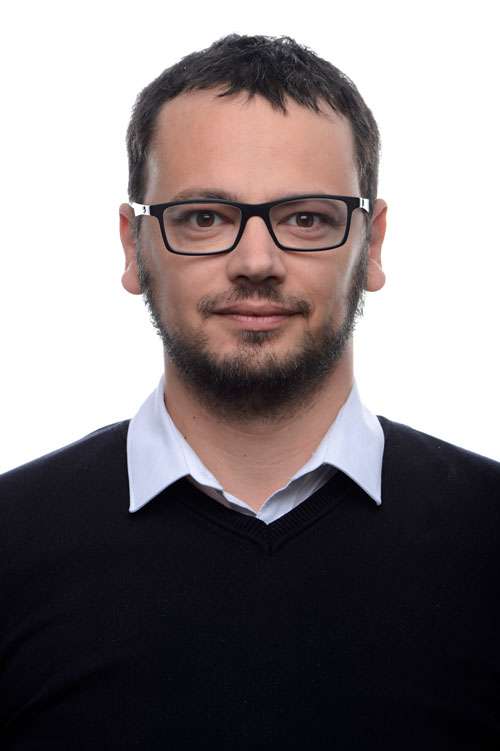 Antoine Lebrun
Production / Purchasing Manager
Joining ELA Innovation means taking part in a singular human adventure and building, more than a professional experience, a real life experience. Our employees work in a friendly and dynamic environment, which is how a strong team cohesion reigns within the company. ELA Innovation is committed to contributing to the development and well-being of its employees through personalized support.
Join today a company recognized for its innovations in the field of connected things and wireless sensors.
Looking for a new challenge to develop your skills and know-how?
Feel free to apply to join us!
Aera Sales Manager - Germany & Benelux
ELA Innovation, a specialist in connected objects in the industrial environment, is an innovative company in full growth. With 20 years of experience, we design RFID, Bluetooth and LoRa wireless tags, readers and sensors with the highest standards for professionals in B to B markets.
For the further expansion of ELA's activities in Germany and Benelux, we are now looking for your support on behalf of our client as soon as possible as:
Active development and expansion of the dealer network in Germany and the Benelux countries
Control and animation of the dealer network through regular visits and support in the pre-project phase and marketing campaigns
Processing of incoming customer inquiries
Elaboration of target customer portfolios in terms of dealers as well as system integrators and end-users
Competition monitoring and market analyses
Participation in relevant trade fairs and exhibitions in the target markets
Completed commercial or technical training
Relevant experience in B2B sales of sophisticated products requiring explanation, ideally in the field of electronics
Ideally experience in setting up and managing a dealer/distribution network
Affinity to the IoT environment (Bluetooth, wifi, ultra wide band, wireless technology) is helpful but not a requirement
Solution orientation and confident, convincing demeanor when dealing with customers
Distinct national and international willingness to travel
Good written and spoken English
Make your contribution to the positive development of ELA on the German market and become part of our team!
We offer you:
A permanent position in a home office (all technical equipment will be provided)
A responsible and varied job in an agile and innovative company with the opportunity to play
A significant role in its growth in Germany and the Benelux countries
A well-founded induction, partly at the parent company in France, according to your individual previous knowledge
A performance-related remuneration system as well as a company car, VW Passat or similar (also for private use)
30 days of vacation per year and flexible working hours are a matter of course.