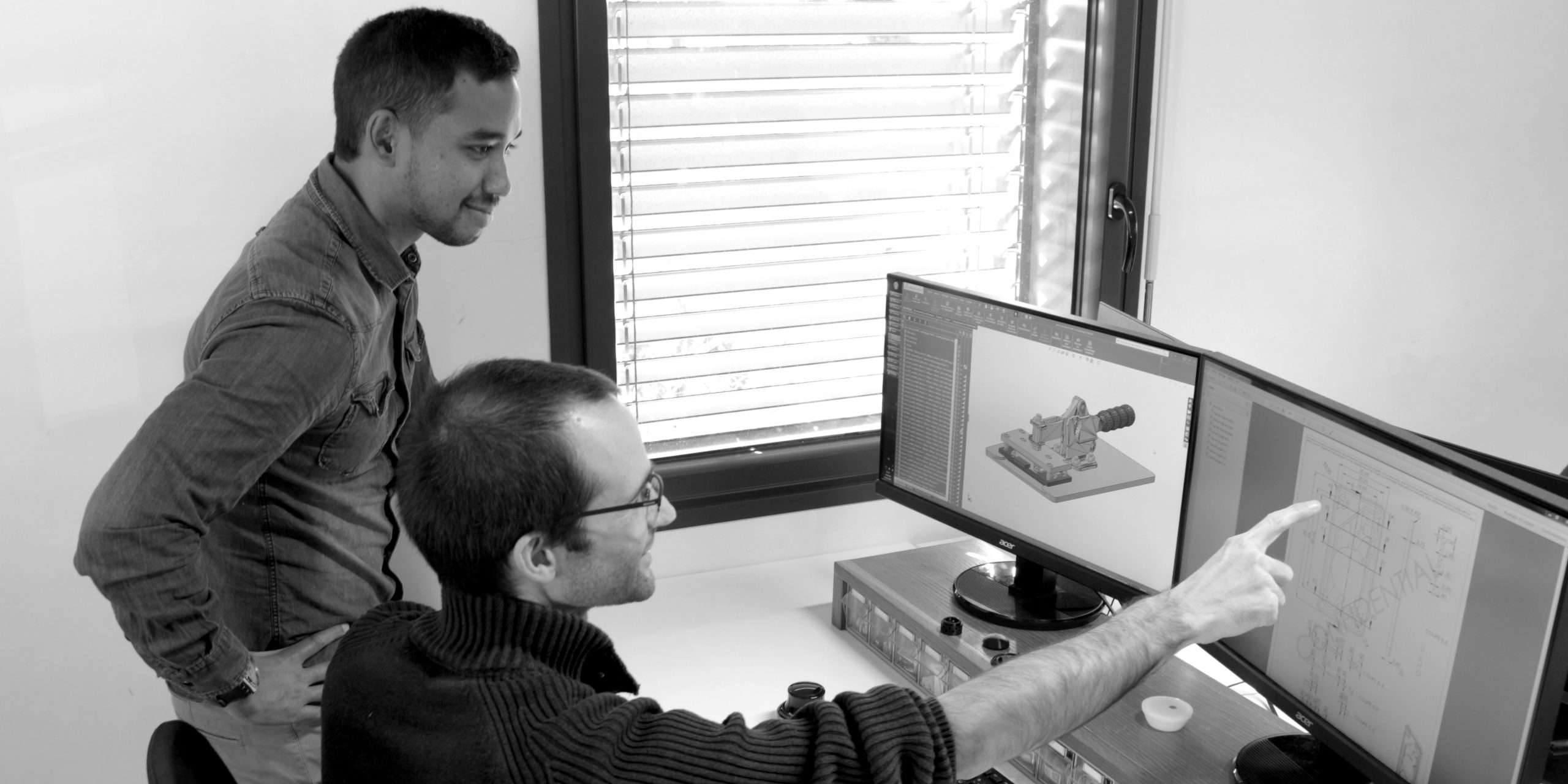 As a designer and manufacturer, ELA Innovation has at the heart of its activity a team of experts in charge of R&D, developing new products and new functionalities.
It is thanks to this continuous effort of innovation, at the frontiers of the state of the art, that ELA innovation has been offering robust and long-lasting products for 20 years.
From the design of high-performance radio frequency modules to the development of application software, every effort is made to improve the customer experience and ease of use.
The sales team is at your disposal to advise you and accompany you in all your IoT projects. Distributed at the international level with a strong experience in industrial IOT, this one is a guarantee of quality and relevance.
ELA Innovation shares with you its entire ecosystem through a dedicated space on its website in order to offer you complete solutions adapted to your sector.
ELA Innovation is committed to support you throughout your project, from the initial contact to the after-sales service.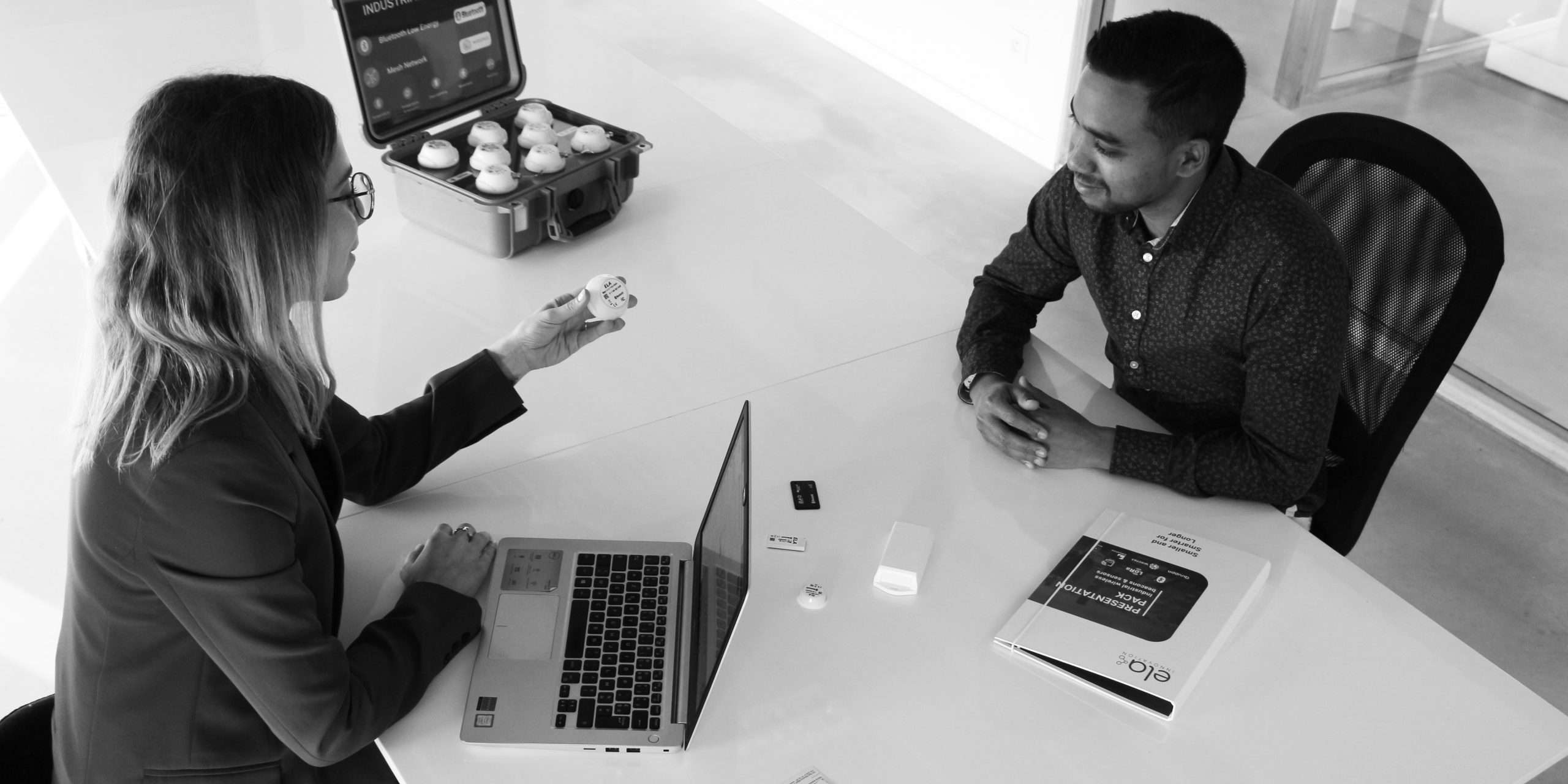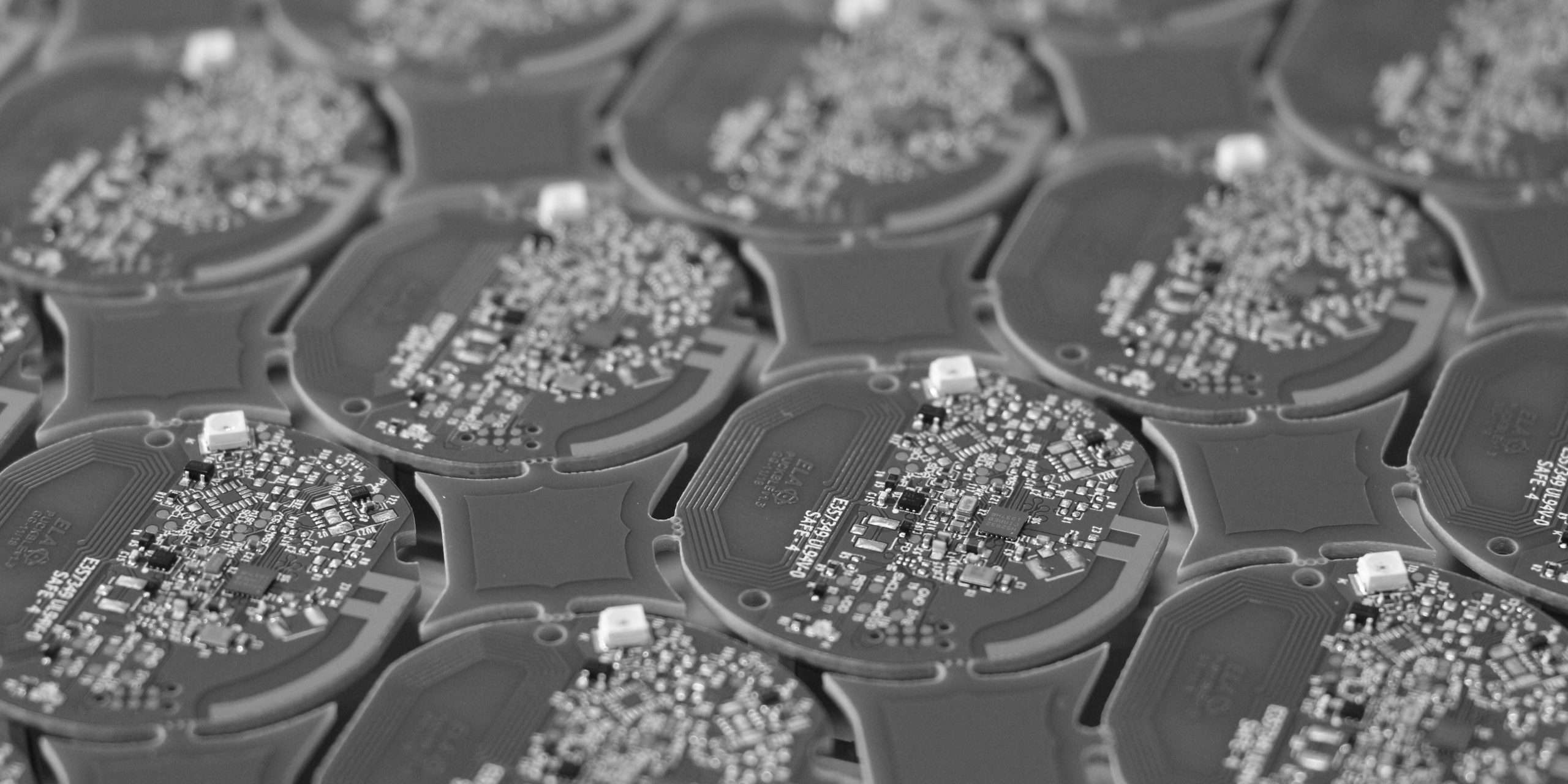 The mission of the production team is to assemble and configure the products in France, and to ensure their quality.
The strength of this team is its ability to adapt to meet the needs of each customer while ensuring responsiveness and quality.
We have strengthened our supply chain in order to offer you even more reactivity.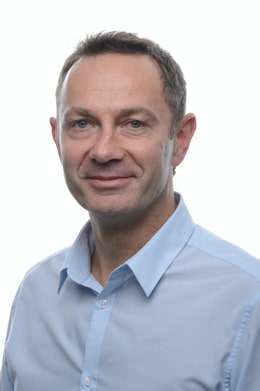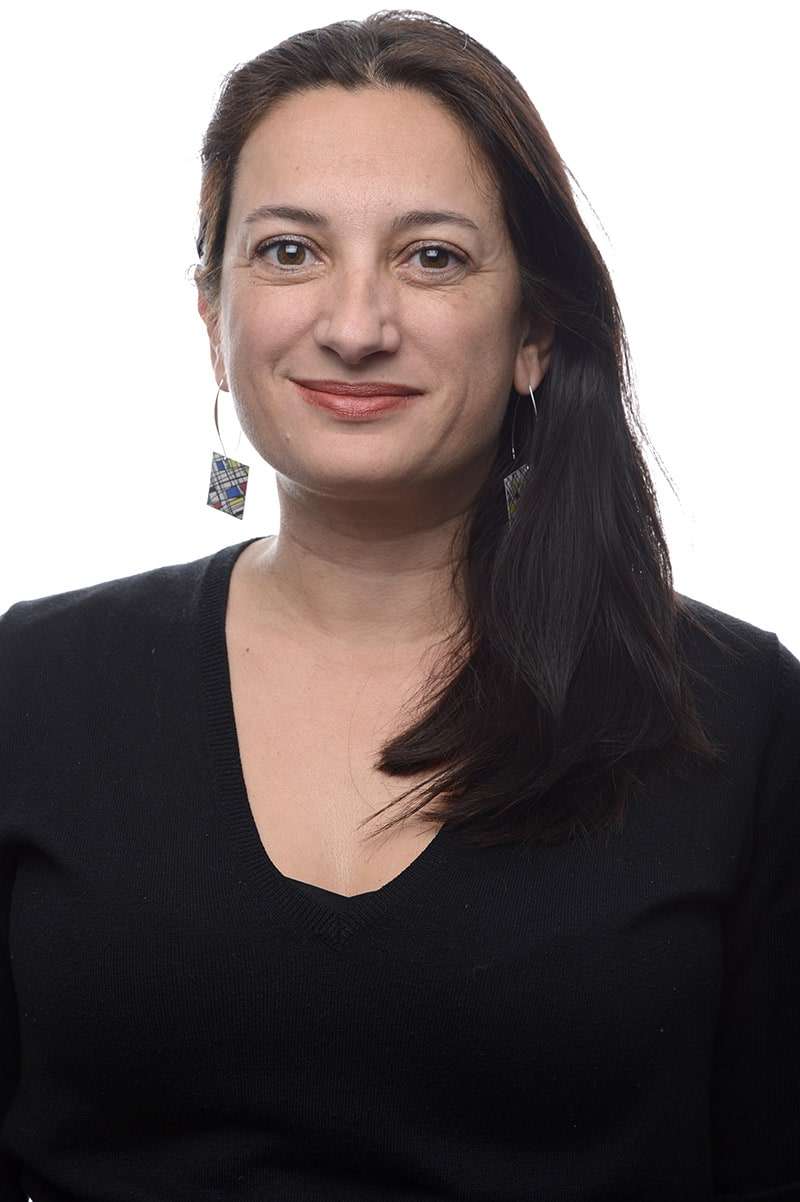 Anne Bonzom
Executive Director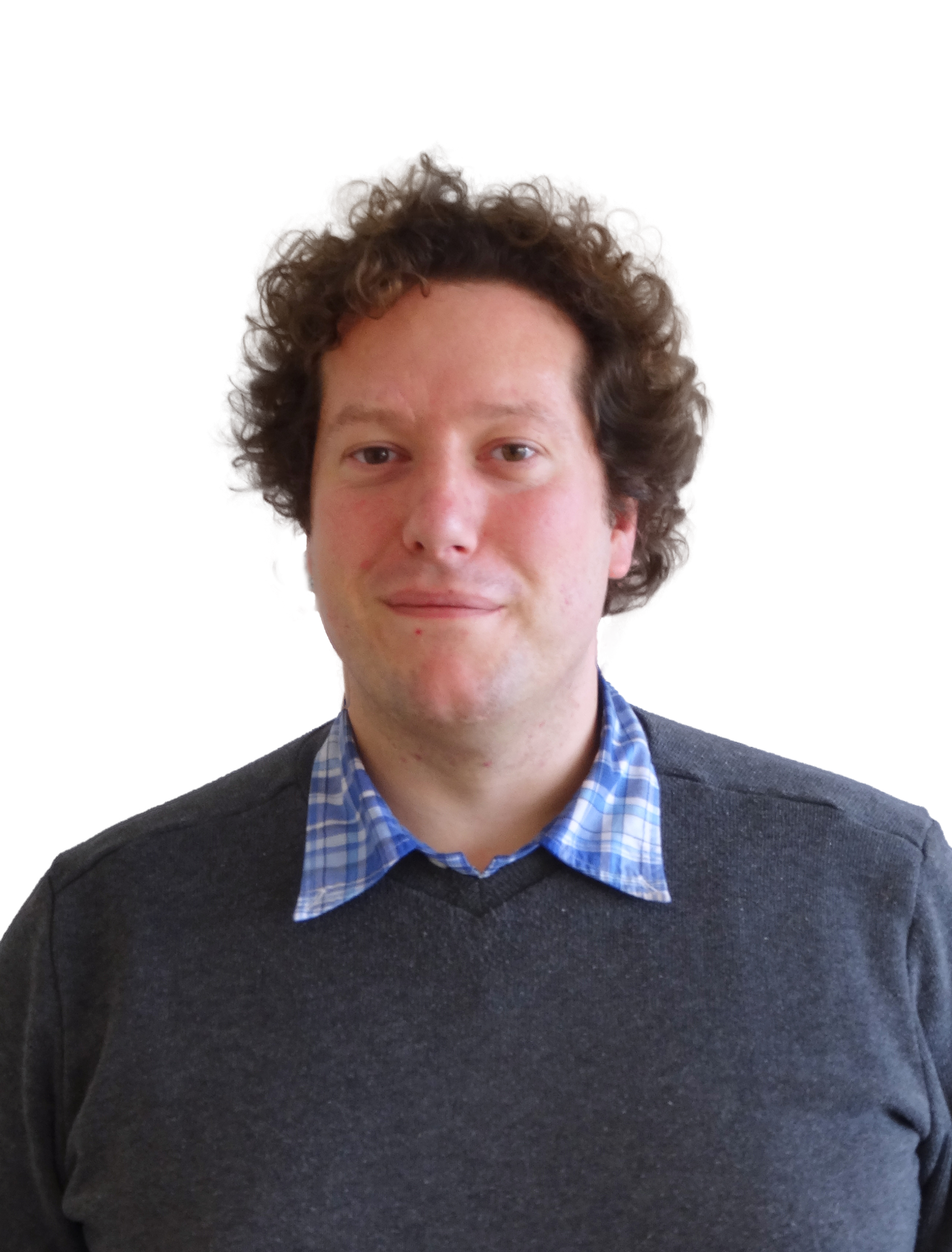 Paul Ivaldi
Head of Engineering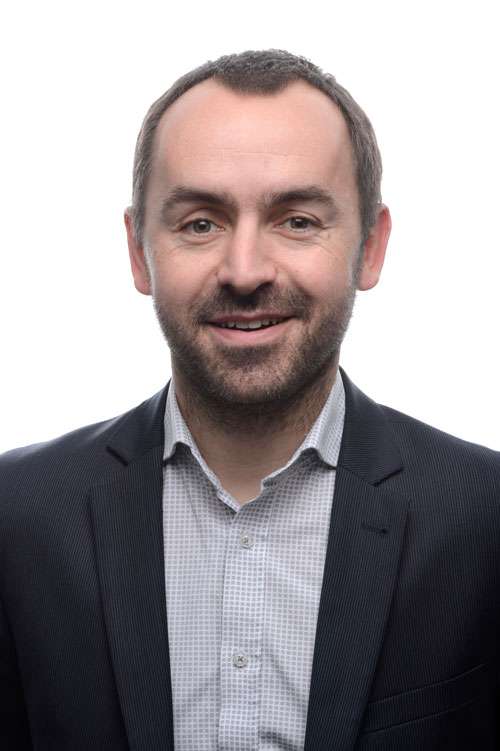 Willy Le Mercier
Sales manager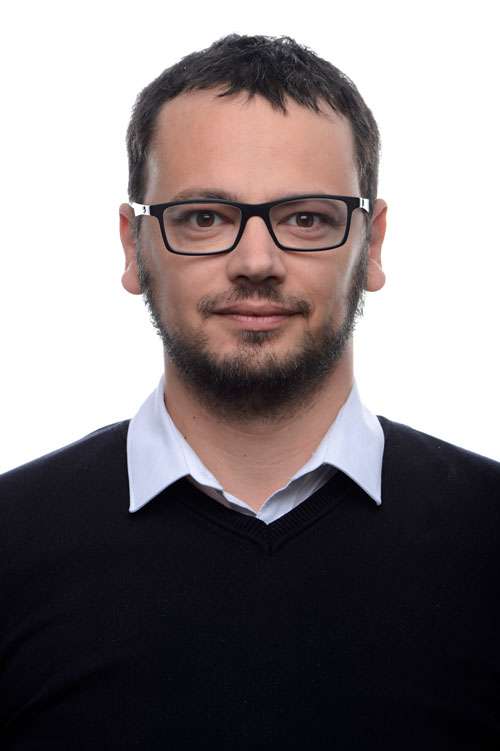 Antoine Lebrun
Production / Purchasing Manager
Joining ELA Innovation means taking part in a singular human adventure and building, more than a professional experience, a real life experience. Our employees work in a friendly and dynamic environment, which is how a strong team cohesion reigns within the company. ELA Innovation is committed to contributing to the development and well-being of its employees through personalized support.
Join today a company recognized for its innovations in the field of connected things and wireless sensors.
Looking for a new challenge to develop your skills and know-how?
Feel free to apply to join us!
V.I.E mission : EXPORT AREA SALES MANAGER M/F
Job title: EXPORT AREA SALES MANAGER M/F
Country of assignment : SINGAPORE
Host city : SINGAPORE
Business sector : INFORMATION AND TELECOMMUNICATIONS TECHNOLOGIES
Offer's visual :
Type of company : SME/Midcaps
Start date of the mission : 09/01/22
Description of the proposed mission : With 21 years of experience, ELA Innovation is an innovating company with a very strong growth rate. Exclusively focused on the Industrial IoT (Internet of Things), ELA Innovation is one of the world leaders in the development and supply of sensors based on advanced wireless communication technologies (Bluetooth Low Energy, LORA, MESH by WIREPAS, AOA by QUUPPA). With one of the most complete ranges on the market, it addresses many sectors such as Transport, Logistics, Construction, Smart Building and Smart Cities, Industry 4.0.
As part of our powerful international development, we are creating a position of Business Development Manager under VIE (Volontariat International en Entreprise), based in Singapore, in the premises of the French Chamber of Commerce in Singapore. This new position is part of our plan to create a subsidiary of ELA Innovation in Singapore.
Position and missions:
You will be responsible for developing the business sales in the APAC region, in accordance with the objectives defined in collaboration with the Sales Department.
Manage incoming requests in the APAC area
Follow up existing customers and prospects in this area
Provide a first level technical support to distributors and integrators in the pre-project phases with their customers or prospects
Develop sales with the Australian and New Zealand distributor M2M Connectivity. Identify potential new distributors in the rest of APAC
Manage the relationship with local manufacturers of equipment interfacing with our products (GPS trackers, industrial routers, etc.).
Implement a prospecting campaign in the on-board telematics sector in this zone. Then carry out monitoring work by identifying the main players (distributors, integrators, end-users) in the mining sector.
Animate the partnership with the local commercial contacts of our technological partners WIREPAS – QUUPPA
Participate in trade shows as visitors and identify 1 or 2 major IIOT or Telematics Transport & Logistics shows.
You will be responsible for the development and implementation of a new business model for the company.
You will report to the Sales Director of ELA Innovation.
Duration of the mission: 24 months
Business France pre-selection? No
Start date of the offer : 19/01/2022
Contact (for this offer) : BONZOM Anne
Phone / Fax : 0616710899
E-mail / URL link : vie@elainnovation.com
Candidate sought
Description of the profile *: You have both commercial and technical skills.
You have an initial technical training (ideally in electronics) completed by a higher commercial training.
You will be able to work in the same or similar environment for 3 years, confirming your qualities and your mastery of export distribution channels, ideally for high-tech products.
Your autonomy, tenacity, analytical skills and versatility will be essential skills.
Regular travel to the area is possible according to the health regulations in force.
A perfect command of written and spoken English is essential.
Desired experience: 36 months
Specialisation: International Trade, Business Development, Prospecting, Sales or Business Engineer, Technical Sales Representative
Languages spoken : English, French
Level of study: Bac+4
Degree: MASTER 1, Engineering degree, MASTER 2, MBA
ELA Innovation is an innovative and fast-growing company specializing in connected objects for the industrial sector. ELA Innovation designs RFID, Bluetooth and LoRa wireless tags, readers and sensors for professionals on B to B markets.
Position and assignments:
Reporting to the Production Manager, we are looking for an Electronic cable fitter, on a fixed-term contract.
Manufacture prototypes or series,
Assemble and check,
Program,
Set up,
Test,
Repair and analyze failures,
Maintain the equipment and tools used,
Profile :
Technical background or with a minimum of 2 years experience.
You are rigorous, meticulous, versatile and motivated.
This position is available in Montpellier.
Send your application to : rh@elainnovation.com
ELA Innovation, a specialist in connected objects in the industrial environment, is an innovative company in full growth. With 20 years of experience, we design RFID, Bluetooth and LoRa wireless tags, readers and sensors with the highest standards for professionals in B to B markets.
As part of our strong international growth, we are looking for a motivated candidate for the position of Electronic Logistics Supply Chain Manager. This position will be located in Montpellier, in the ELA Innovation offices.
Under the responsibility of the Production and Purchasing Manager, you will have the following missions:
Management of electronic supplies,
Follow-up of suppliers and subcontractors;
Receipt of orders and conformity control;
Preparation of orders for production and subcontractors;
Inventory management and follow-up;
Management of logistic flows;
Profile:
With a BAC+2, you have at least 2 years of successful experience in supply chain, inventory management or logistics.
Ideally, you have knowledge of electronics.
A very good level of Excel and ERP or GPAO software is mandatory.
You have a good level of English (written and oral).
You are rigorous, applied and reactive.
Additional information:
Location: Montpellier
Type of job : CDI
Salary : 22 000,00€ to 30 000,00€ per year
Send your application to : rh@elainnovation.com