Remote temperature monitoring during transport
Integrate ELA Innovation temperature sensors into your connected transport solutions.
What is remote temperature monitoring?
In the transport sector, compliance with the cold chain is a major issue, both for public health and for economic reasons.
The transport of heat-sensitive goods is subject to numerous standards and regulations (e.g. EN12830 and EN13486 standards), pushing the industry's actors to equip themselves with innovative connected telematics solutions. Indeed, the breakage of the cold chain can have serious repercussions and needs to be controlled precisely and very regularly.
To meet this challenge and allow carriers to secure the goods for which they are responsible, we advise you to integrate remote temperature monitoring into your IoT solution, thanks to ELA Innovation Bluetooth Low Energy sensors.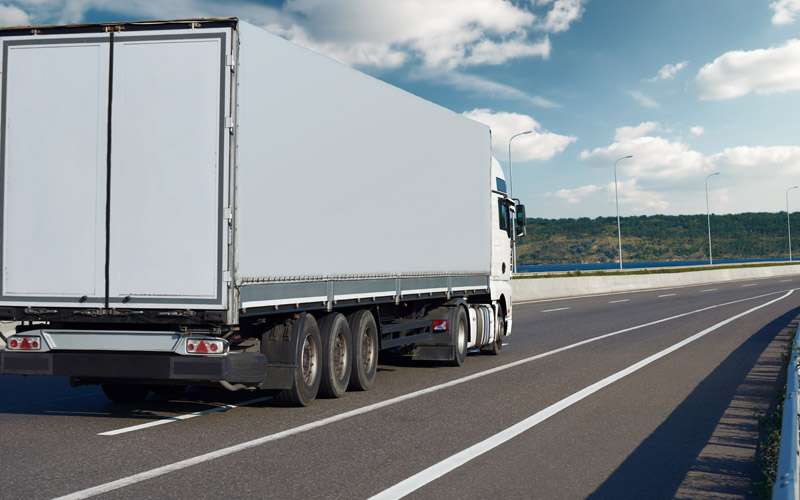 How does remote temperature monitoring work?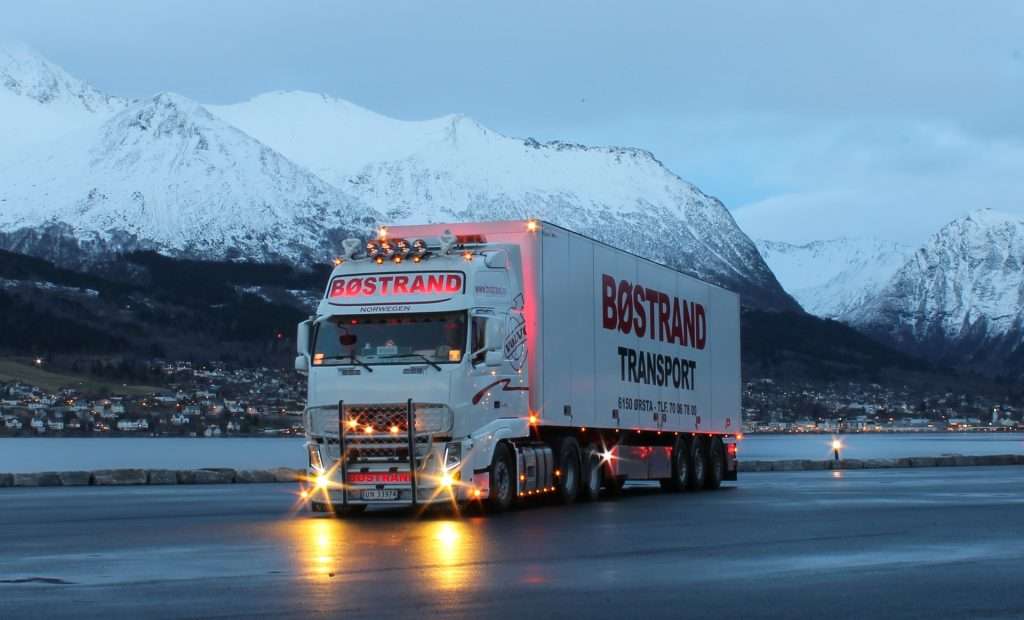 The temperature sensors can be fixed in different places: in a refrigerated trailer, in an isothermal transport box or in a refrigerated locker. Being 100% autonomous, the sensors will measure and record the temperature at regular intervals (which can be configured). The history (the Datalogger) will be transmitted by the sensor to the on-board telematics box via Bluetooth Low Energy. The box will then act as a gateway and transmit the information to your IoT platform via the 3G/4G cellular network.
The user will then be able to visualize the history of the variations in the form of graphs and reports on your platform . The customer will also be able to set alert thresholds via your connected platform. In this case, when the temperature exceeds the predefined threshold, an alert will be sent in real time to the driver on his smartphone.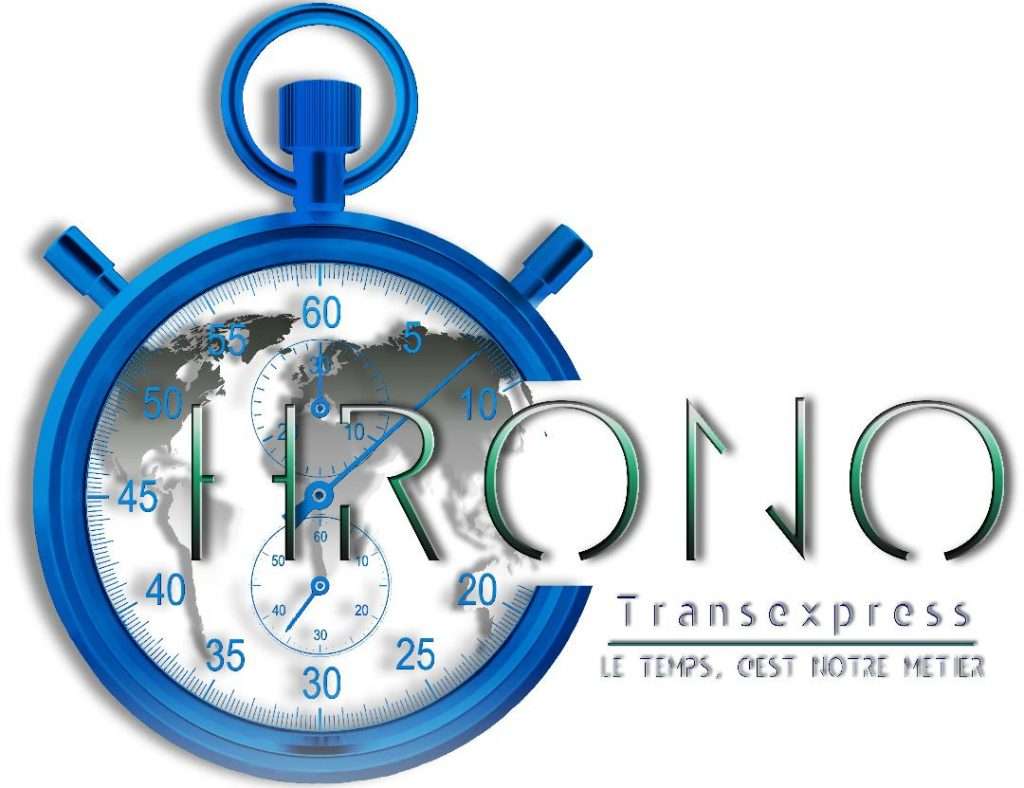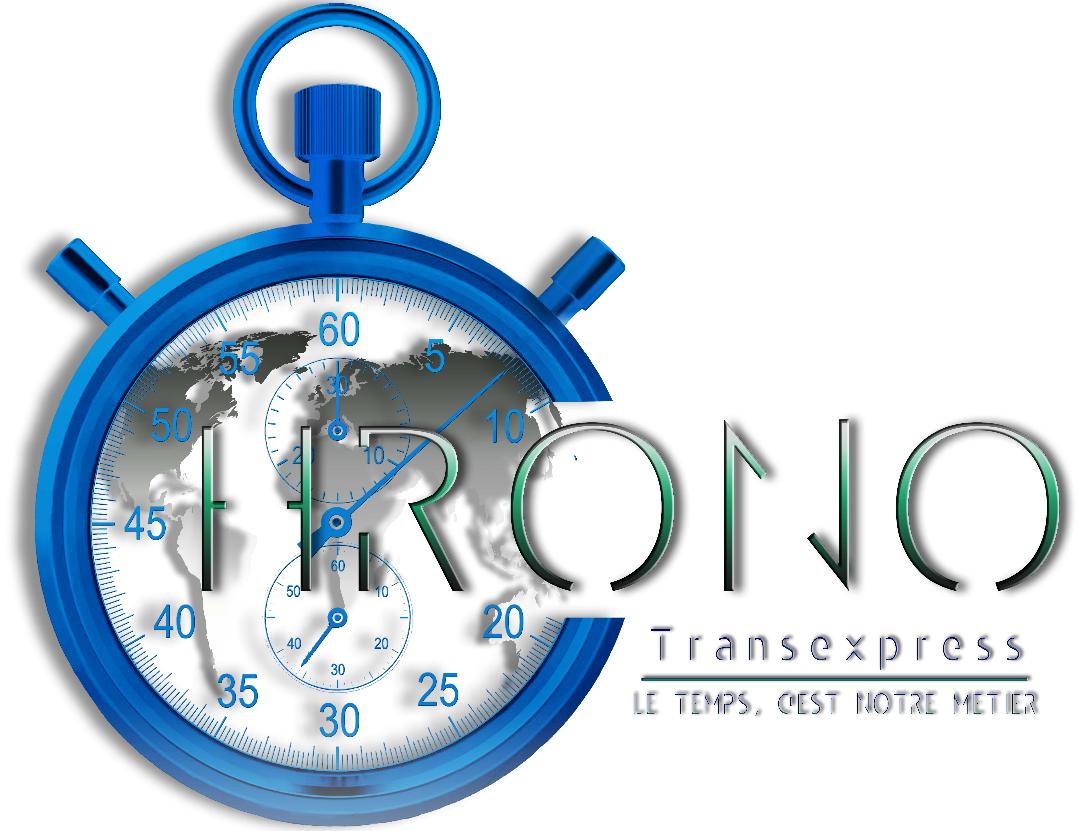 "We transport sensitive and very expensive medical products. The data being upload on the Road Link platform thanks to the temperature sensors allow us to control our deliveries. We give access to temperature charts to our customers who can track in real-time our deliveries by position tracking and maintenance of the cold chain. This allows us to remain in compliance with the charters and regulations that govern the transport of pharmaceutical products."
Why integrate ELA Innovation temperature sensors into your telematics solution?
The industrial temperature sensors from ELA Innovation are ideal for meeting the need for remote temperature monitoring for many reasons:
Their battery operation provides up to 18 years of autonomy, ensuring a competitive total cost of ownership.
The sensors are COFRAC certified (EN12830 – 2018) attesting to their accuracy and calibration according to standards that comply with regulations. This certification is valid on an international scale since the COFRAC organization is affiliated with ILAC.
ELA Innovation also offers a calibration service for temperature sensors in order to guarantee reliable data throughout the life of the product.
Wide measurement range and real time data
With a measuring range of -40 °C to +85 °C (and even -80 °C to +200 °C for the Blue PUCK T-PROBE) and a configurable transmission period, these sensors can cover the most important use cases in the transport of temperature-sensitive goods by transmitting the recorded data in real time.
Compatible with telematics boxes
Equipped with Bluetooth Low Energy technology, these sensors are compatible with the majority of on-board telematics boxes on the market, requiring no additional integration.
Quick and easy installation
Extremely easy to install thanks to the various means of fixation (high performance double-sided sticker or support that can be screwed), these sensors can be mounted on any type of surface and do not require any wiring.
Which ELA Innovation temperature sensors should you use?
If you are an IoT solution provider and want to integrate remote temperature monitoring into your offer, here are the ELA Innovation products that we recommend: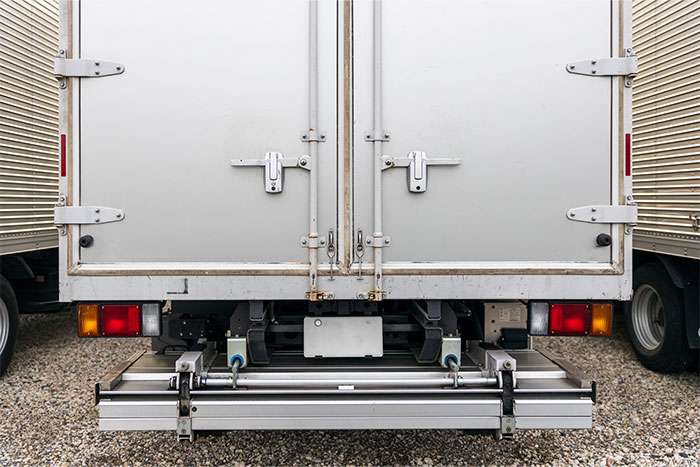 Truck door opening detection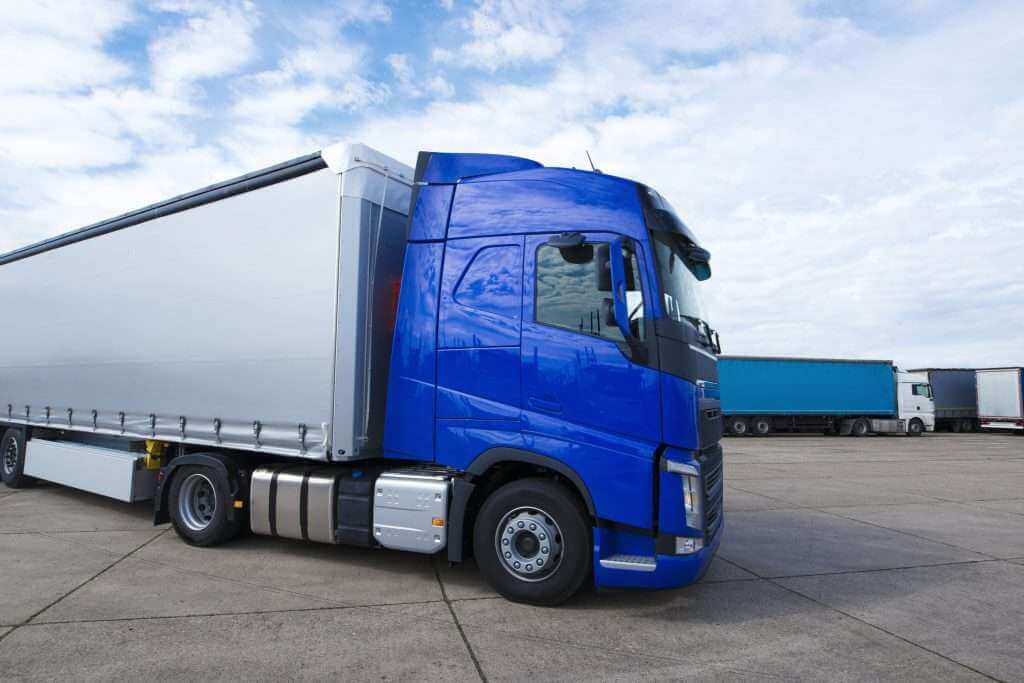 Truck geolocation and trailer identification