Truck tracking and trailer identification
Integrate ELA Innovation identification beacons into your connected transport solutions.
In the transportation industry, as in many other sectors, time optimization is an important economic issue. Some operations and maneuvers can be partially automated to save time for operators. For example, the tracking of trucks and the automatic identification of trailers will make it possible to inventory the fleet of vehicles, to know which trailer is attached to a cab, or to know which loading docks the various trailers are at.
To meet this need and allow carriers to gain in efficiency and therefore in performance, we advise you to integrate into your IoT solution the tracking of trucks as well as the automatic identification of trailers thanks to ELA Innovation Bluetooth Low Energy beacons.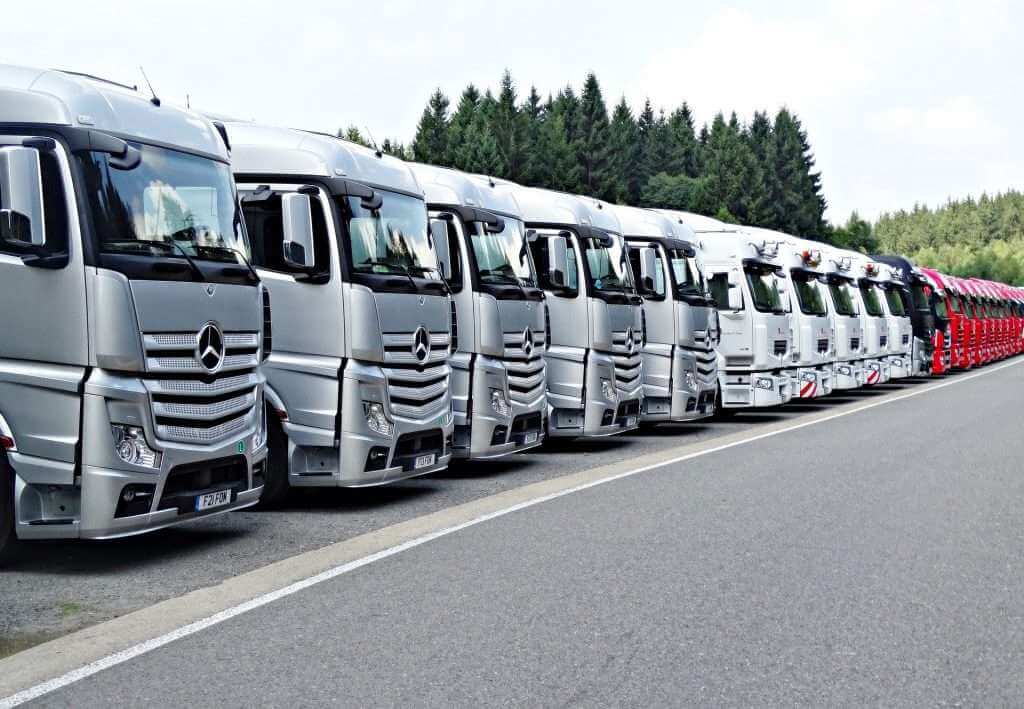 How does truck tracking and automatic trailer identification actually work?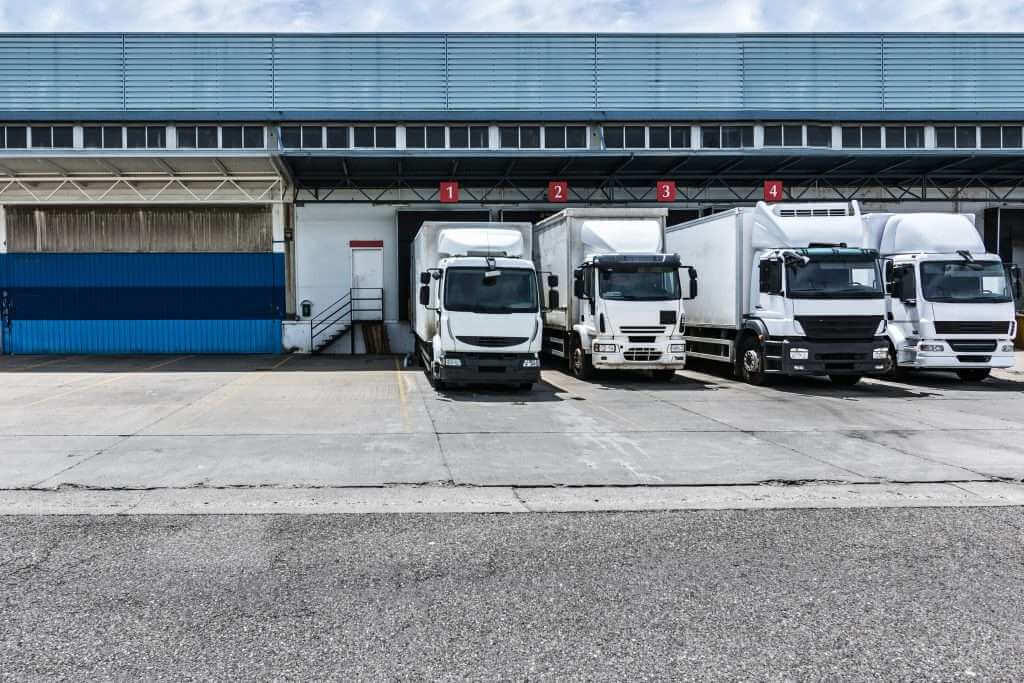 The identifier beacon is mounted in the truck's trailer and will therefore be associated with it. 100% autonomous, the beacon will transmit a unique identification number via Bluetooth Low Energy to the on-board telematics GPS box located in the cab.
The box will then act as a gateway and transmit the geolocation and identification information to your IoT platform via the 3G/4G cellular network.
The operator will then be able to visualize on this platform the inventory of his fleet of vehicles, to follow the coupling and uncoupling of his trailers and to manage his loading docks and thus quickly identify the blocking points that could be the cause of delays.
Why integrate Bluetooth Low Energy beacons into your truck tracking solution?
The Bluetooth Low Energy beacons from ELA Innovation are ideal for tracking and automatic truck identification for many reasons:
Their battery powered operation offers up to 20 years of autonomy guaranteeing a competitive total cost of acquisition.
Rugged and waterproof, these beacons are designed to be used in extreme conditions. They are waterproof and resistant to shocks and vibrations.
Quick and easy installation
Extremely easy to install thanks to the various means of fixation (high performance double-sided sticker or support that can be screwed), these sensors can be mounted on any type of surface and do not require any wiring.
Compatible with telematics boxes
Equipped with Bluetooth Low Energy technology, these sensors are compatible with the majority of on-board telematics boxes on the market, requiring no additional integration.
Which ELA Innovation beacons shoud you use?
If you are an IoT solution provider and want to integrate truck tracking and trailers identification into your offer, here are the ELA Innovation products
we recommend: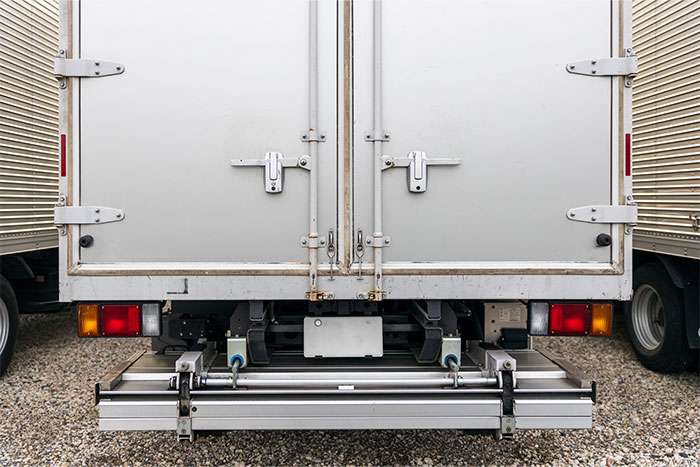 Truck door opening detection
Remote temperature monitoring during transport