Do you have a technical question? Do not hesitate to contact our technical support team.
Because it is essential to be able to count on us.
As a pioneer in our field, our priority is to accompany and guide our partners and customers with care.
Every effort is made by our team to improve customer satisfaction and ease of use.
If you need additional technical information about our products, all questions are expertly handled by the technical support team from Monday to Friday by phone, email or directly via the contact form.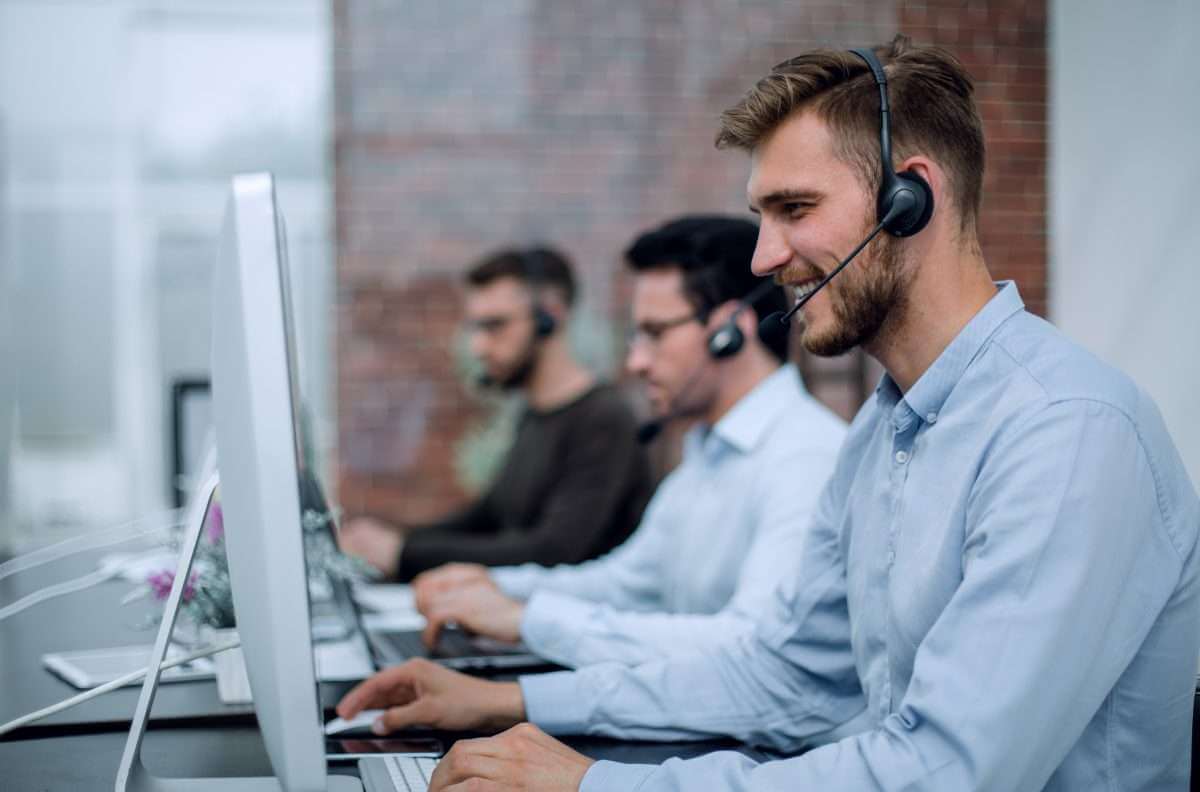 Europe
From 8:00am to 4:00pm (Paris – Local time)
+33(0)4 67 47 60 61
Asia
From 2:00pm to 10:00pm (Singapour – Local time)
+33(0)4 67 47 60 61
America – East coast
From 2:00am to 10:00pm (Miami – Local time)
+(1) 929 207 9582
To help you in the integration of our products,
a documentation space is at your disposal as well as free software to discover below.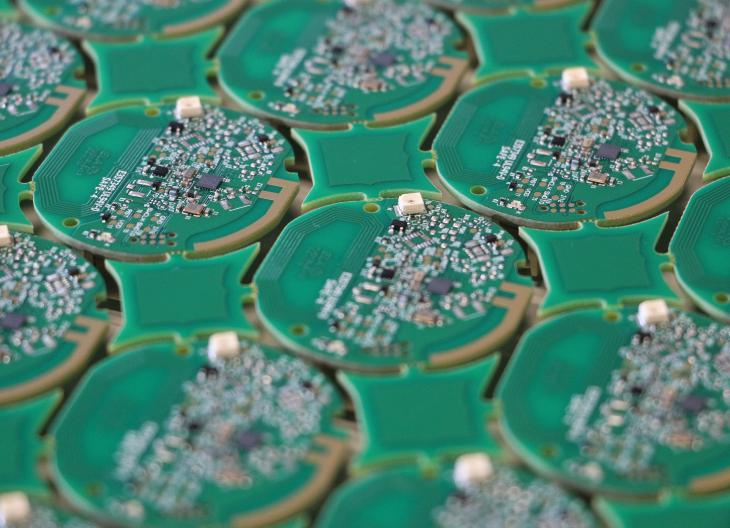 We garantee the products against default that might appear under normal usage conditions, in the 24 months following their shipment.
As the working parameters of the tags can be modified by the user, this warranty does not cover cases in wich the estimated life expectancy would be inferior to the warranty period.
You can use the filters on the page to look for autonomy charts. You can also find more information on our warranty policy on the GTC page on our website:
https://elainnovation.com/en/gtc/
We can also offer you warranty extension package on all of our product range. If you are looking for more information about the warranty extension package, please contact our sales management service.
To organize a return you must contact the technical support ([email protected]), which will ask you in return for a description of the defects found to make the diagnosis necessary to take into account the warranty of the product.
When the preliminary diagnosis has been made, ELA Innovation's support will send you a Return Merchandis Authorization (RMA) request form that must be attached to the products to be returned.
The products must be properly packaged (preferably in the original box). The customer takes full responsibility for the proper packaging of the devices under warranty when returning them to us.
According to our general terms of sale, you are responsible for the shipping costs for the return of the equipment. ELA Innovation will pay for the return shipping of repaired or replaced equipment.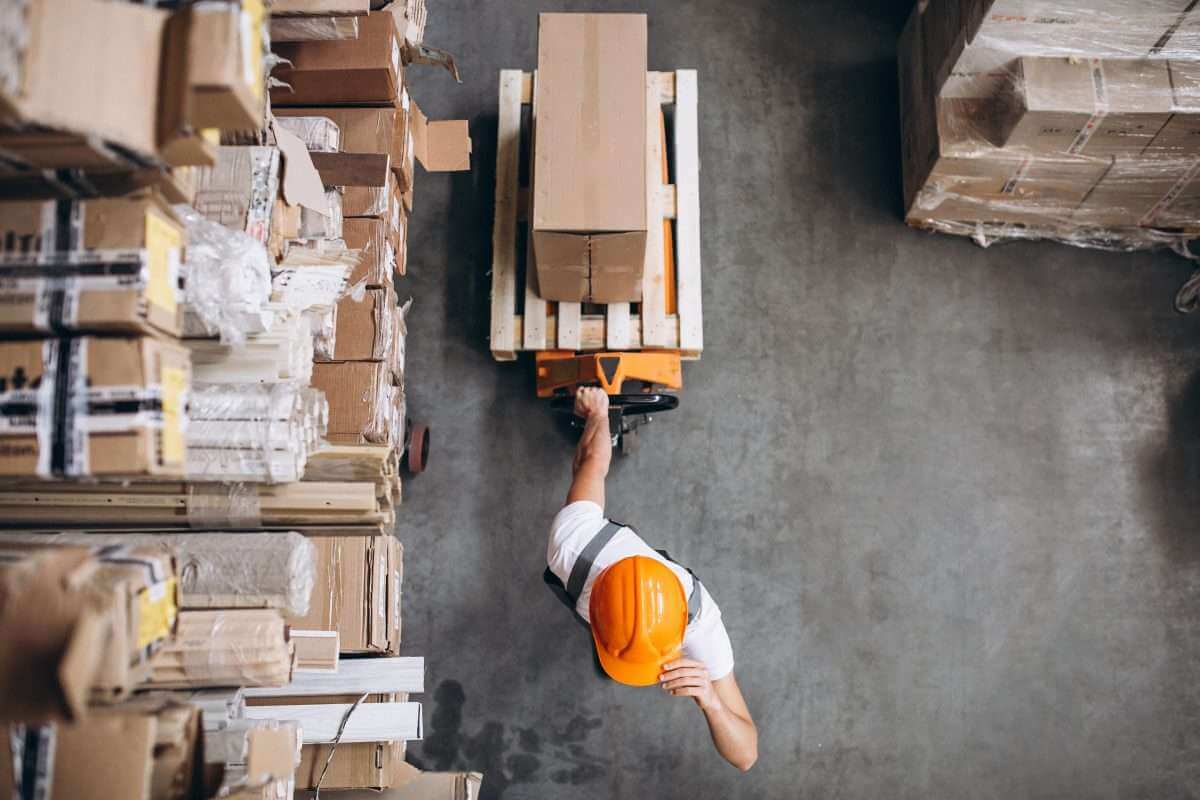 Didn't find the answers to your questions?