Calibration of temperature sensors
Would you like to have your ELA Innovation Bluetooth temperature sensors checked? Entrust us with your sensors and we will take care of their calibration, to ensure the best measurement accuracy with ease.
Our sensor calibration services
We offer 2 calibration services for temperature sensors: COFRAC accredited calibration and COFRAC connected calibration. In the first case, the service will be performed by an external COFRAC metrology laboratory certified ISO 17025. In the second case, the calibration will be carried out by ELA Innovation, using COFRAC accredited standards.
To learn more about the difference between these types of calibration, consult this article.
COFRAC accredited calibration
Calibration service according to the EN13486 standard in an extarnal laboratory ISO 17025 certified by the COFRAC.
Single or multi-point calibration (from 1 to 5 points)
Value of the temperature points can be defined at the time of order
COFRAC calibration report for each sensor
Language : French
This calibration certificate has an international validity
COFRAC connected calibration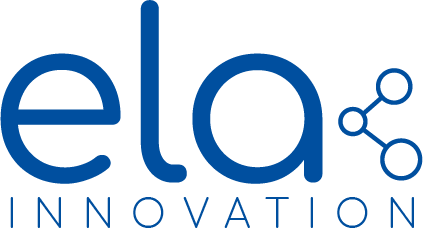 COFRAC connected calibration service performed by ELA Innovation using COFRAC-accredited standards.
Single or multi-point calibration (1, 2 or 3)
Value of the temperature points can be defined at the time of order
Calibration report for the whole batch
Calibration report of the standards used for COFRAC connected calibration
Languages: French / English
Learn more about sensor calibration
Our Bluetooth Low Energy temperature sensors