A very full year is behind ELA Innovation! The fair season ends with a great success for ELA Innovation! After 2 years of quiet time due to the health crisis, the team was looking forward to get back on the field.
As we expand our international activities, we had the opportunity this year to exhibit at various exhibitions and to present our latest products and innovations in IoT sensors to our partners and customers.
We offer you a review of the highlights of the year 2022: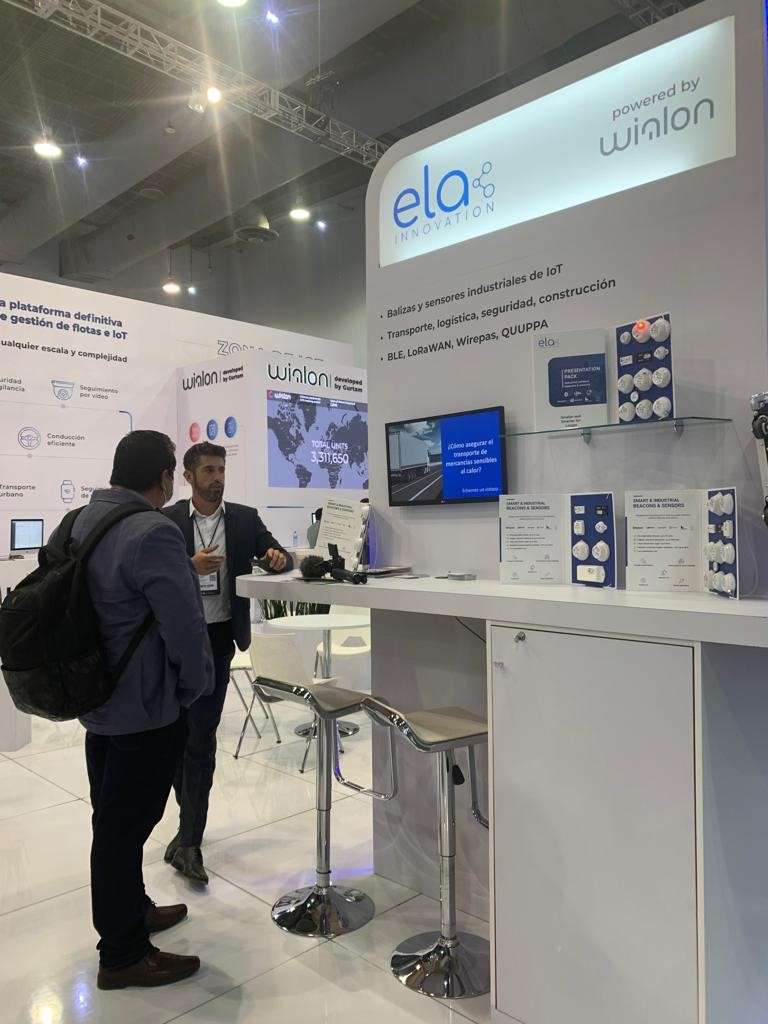 Expo Seguridad Mexico
From June 27 to 30, 2022, ELA Innovation participated in one of the largest trade fairs in the security industry as well as in professional and personal protection with more than 28 countries represented in Latin America. During this event, ELA Innovation co-exhibited with its partner Gurtam, a major actor in the field of telematics. This event was an opportunity for our team to present our IoT sensors dedicated to security in the field of merchandise transportation.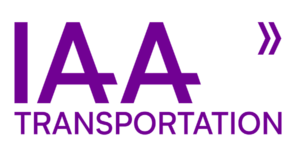 IAA Transportation Hannover
From September 20 to 25, 2022, ELA Innovation and its 6 partners exhibited at the IAA Transportation in Hannover (Germany), an emblematic event in the transportation field. This exhibition was an opportunity to reinforce ELA Innovation's position as an expert in IoT sensors dedicated to telematics.
Learn more about our experience at the lAA :
MWC Las Vegas trade fair

From September 28-30, 2022, ELA Innovation participated in North America's largest and most influential connectivity event. MWC Las Vegas is THE place to discover the latest technological innovations in connectivity. In this edition, the trade show focused on four key technology themes: 5G, Internet of Everything (IOT), Tech Horizon and Cloudnet.
Gitex Global Dubai Fair
From October 10 to 14, 2022, ELA Innovation co-exhibited on the Gurtam booth at Gitex Global, the 2nd largest exhibition dedicated to innovation. During this new edition, the event focused on technological transformations and many digital revolutions and reflections on the future. This fair has been very promising for ELA Innovation's international development, especially in the Middle East and India, and has once again reinforced the company's position as a major player in the field of industrial connected objects.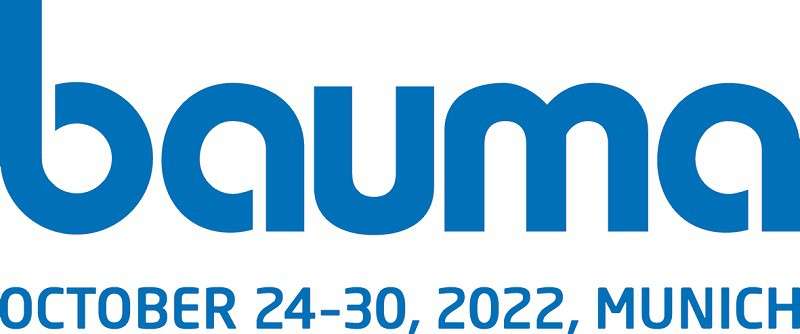 Salon BAUMA Munich
From October 24 to 30, 2022, ELA Innovation exhibited for the first time at Bauma in Germany, the biggest construction event of the year. In 2022, Bauma focuses on construction machinery and equipment, mining machinery and construction vehicles and equipment. This event was an opportunity to showcase ELA Innovation's expertise in connected sensors dedicated to worker safety and tool fleet management.