As part of the company's international development, Hugo Portella joined our team as Sales Manager and moved to Singapore to develop ELA Innovation's sales and reputation in the APAC region (Asia Pacific).
Discover our new team member !
Passionate about the international scene and the discovery of new cultures, Hugo has already had many great experiences abroad ! During the last few years, he spent 6 months in Canada during an internship and 6 months in Mexico, as well as 1 year in China as part of his business studies.
Recently arrived in Singapore, Hugo has already attended the ITAP forum in order to meet potential partners.
Due to its geographical position and its strong economy, Singapore is a very dynamic city in terms of business. To accelerate its development in the Asia Pacific market, ELA Innovation has opened an office in Singapore.
You wish to contact Hugo, here are his coordinates: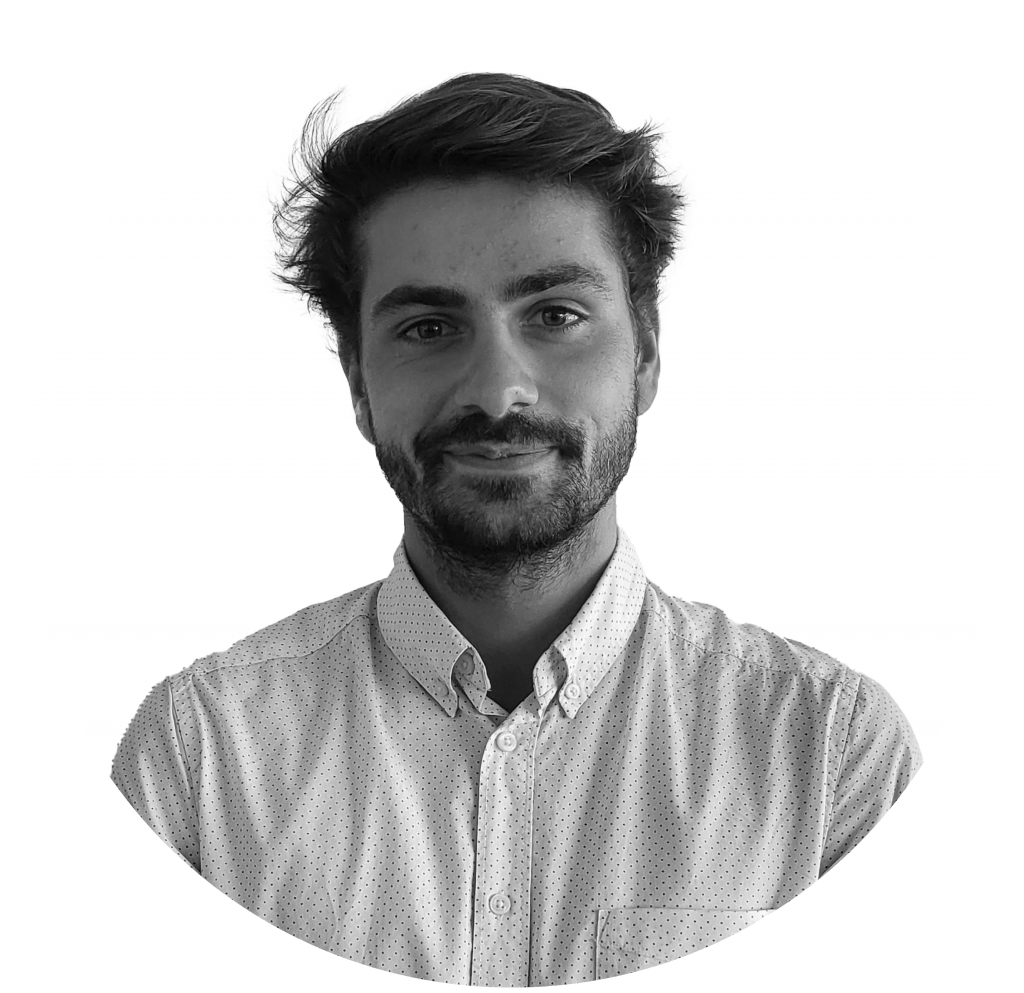 Hugo PORTELLA
APAC Sales Manager