Exhibit at the international transport show with ELA Innovation!

Since its creation in 1897, the IAA has followed developments in all areas of mobility, from the first motor cars to autonomous driving soon. The IAA Transportation exhibition is back this year for a brand new edition!
As a partner, ELA Innovation offers you the opportunity to participate in one of the most important European trade fairs for transport and logistics,
the IAA Transportation 2022.
In 2018, the IAA Exhibition was:
national and international visitors
The leading event for transport and telematics
From September 20 to 25, 2022
Venue: Deutsche Messe AG, Hanovre – Allemagne
The event not to be missed!
Due to the health crisis, many events have been cancelled or postponed. After the cancellation of the 2020 edition, the excitement is palpable for this new edition!
Since the event only takes place once every two years, many visitors and exhibitors are eagerly awaiting the return of the IAA Transportation ! 
This is an event well worth looking for in 2022 !
Climate and digitalization
Returning with the theme « People and goods on the Move », IAA Transportation 2022 is the leading international platform for the logistics, commercial vehicle, bus and transportation sector.
The exhibition aims to focus on climate neutrality and technological transformation of the entire transportation sector.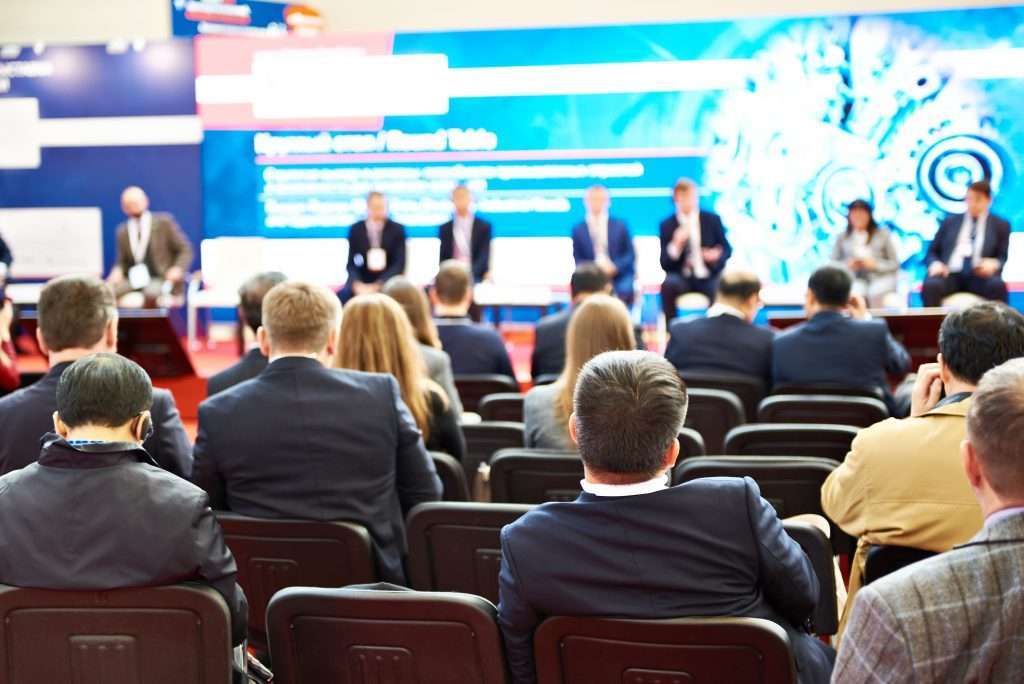 Join the ELA Innovation experience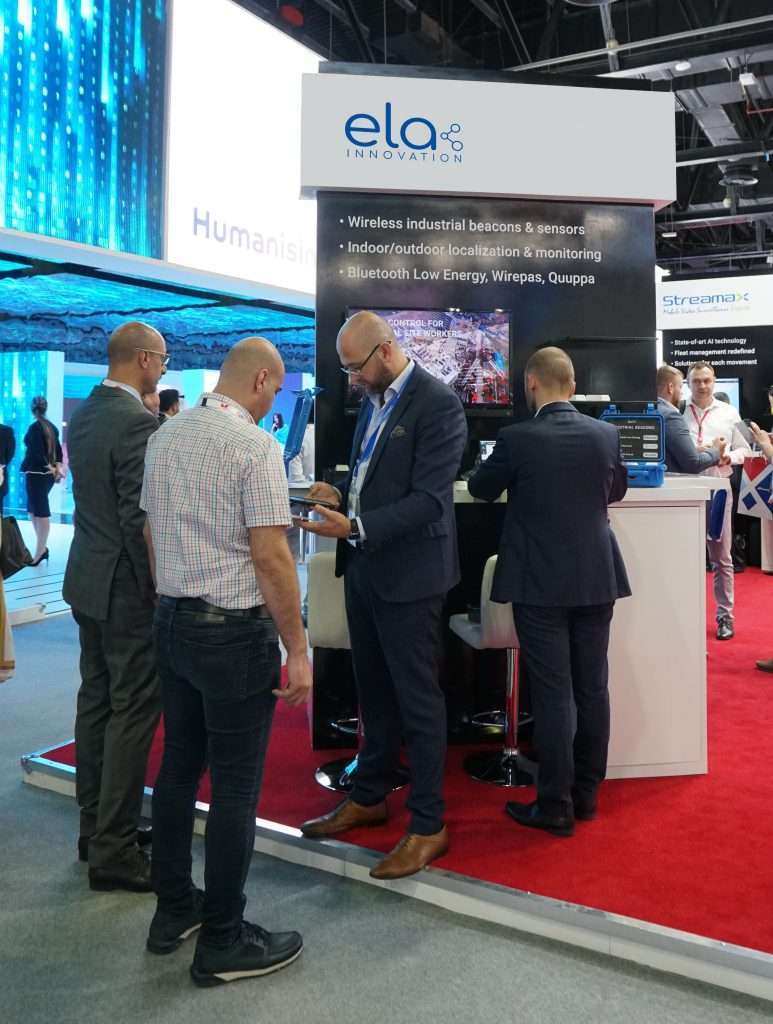 Take advantage of this unique and innovative setting to present your products and solutions to a large international audience.
On the occasion of this event, we propose you to take part in the ELA Innovation experience by booking your co-exhibitor package now:
A workstation that can be customized to your image
A lounge area to receive your prospects
Exhibitor passes for your employees
Free invitations for your guests
Quality communication materials
High speed internet access
Why co-exhibit with ELA Innovation?
In addition to the opportunity to showcase your products and services in a unique space with the main players in the global telematics market, you will benefit from :

Turnkey exhibition
solution
ELA Innovation provides you with a ready to be used directly, customizable workstation on a large stand in the heart of the telematics hall, with other partners!

Unique networking and
experience sharing
Major players in telematics, share your solutions and best practices with other partners in the ELA Innovation ecosystem and take advantage of this event to boost your network!

Communication supports for maximum visibility
Partner catalog, social networks, website and press, ELA Innovation will promote the event through various channels, ensuring maximum visibility.