Container dollies geolocation
Integrate ELA Innovation beacons with your airport equipment management solutions.
Geolocation of container handlers, what is it?
In the airport sector, the management of the non-motorized equipment fleet is a major issue. With several thousand flights per day and tens of thousands of pieces of equipment on the tarmac, airport sites require rigorous management of their equipment fleet.
In order to optimize the security and use of this equipment, many companies have resorted to innovative automatic inventory solutions based on geolocation systems. Thanks to ELA Innovation Bluetooth Low Energy beacons fixed on container dollies coupled with GPS boxes embedded in tractors, it is possible to know in real time the GPS position of each piece of equipment, whether indoors or outdoors.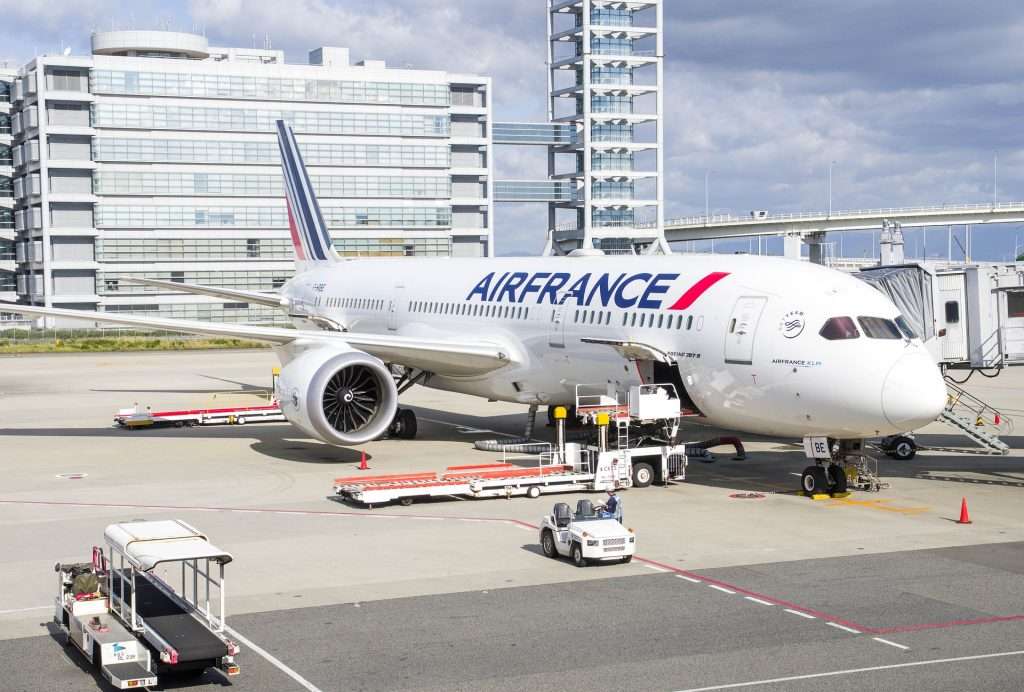 How does container dollies geolocation actually work?
The beacons are attached to the container dollies. Equipped with Bluetooth Low Energy technology, the beacon will transmit a unique identification number to the nearest telematic box. This on-board GPS unit is installed in the tractors and will act as a gateway, transmitting the geolocation of the container handlers via a GSM 3G/4G network.
This easy-to-deploy system allows operators to know in real time the status of the equipment fleet and to be able to take an automatic inventory. This will reinforce the overall security of the airport site, improve the installation time of the equipment necessary for the arrival of an aircraft, but will also reduce the additional costs related to the purchase of equipment that has been lost.
"Air France has extended the technology to all its airfield equipment, including aircraft technical maintenance equipment."
Why integrate Bluetooth Low Energy beacons into your container dollies geolocation solution?
The Bluetooth Low Energy beacons from ELA Innovation are ideal for the geolocation needs of container dollies for many reasons:
Their battery operation offers up to 6 years of autonomy guaranteeing a competitive total cost of ownership.
The position of the equipment can be updated every 4 seconds.
Compatible with telematics boxes
Equipped with Bluetooth Low Energy technology, these sensors are compatible with the majority of on-board telematics boxes on the market, requiring no additional integration.
Rugged and waterproof, these sensors are designed to be used in extreme conditions. They are therefore waterproof and resistant to shocks and vibrations.
Which ELA Innovation beacons to use for the geolocation of container dollies?
If you are an IoT solution provider and you want to integrate container dollies geolocation into your offer, here are the products
ELA Innovation that we recommend:
Measurement of the loading status of container dollies