Opening detection of truck side panels
Integrate ELA Innovation's wireless magnetic sensors into your connected transport solutions to detect the opening of hydraulic sides panels of dump trucks.
What is the opening detection of truck sides panels?
In July 2020, a technical note on hydraulic tipper vehicles equipped with sideboards was published by the French Government. This new regulation requires manufacturers and users of this type of vehicle to equip themselves with a hazard warning device. The objective is to drastically reduce the risk of accidents by equipping all fleets of dump trucks with a side panels opening detection solution. This type of solution allows, among other things, to limit the speed to 15Km/H when the sides are open. But the challenge is great for companies that have to equip fleets of several vehicles.
Connected telematics solutions will make it possible to meet this need in record time by equipping the tippers with wireless sensors operating in Bluetooth. Thus, no wiring is required.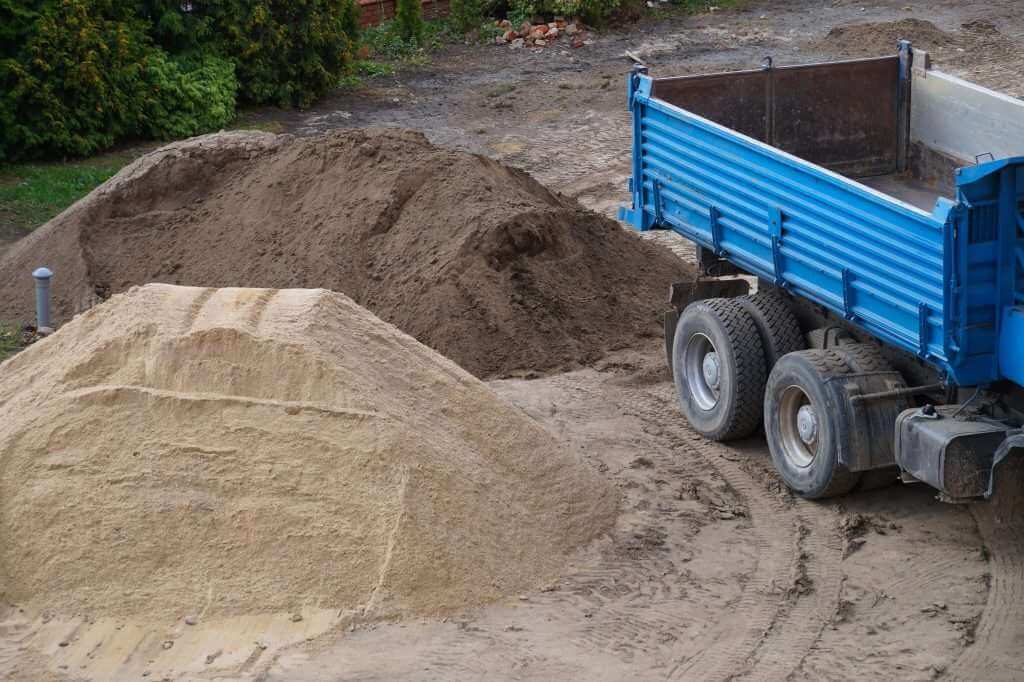 How does the truck side panels opening detection work?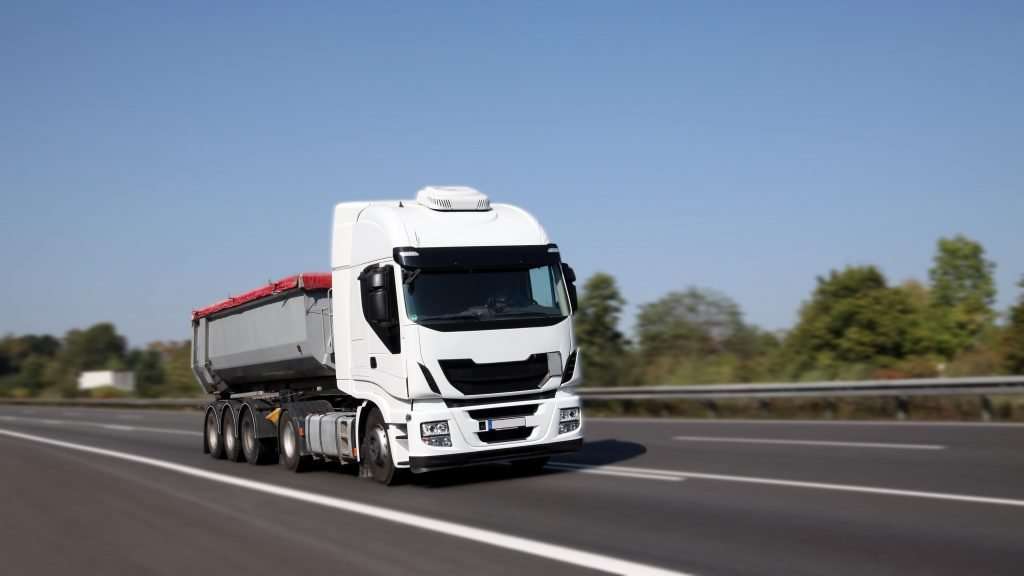 To implement a solution for detecting the opening of truck side panels, you need to equip yourself with wireless magnetic sensors and industrial magnets.
The sensor is mounted thanks to its high performance adhesive in only a few minutes on the side panels. The magnet will be fixed on the side panel in the immediate vicinity of the sensor. When the truck's sides are opened, the magnetic sensor and the magnet are moved away from each other.
The information about the change of state of the sensor is transmitted via Bluetooth to the IoT platform by the on-board telematics box in the truck's cab.
This box acts as a gateway and will send the information via the cellular network (3G/4G) to the business application. If the truck's sides panels are open, an alert is sent in real time to the driver on his smartphone.
"The simplicity of installing the device allowed us to quickly secure all the vehicles involved."
Why integrate magnetic sensors into your telematics solution?
ELA Innovation's wireless magnetic sensors are ideal for retrofitting dump trucks:
Their battery operation provides up to 14 years of autonomy and requires no wiring, ensuring a competitive total cost of ownership.
Installation simple et rapide
Ultra simple to install thanks to the various means of fixation (high performance double-sided sticker or support that can be screwed), these sensors can be mounted on any type of surface.
Compatible with telematics boxes
Based on Bluetooth Low Energy technology, these sensors are compatible with the majority of on-board telematics boxes on the market, requiring no additional integration.
Rugged and waterproof, these sensors are resistant to shocks and vibrations. They are designed to be used in extreme conditions.
Which magnetic sensors should be used to secure dump trucks?
If you are an IoT solution provider and want to integrate truck side panel detection into your offering, here are the products ELA Innovation that we recommend:
Remote temperature monitoring during transport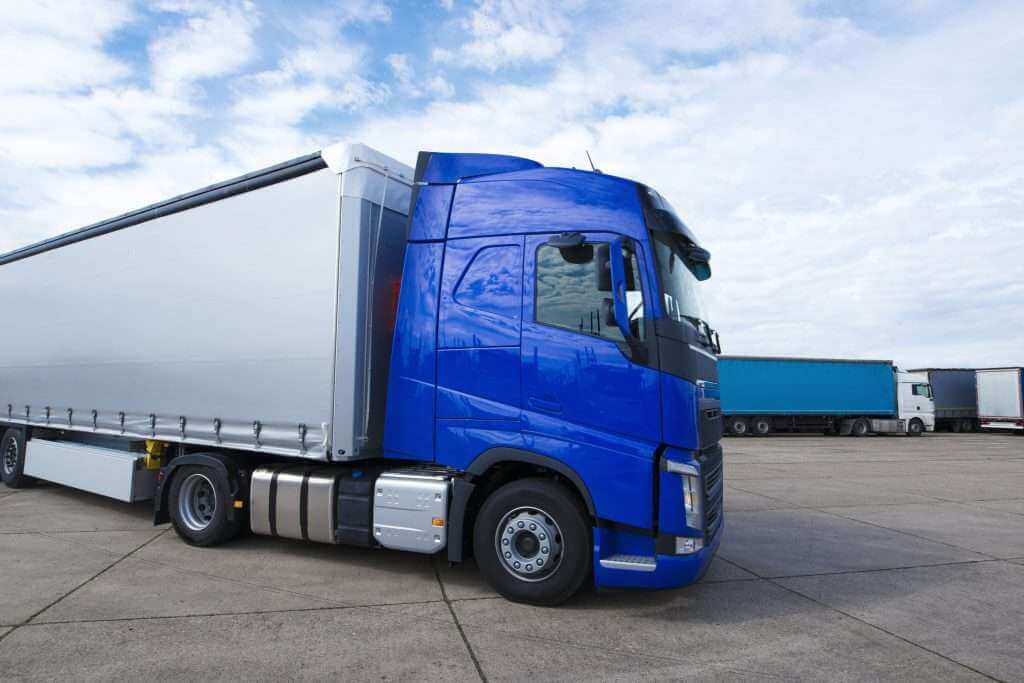 Truck geolocation and trailer identification