Integrate our IoT sensors into your Smart Transport solution with the new Oyster3 Bluetooth® byDigital Matter!
World's leading developer of low-power GPS and IoT hardware for asset tracking and management applications, our partner Digital Matter, has added Bluetooth functionality in order to support BLE tag and sensor monitoring to its best-selling Oyster series. Discover the new Oyster3 Bluetooth® and how it's compatible with ELA Innovation BLE range!
The Oyster3 Bluetooth® combines geolocation and Bluetooth Low Energy, enabling new asset management and sensor monitoring applications at an affordable price. This battery-powered GPS tracker makes it easy to transfer a wide range of essential data collected by our sensors and BLE beacons.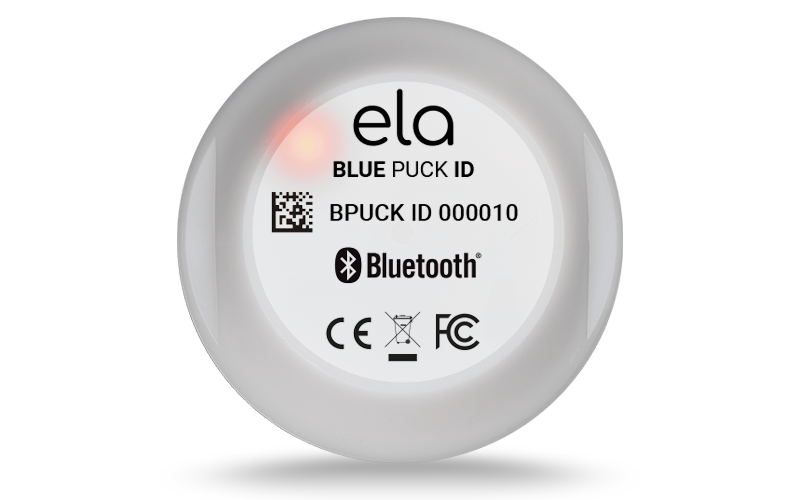 Discover the widest range of BLE beacons compatible with
Oyster3 Bluetooth® by Digital Matter
Discover how our BLE range meets the challenges of smart transport!
To meet the challenges of connected transport, our IoT experts recommend the following products: