Integrate Active DOT RFID tags from ELA Innovation into your hands-free parking access control solutions.
Parking access control system, what is it?
Parking access control not only secures buildings and sites, but also improves the flow of vehicles at peak times and prevents traffic jams.
This type of cost-effective solution protects people and property without guard posts. Access is automated and security events trigger alarms and notifications to the security PC.
Thanks to the use of ELA Innovation Active RFID badges, based on Automatic Vehicle Identification (AVI) technology, parking access control is convenient, easy to install and easy to use.
How does access parking control work?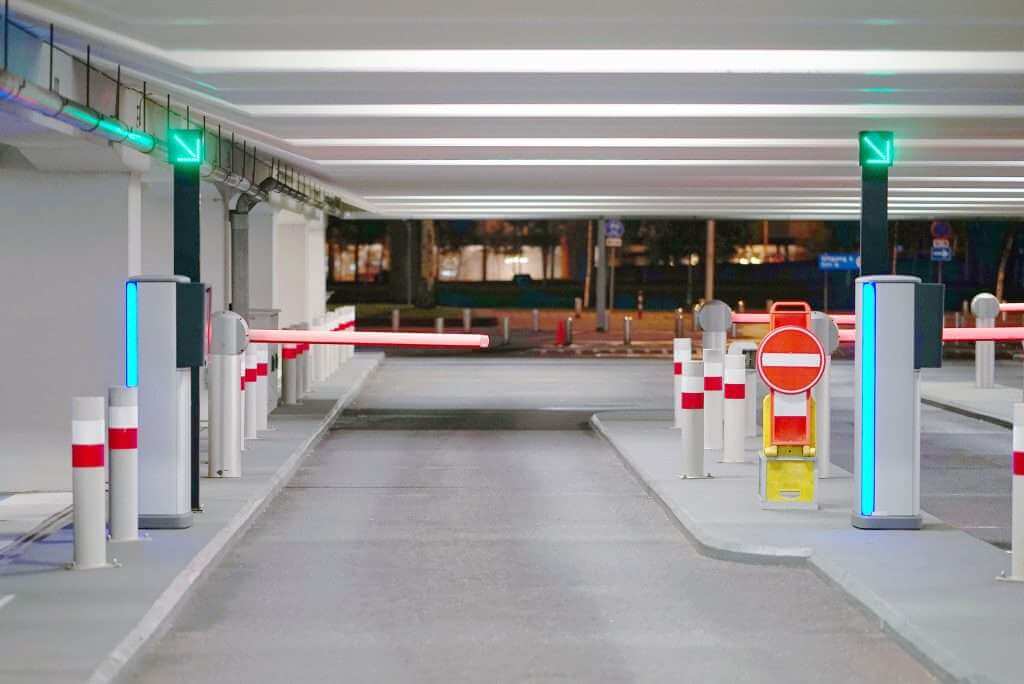 Parking access control is based on Active DOT RFID technology.
The network infrastructure is simple to install and consists of reading equipment and Active RFID identification tags. Each vehicle is equipped with a 100% anonymous and autonomous identification badge. When the vehicle approaches the parking barrier, the badge is detected by the reader. If the person is authorized to enter, the barrier opens automatically. If the vehicle is not authorized or does not have a badge, the barrier remains closed. The detection distance can be set and the badge is read in less than 1 second, which considerably reduces traffic in the parking lots during office entry and exit times.
This identification technology combines two frequency bands:
A low frequency (124KHz) allowing a detection at a precise and configurable distance.
A high frequency (433MHz) allowing the transmission of secure identification data to the reading equipment.
"An exceptional quality/price ratio"
Why integrate Active RFID tags into your parking access control solution?
The beacons from ELA Innovation are ideal to meet the need for access control in parking lots for many reasons:
Their battery powered operation provides up to 14 years of autonomy.
The beacons are compatible with standard access controllers on the market.
The beacons offer a configurable detection distance to ensure high detection accuracy.
The different formats available and the robustness of these beacons make them adaptable to any type of environment. They can be used on a construction site, in offices or in hospitals.
Which ELA Innovation Active RFID tag to use?
If you are a security solution provider and you want to integrate parking access control into your offer, here are the ELA Innovation products that
we recommend: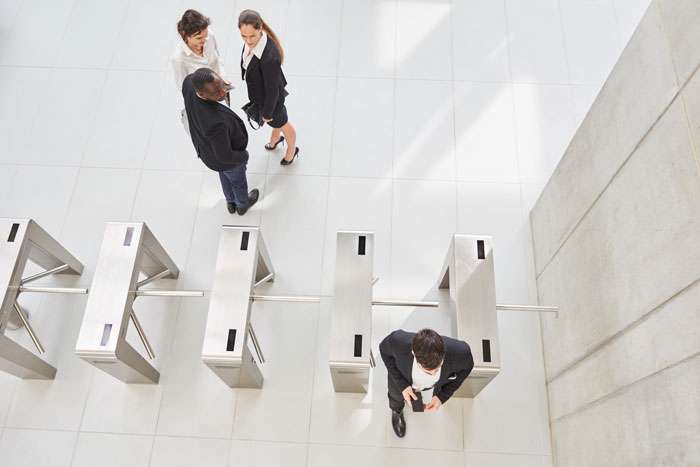 Wireless access control for people
Workplace occupancy monitoring