The workplace occupancy monitoring
Integrate ELA innovation presence detection beacons to your flex office solutions.
Workplace occupancy monitoring, what is it?
The development and democratization of telecommuting are pushing more and more companies to restructure their workplaces. Indeed, with a large part of their offices unoccupied, many adopt "Flex office" solutions in order to improve the management of their offices and to more easily manage the allocation of resources.
To meet this need and allow companies to better manage their workplaces, we recommend integrating the monitoring of their workplace occupancy into your smart building solutions. By using ELA Innovation's presence sensors, you will allow employees to know in real time if an office or meeting room is free or not, and to be able to reserve this space if needed
How does workplace occupancy monitoring actually work?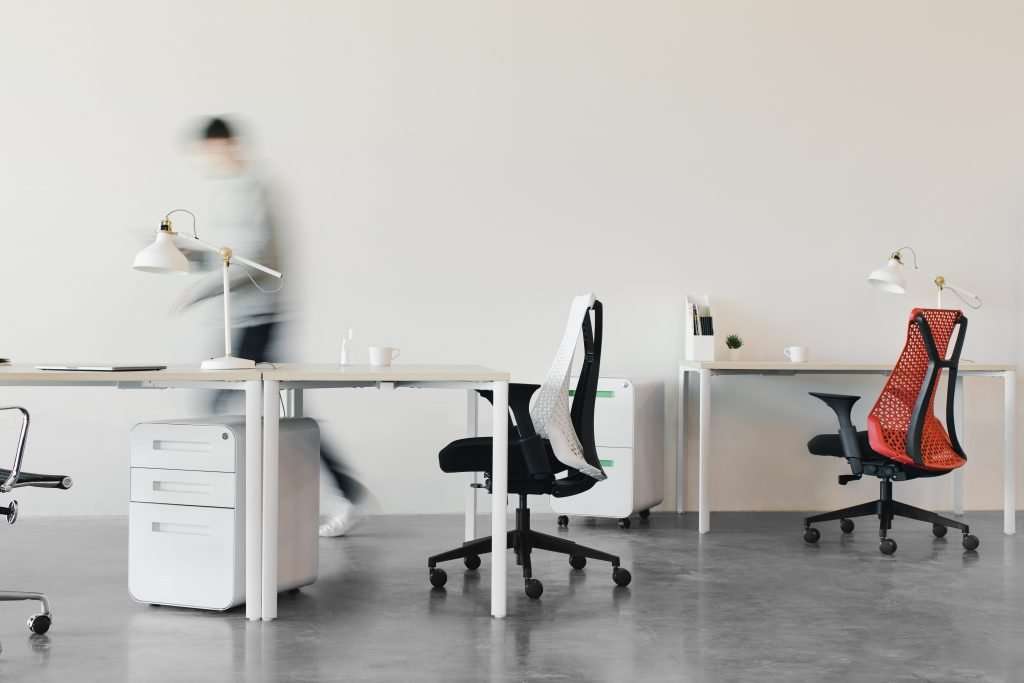 The office occupancy management solution is based on an infrastructure of infrared presence sensors. Equipped with Bluetooth Low Energy technology, these presence sensors are positioned under desks and/or in meeting spaces. The sensor will detect movements (with a configurable detection distance of 10 cm to 5m) and thus deduce whether the space is occupied or not, completely anonymously.
The information is centralized by the Bluetooth gateway which will send the data in real time to the management platform. The user will thus be able to optimize the management of his workstations by allowing employees to view and reserve the space they need remotely.
"ELA Innovation products allow us to capture information as close as possible to the users. The radio technology is perfectly mastered by the teams, which guarantees a very good range. The integration was very simple. The support teams were always there to answer our questions."
Why integrate Bluetooth Low Energy presence sensors into yourworkplace occupancy monitoring solution?
The ELA Innovation presence detection sensors are ideal for measuring the occupancy rate of workstations or meeting rooms.
Their battery powered operation provides up to 6 years of autonomy.
Quick and easy installation
Ultra simple to install thanks to the various means of fixation (high performance double-sided sticker or support that can be screwed), these sensors can be fixed on any type of surface and do not require any wiring.
They transmit information in a totally anonymous way.
These sensors are non-intrusive, allowing transparent management of workstations for employees.
Which ELA Innovation sensor to use?
If you are an IoT solution provider and want to integrate workplace occupancy monitoring into your offering, here are the ELA products
Innovation that we recommend: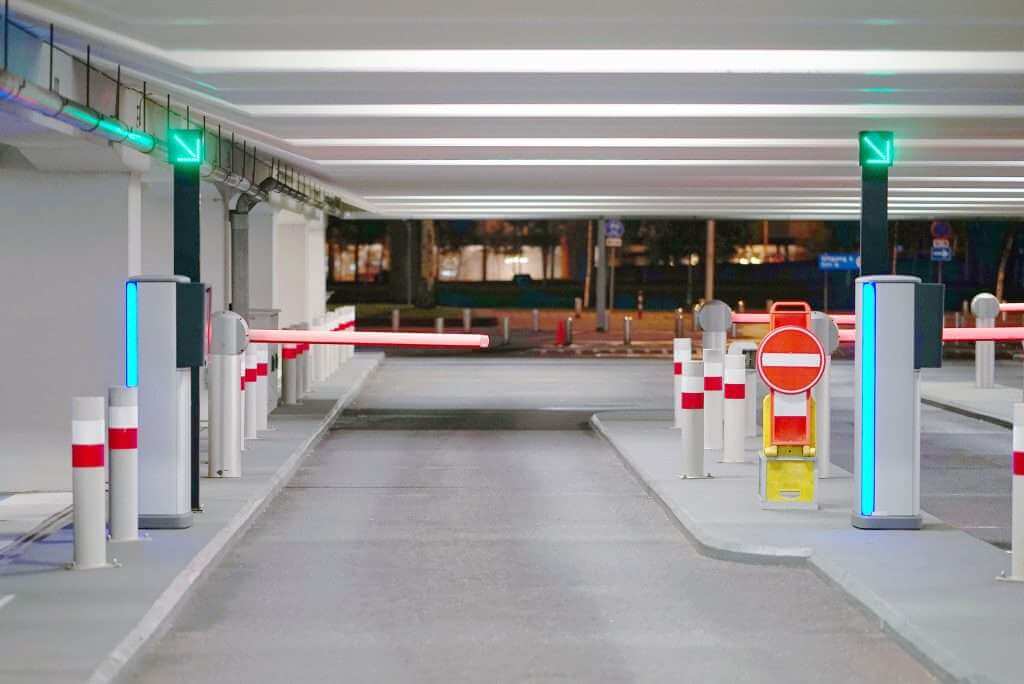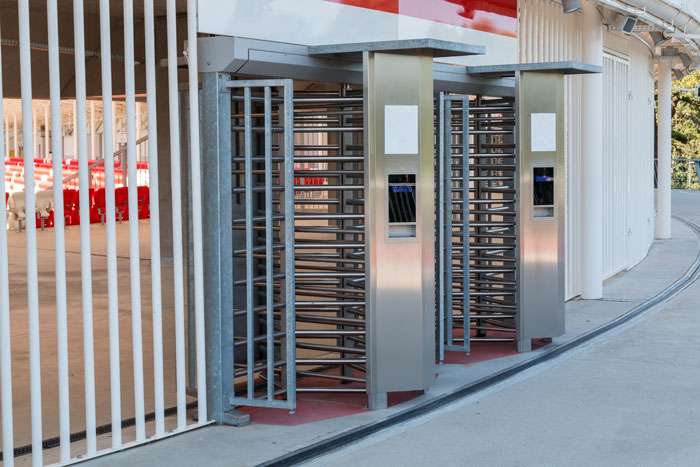 Wireless access control for people