Anti-theft device for logistic machines
Protect your logistics equipment from theft with ELA Innovation's Active RFID tags.
What is an anti-theft solution for logistics equipment?
Logistics equipment is a high-value item of equipment that is often the victim of theft, whether intentional or not, resulting in significant additional costs for companies. Indeed, this equipment used by operators, but also by carriers, is regularly forgotten in the trailers of trucks.
In order to address this challenge and to secure the equipment, companies do not hesitate to invest in innovative anti-theft solutions.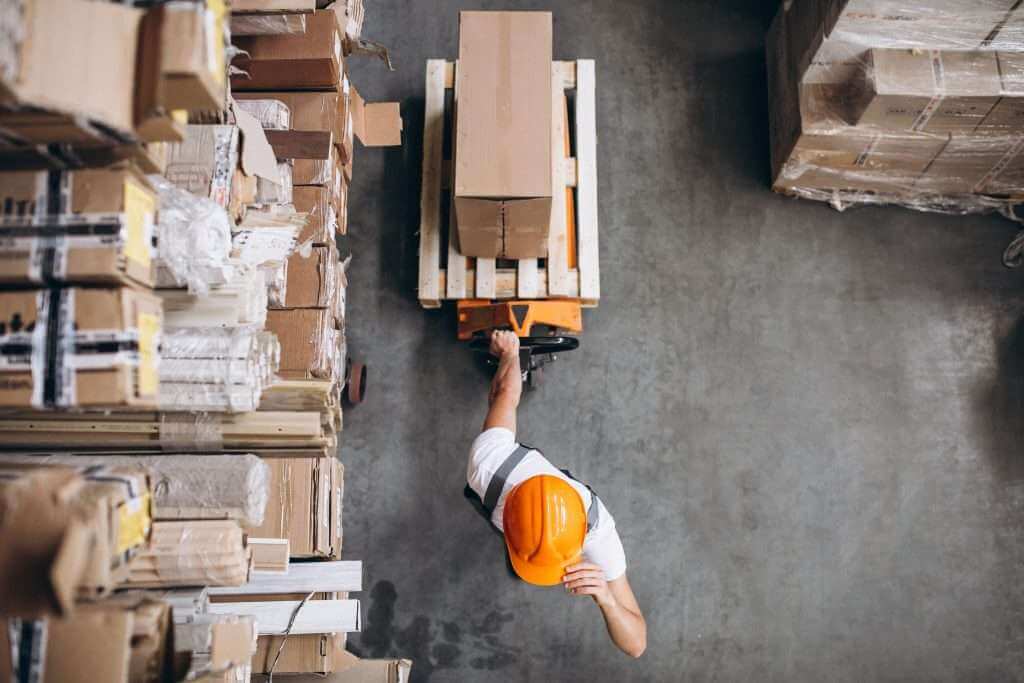 How does the anti-theft solution for logistics equipment actually work?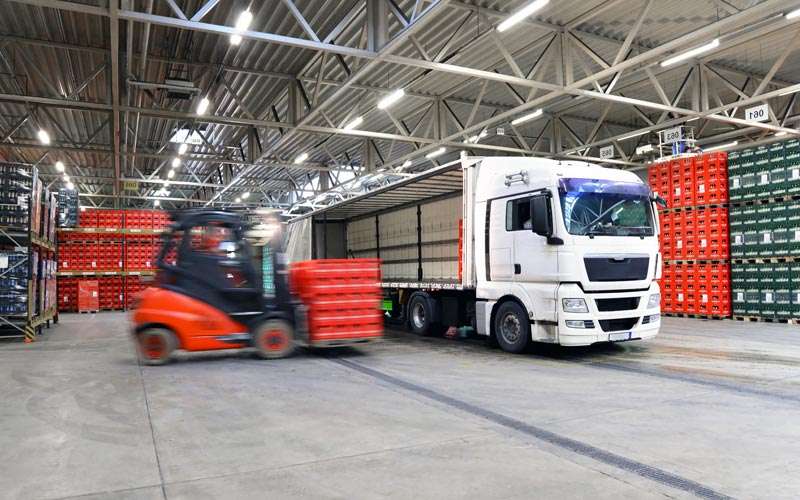 This anti-theft solution for logistics equipment is using the Active DOT RFID technology developed by ELA Innovation. In order to secure the equipment fleet, Active DOT RFID tags are fixed on the equipment, a tag reader will be installed near the exit barrier of the logistics site and connected to the security PC. When a truck approaches the exit, if a machine has been left in the trailer, the RFID tag will be detected by the reader. In this case, the barrier does not open and an audible and visual alert is triggered in the security PC.
The particularity of the RFID DOT system is its dual-frequency operation:
– A low frequency (125 KHz) allowing a precise and configurable detection (from 1 to 15m).
– A high frequency (433 MHz) allowing the secure transmission of data.
This technology offers a reading speed of less than 1 second, giving a very good reactivity and therefore serves for real-time information.
They use this anti-theft solution



Why integrate active RFID tags into your wireless people access control solution?
The ELA Innovation RFID tags are ideal to answer the need of anti-theft of logistic equipments for many reasons:
100% autonomous and easy to install
Their battery powered operation offers up to 14 years of autonomy guaranteeing a competitive total cost of acquisition.
Ultra easy to install thanks to the different means of fixation (high performance double-sided sticker or screwable support), these beacons can be fixed on all types of surfaces.
Adjustable detection distance
With the RFID Active DOT system, it is possible to set the detection distance from 1 to 15m according to your needs.
Compatible with all controllers on the market
This solution is compatible with all access controllers on the market and can be easily integrated into your existing security system.
Robust, compact and discreet
These beacons are perfectly adapted to industrial environments.
Exceptional reading speed
The reading speed of the tags is less than 1 sec.
Which ELA Innovation tag to use?
If you are an IoT solution provider and you want to integrate anti-theft devices in your offer, here are the products
ELA Innovation that we recommend: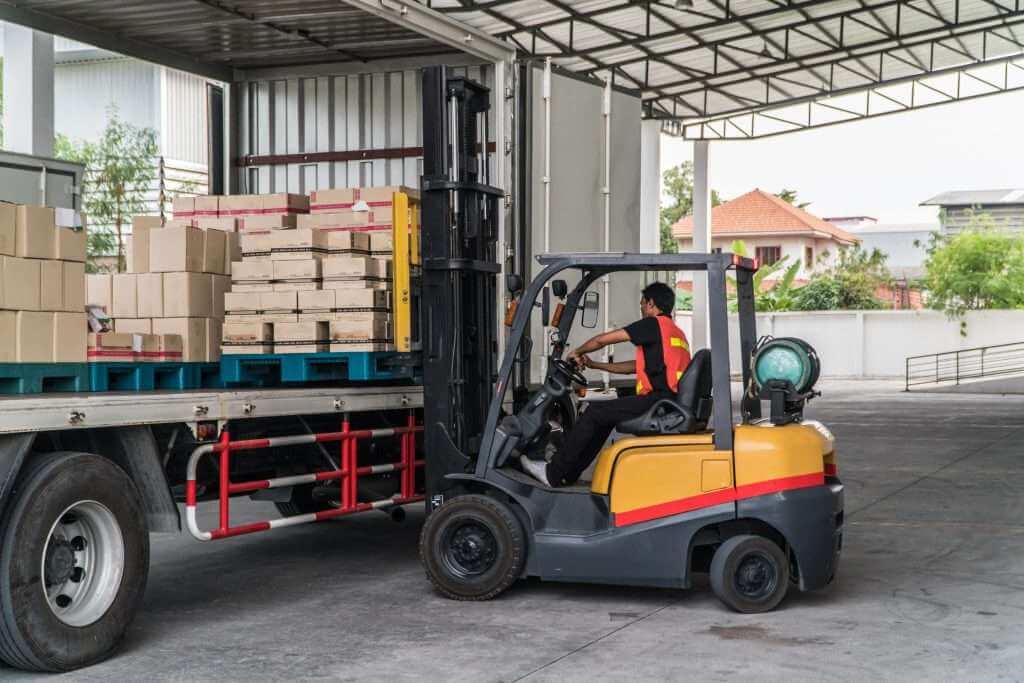 Tracking of logistic machines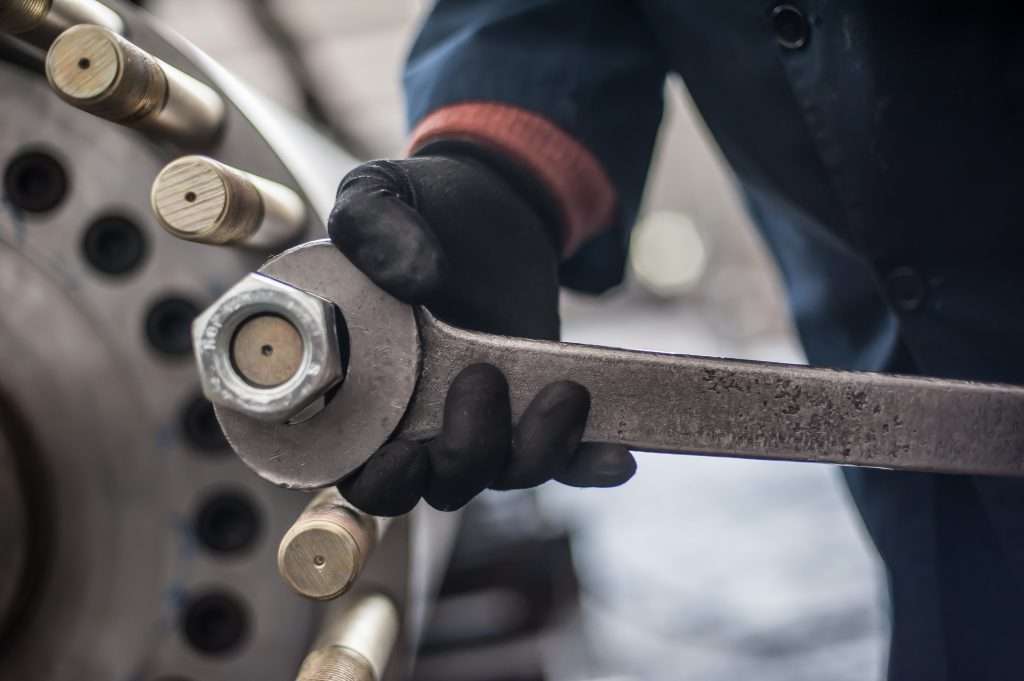 Geolocation of industrial tools