Tool tracking for industrial equipment
Integrate ELA Innovation beacons into your tool tracking for industrial equipment solutions.
What is the tracking of industrial tools?
The management of equipment and more particularly, the industrial tool tracking is an essential component of the proper functioning of a plant. Indeed, whether for security, maintenance or performance optimization reasons, being able to track and inventory all equipment is a daily concern for operations managers.
To meet this need, many companies are equipping themselves with asset tracking solutions. Indeed, geolocation is part of 70% of companies' digitalization projects, with the aim of increasing productivity and plant performance.
Connected tracking solutions will be a source of value creation by improving flow management, ensuring the safety of equipment and automating tasks that were previously manual.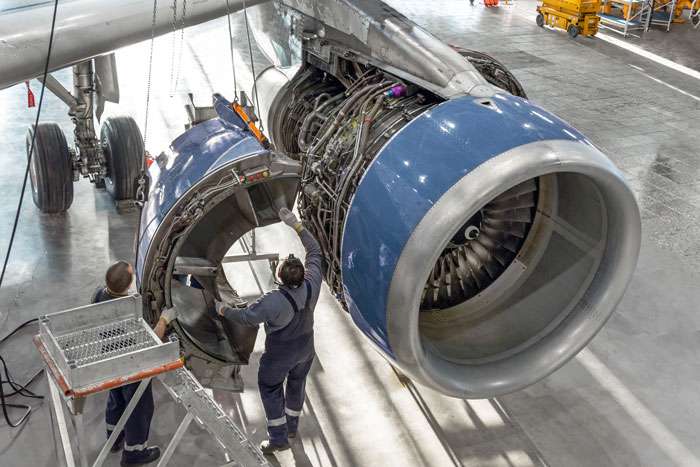 How does actually industrial tool tracking work?
To track industrial tools, different technologies can be used. The choice of one technology over another will depend on various criteria, such as the type of infrastructure required, the number and size of the equipment to be geolocated, the environment in which the solution is to be installed, the cost of the infrastructure and, finally, the level of accuracy required.
To track industrial tools, ELA Innovation offers location beacons based on Quuppa AOA technology which perfectly meets industrial needs and more particularly the aeronautical field.
Credit : Orange Business Services
This indoor geolocation technique is based on a network infrastructure consisting of mobile beacons and fixed 360° antennas. The antennas are fixed in height in order to cover a maximum of surface on the ground and the beacons are embarked on the equipment to be geolocated. The AOA (Angle Of Arrival) protocol will allow to detect in a 3D reference frame, the angle formed between the antenna and the beacon, and to get the position of the latter in less than 100ms.
This technology offers an extremely fine geolocation accuracy, at less than 1m, which allows to locate in real time all types of tools, even the smallest and even if they are on shelves.
Discover the testimony of SAFRAN Aircraft for which Orange Business Services deployed its smart tracking solution integrating the AERO Beacon from ELA Innovation.
Why integrate tracking beacons into your industrial tooling management solution?
ELA Innovation's location beacons are ideal to meet the need for tracking industrial tools for many reasons:
Their battery operation provides up to 20 years of battery life, ensuring a competitive total cost of ownership.
Quick and easy installation
Extremely easy to install thanks to the various means of fixation (high performance double-sided sticker or support that can be screwed), these sensors can be mounted on any type of surface and do not require any wiring.
The industrial case of these beacons has been designed to be used in extreme conditions and to resist shocks and vibrations. The case can also be yellow to be quickly identified (anti FOD standards).
Thanks to the Quuppa AOA technology, it is possible to track and locate in real time the equipments allowing to analyze their movements and to easily find them thanks to the high precision offered by this technology.
Which ELA Innovation beacons to use?
If you are an IoT solution provider and want to integrate industrial tools tracking into your offering, here are the products.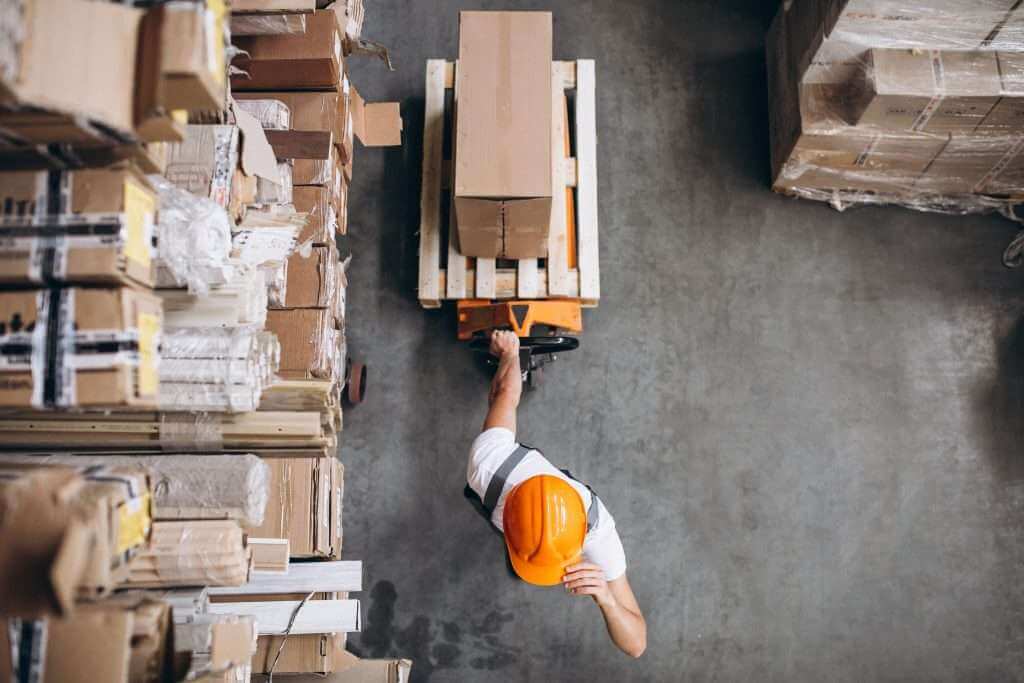 Anti-theft device for logistic machines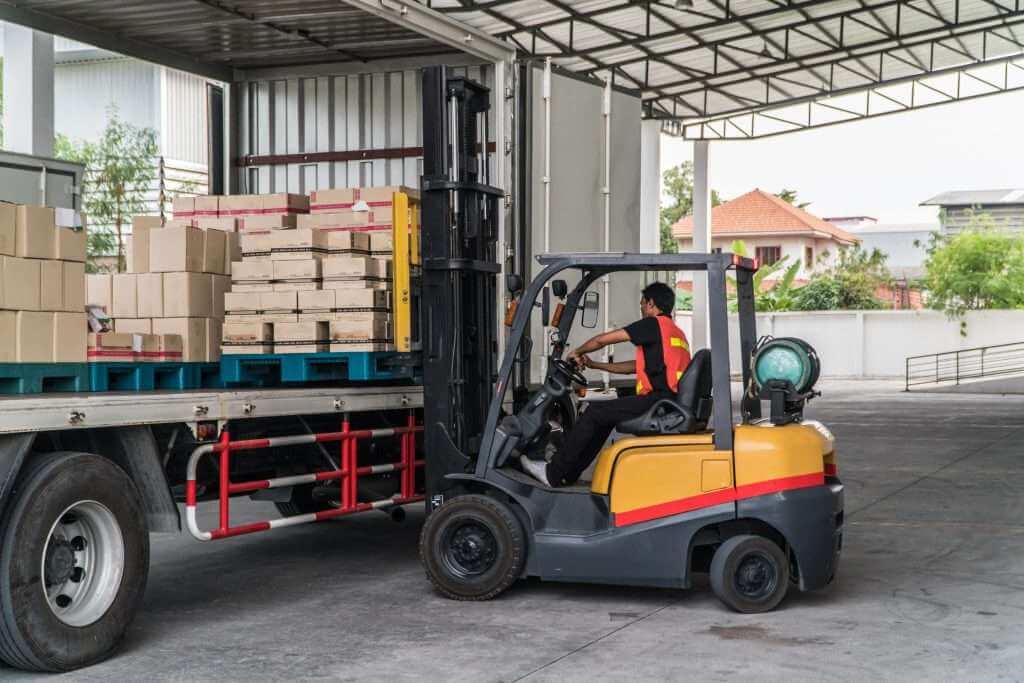 Geolocation of logistic machines