Integrate a Bluetooth beacon into your fleet management solution to identify drivers and passengers.
Why use driver identification?
The world's leading companies plan to increase their vehicle fleets by 35% over the next 3 years, according to the Arval Mobility Observatory's 2023 barometer. What's more, in 2023, almost one company in two will have equipped its vehicle fleet with an on-board telematics system (compared with 38% in 2022), enabling it to improve driver safety, reduce management costs and improve overall operational efficiency.
Among the functionalities increasingly sought after by B2B fleet managers is driver identification. Assigning the right vehicle to the right driver while complying with RGPD regulations is a real challenge for companies.
To meet this need, we recommend integrating Blue LITE TOUCH, our new ultra-compact Bluetooth beacon with business/private trip management, into your fleet management solution.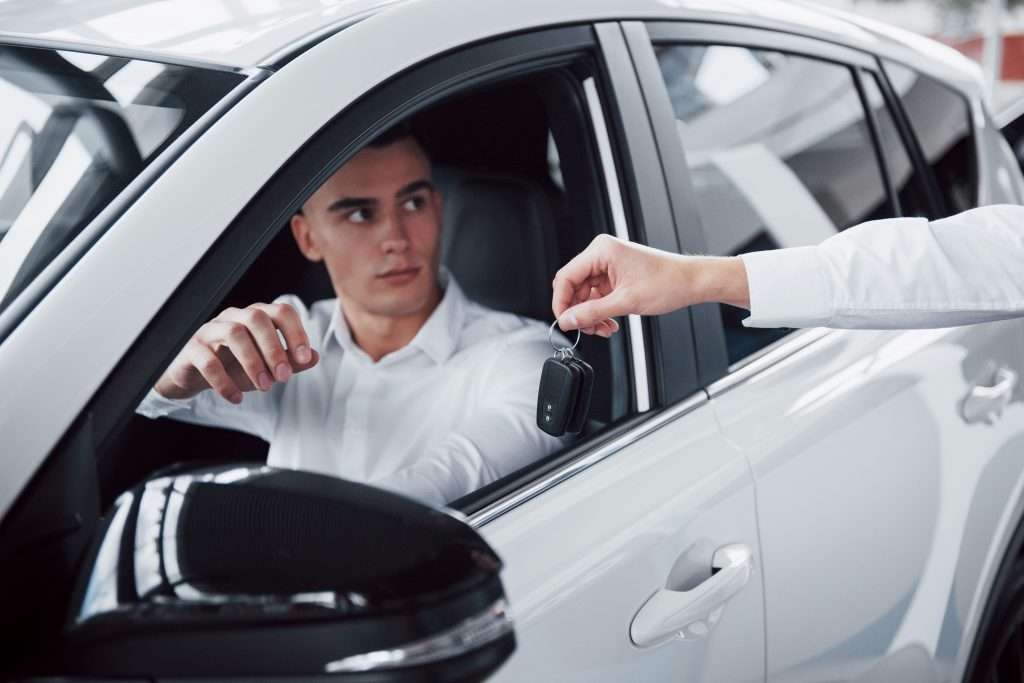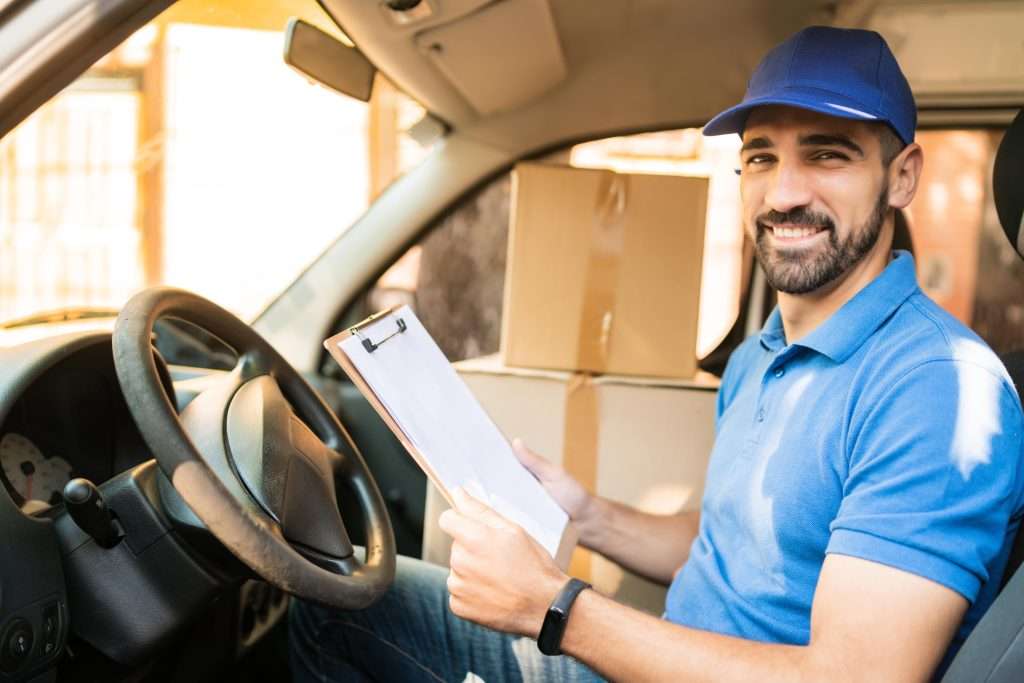 How do you identify a Bluetooth driver?
The Blue LITE TOUCH is a Bluetooth beacon in the form of a badge fitted with a push-button that identifies the driver by using a unique identification code.
The beacon worn by the driver is automatically detected by the telematics box when the driver enters the vehicle. By pushing the button, the driver can switch from "business trip" mode to "private trip" mode. The beacon then sends the "private mode activated" information to the telematics box, blocking the transmission of location data to the company's server/cloud.
The telematics box acts as a gateway, transmitting the vehicle's geolocation data via the cellular network (3G/4G), as well as the identification codes associated with the people in the vehicle. Thanks to Blue LITE TOUCH, it is also possible to differentiate between the driver and other passengers.
Which ELA Innovation Bluetooth beacon should you use?
If you are a Fleet Management solution provider and would like to use a Bluetooth beacon for driver identification, this is the product we recommend: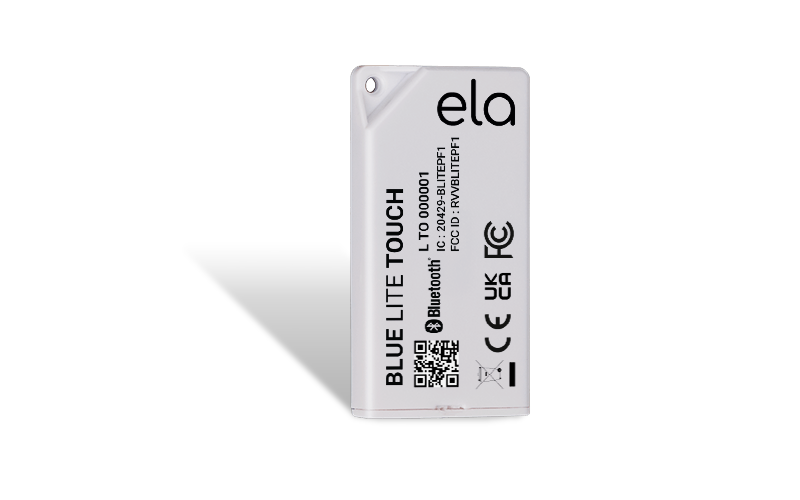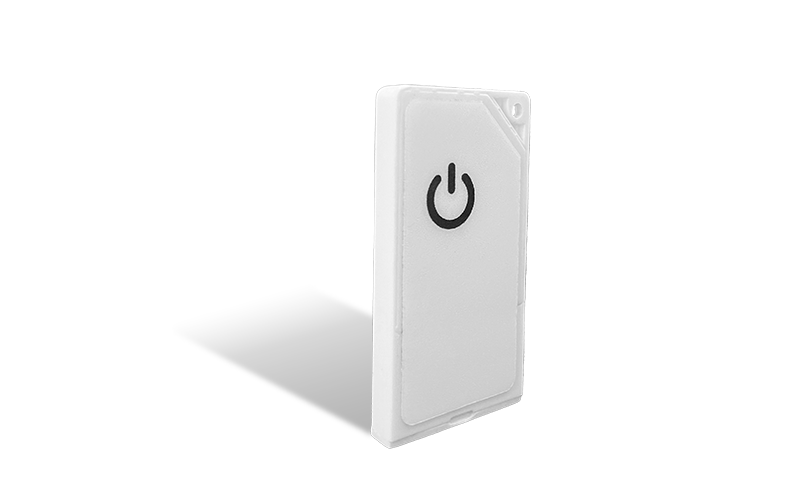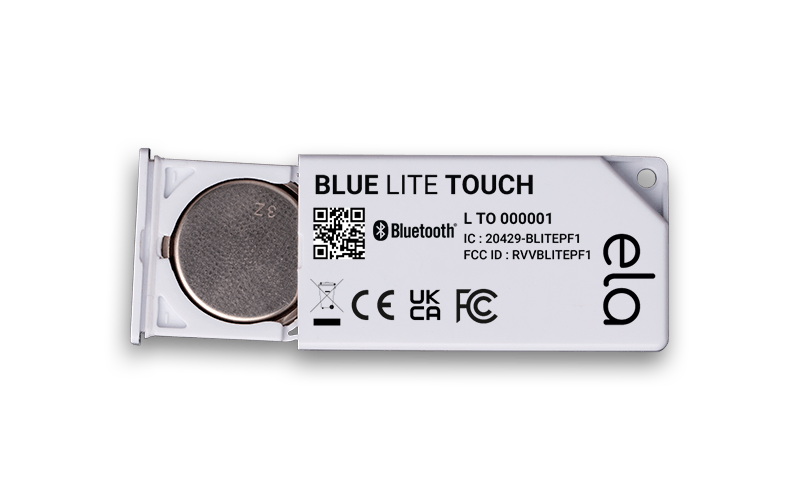 Why integrate Beacon Blue LITE TOUCH into your driver identification solution?
Its battery-powered operation guarantees 7 years of autonomy, a competitive cost of ownership and ease of use.
Easy to use & ultra-compact housing
Its user-replaceable battery, ultra-compact badge format and "private trip mode" button make it easy and secure to use, ensuring employee acceptance and confidence regarding the solution.
Compatible with telematics boxes
Based on Bluetooth Low Energy technology, this beacon is compatible with the majority of on-board telematics units on the market, requiring no additional integration.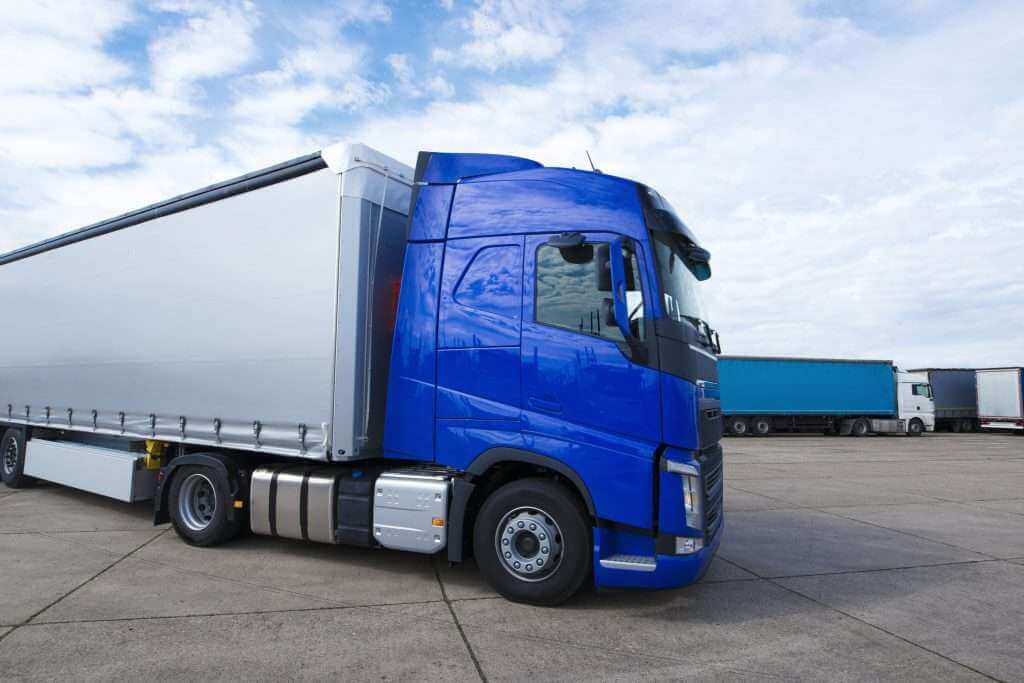 Geolocation and identification of truck trailers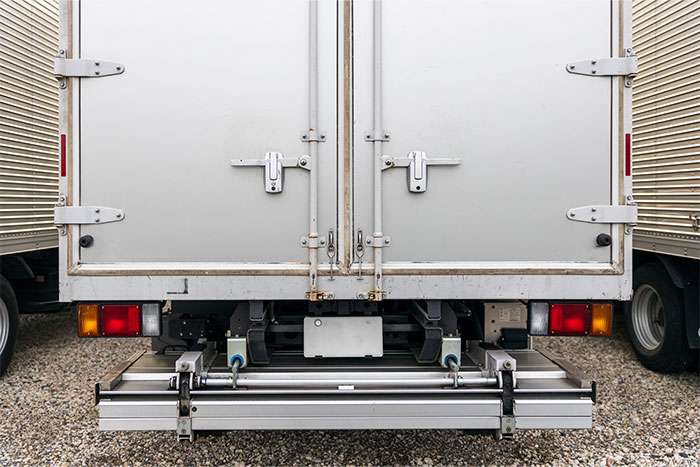 Truck door opening detection
Remote temperature monitoring during transport